Multiple Dates
Hyndburns HAF Programme - Little Dragons
Little Dragons & Hyndburn's HAF programme are providing free activities & lunch for eligible benefits related FSM children.
About this event
Little Dragons are working with Hyndburn's Fun with Food and Friends to provides free activities and a packed lunch for eligible benefits related FSM children, ages 5 - 7 years.
Our sessions will be 4 hours long and include a nutritious lunch each day the programme runs.
Come along and take part in our martial arts sessions, craft activities and much much more, then finish off the session with a tasty packed lunch.
Running through August, Monday - Thursdays, 9.30am - 1.30pm.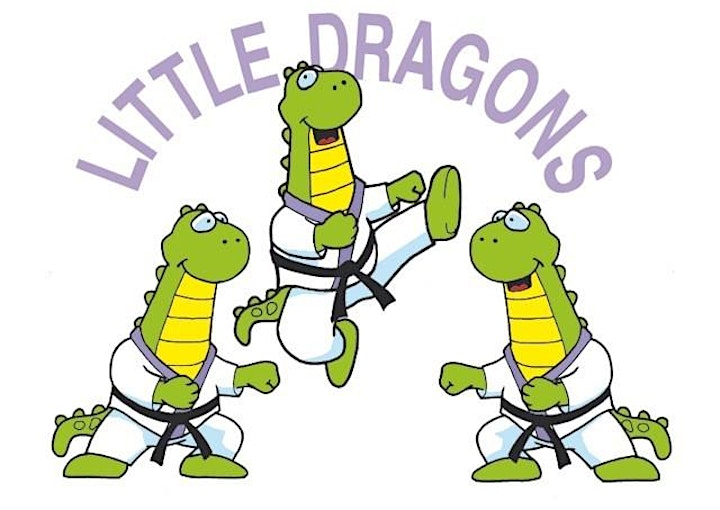 Organiser of Hyndburns HAF Programme - Little Dragons
The B.J.J.A.GB National Governing Body Recognised by Sport England  oversees all aspects of Ju-Jitsu in Great Britain within its membership such as, establishing codes of conduct, standard practises, competition formats and rules, arranging group insurance policies for clubs within the Association, and certification of teachers and competition referees as well as registration of new clubs.