Description
To RSVP use promo code: HYPE.
We've partnered up with Lock'd to bring you an exciting group activity! Lock'd is a live-action game unlike anything you've experienced before. You walk into a mysterious room. The door shuts behind you. And you're trapped. Racing against the clock, you have one hour to do a task that will set you and your team free. During your trip, Lock'd will intrigue, entertain and delight you with complex puzzles, vivid stories, and fascinating challenges. Bubbly included! Available dates: https://www.lockd.co.uk/ Just let us know what date you'd like to book and we'll do our best to make it happen.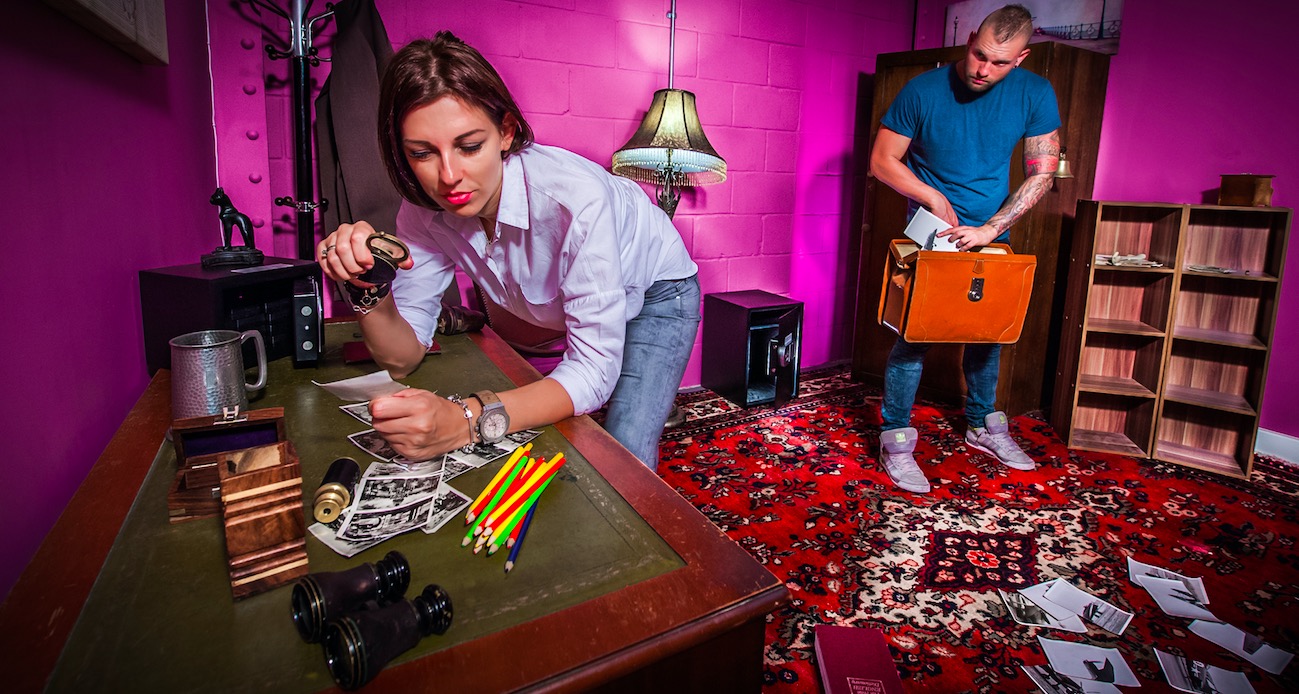 What happens after I book my Hype Experience on Eventbrite?
Once we see you have RSVP'ed, we'll send your name to organizers and you will be added on a VIP guestlist.
If you have any questions, please email on vip@hypeapp.co or text on 4156889382