Location
Hauser & Wirth
23 Savile Row
London
W1S 2ET
United Kingdom
Please join Hospital Rooms and an expert panel for this in-person event and drinks reception at Hauser & Wirth. RSVP 2 tickets per order.
About this event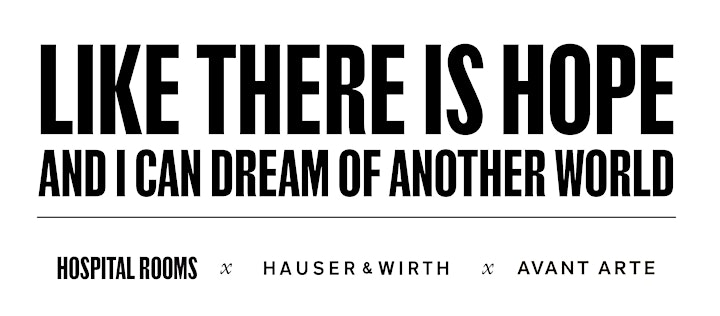 The mental health environment can be time and space erasing through monotonous repetitive interiors, routine and often boredom. Can artists bring the richness and specificities of local histories, geographies and traditions into these spaces to ground them in the now?
Please join Hospital Rooms and a very special panel of speakers for an evening at Hauser & Wirth focused on the impact of art and creativity for communities of people living with mental health diagnoses. The talk will last approximately 45 minutes and be followed by a Q&A and a drinks reception in the gallery.
This talk is part of the Art + Mental Health series, organised by arts and mental health charity Hospital Rooms at Hauser & Wirth. These events celebrate a new landmark partnership between the two organisations that aims to raise over £1million to transfrom NHS mental health units over the next 3 years.
Resd more about the project with Hospital Rooms and Hauser & Wirth
'The project shows how we can utilise the potential of us all to empower and transform.'
Kevin Dixon, Chair of Healthwatch Torbay and board member of Torbay Culture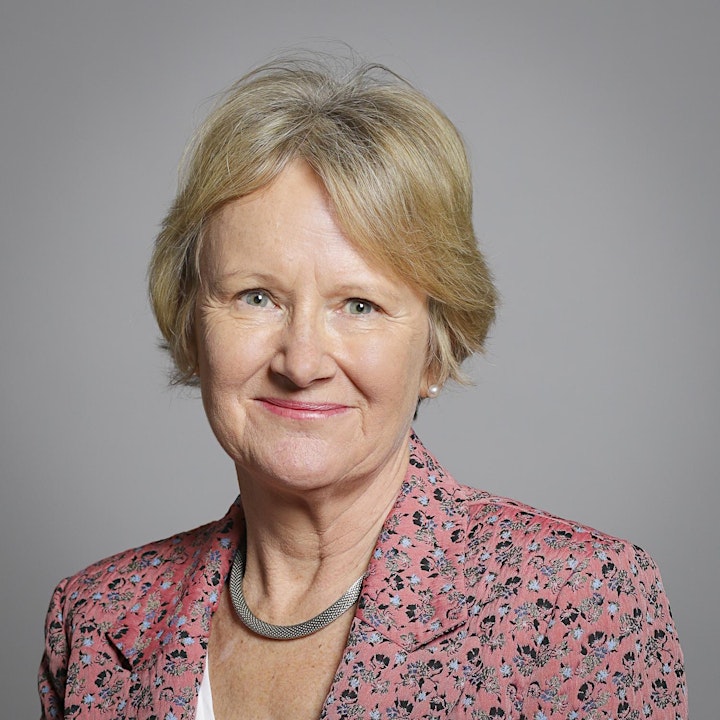 Baroness Mary Watkins of Tavistock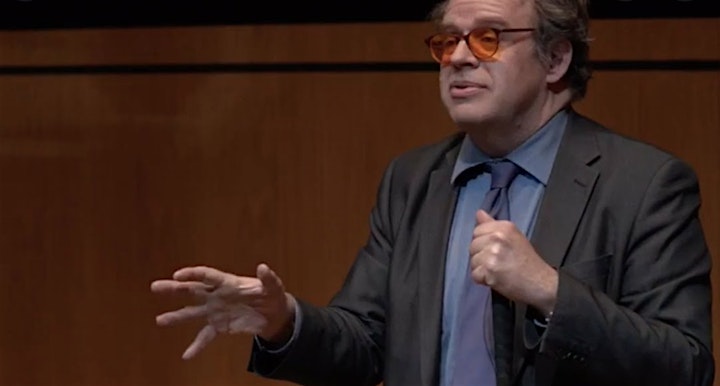 Christopher Bailey, Arts and Health Lead, World Health Organization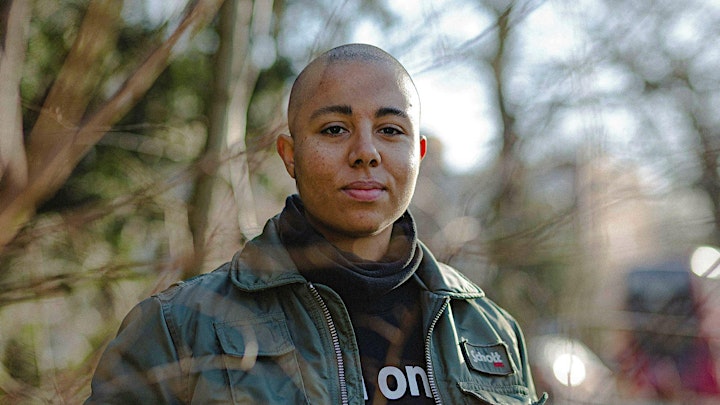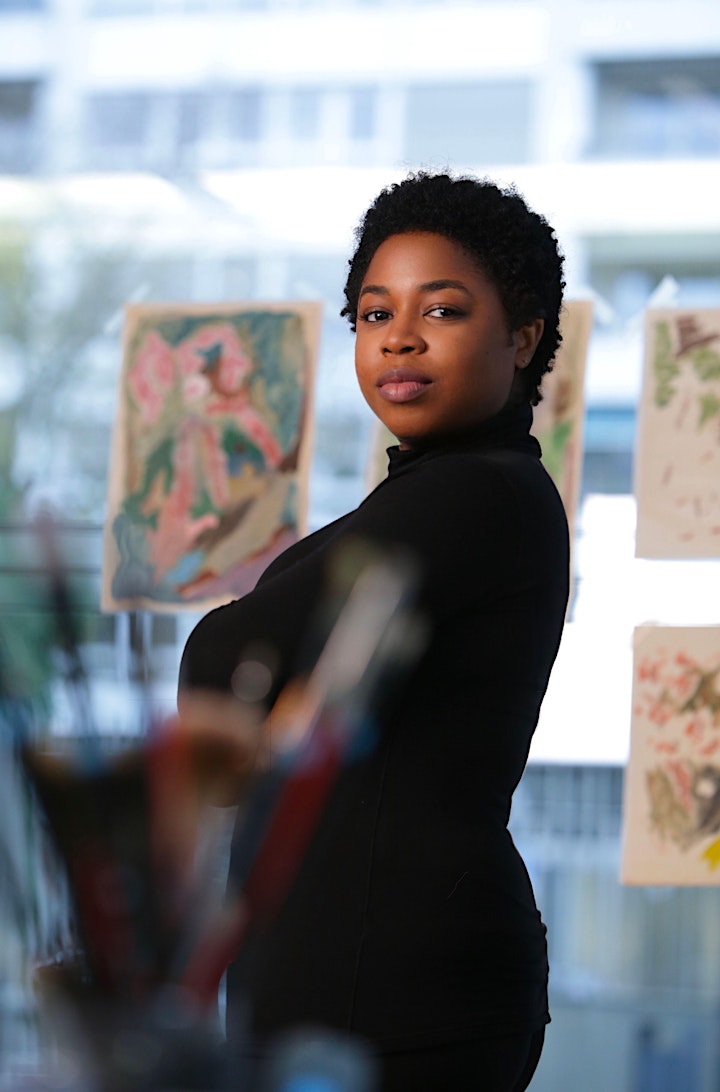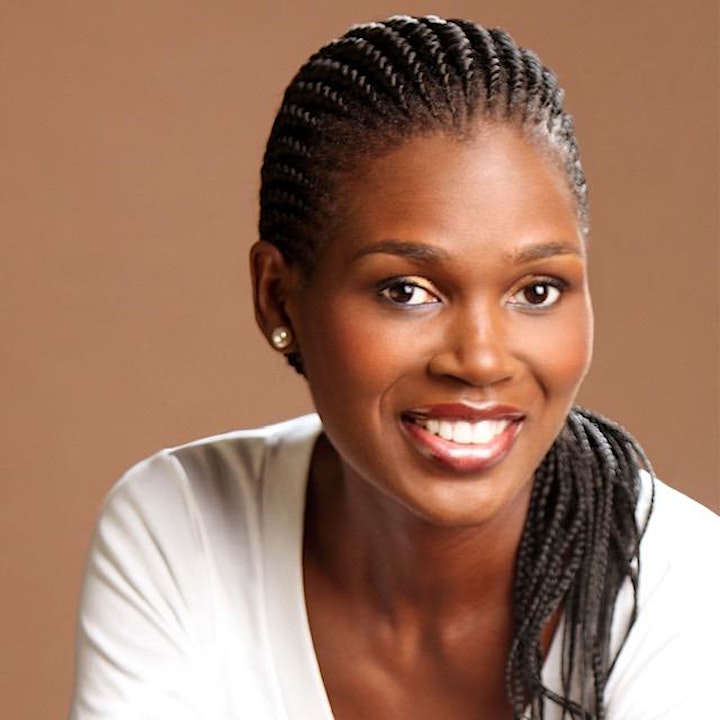 Chaired by Hospital Rooms COO Natalie Tilbury