Description
The hypno huddle is a peer support group for hypnotherapists in West Yorkshire. It's an opportunity to meet with like minded people, share information and be part of a supportive community. We believe there is enough work for us all and we're stronger together.
Each meeting has a structure to ensure a productive use of your time yet also an informal atmosphere. They are open to all hypnotherapists regardless of experience, as we all have something to learn and something to give. The venue is private and inspiring so we can discuss in-depth topics at ease if we wish.
This Month's Topic: Hypnotherapy Questions
This month will be a group discussion sharing our thoughts and expertise on the best questions to illicit the most information from our clients in order to support our therapeutic work.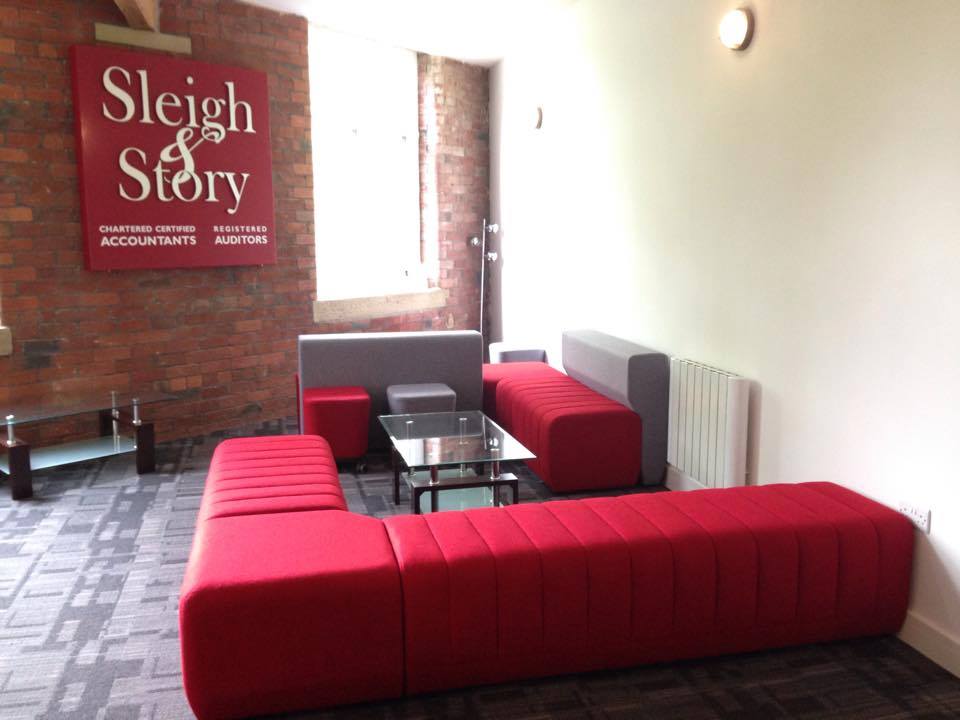 The hypno huddle is an inclusive group and the agenda for each meeting is influenced by the needs of the group. Some of the topics we include are:
Client approaches

Ethics

Marketing your practise

Hypnotherapy research

Using Social Media for marketing

The use of scripts

Hypnotherapy books

Technology which can save time

Accounting/book keeping

and more........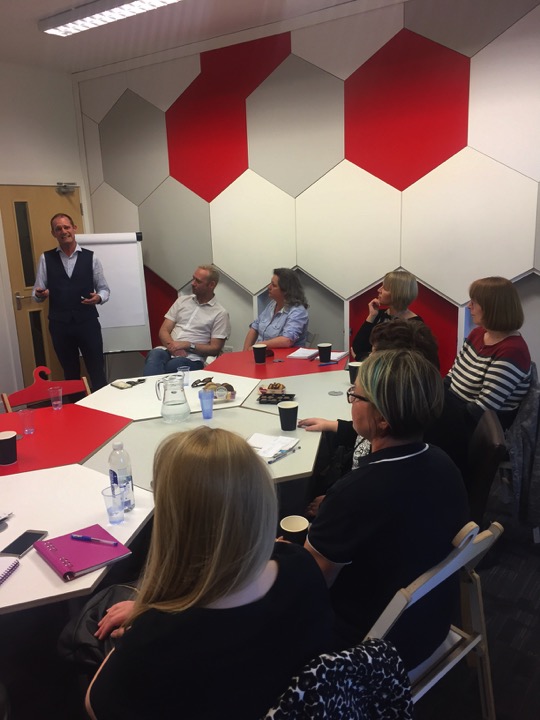 A donation of £5 each meeting is welcomed to support me in covering the costs and also keep the hypno huddle stocked up with tea/coffee and biscuits!!!
Spaces are purposely limited so everyone can be heard.
These meetings occur every two months on the first Thursday of the month from 4-6pm.