About this Event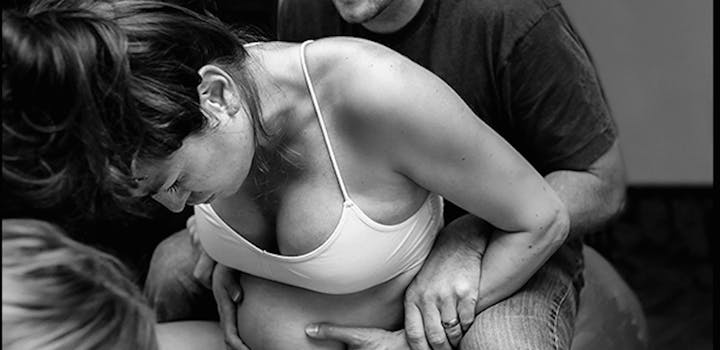 We will start the evening with a prenatal yoga. The sequence specially made for childbirth preparation, breathing exercises, swirling feminine shapes to create space and transform our attitude to pain.
After this Hypnobirthing expert Gabriella Mendy will give us an introductive workshop in hypnobirthing.
"The KG Hypnobirthing technique is a complete in-depth antenatal training programme designed to release fear and build confidence during birth and work towards a smooth and comfortable labour.
In short, hypnobirthing allows you to experience birth in a calming atmosphere, free of the fear and tension that prevents the birthing muscles of your body from functioning as Nature intended them to."
"It is simple logical and profound"
We will finish this evening with some tea, snacks and sharing in a circle.
When? 24 of Feb 17-19.30 
Where? E8 3FF, Arthaus, building has a porter ask for Ebba 
How much? 25£
Bring? Yoga mat if you have one if not we got a few extra!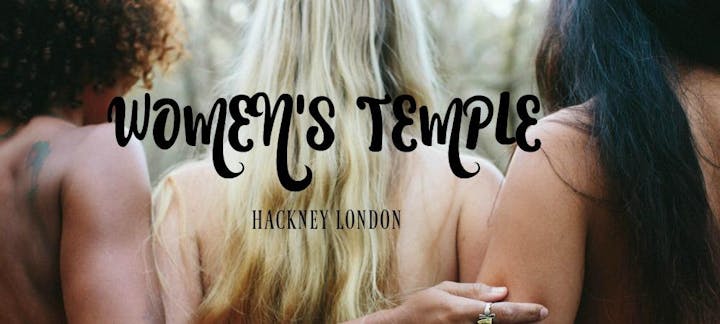 Women's temple
Is an empowering space for women to grow individually and as a community. We host events, workshops & Retreats focusing on women's wellbeing, motherhood and pregnancy. Every gathering will have a different theme and we call amazing healers/speakers/priestesses/yogis to come and share their wisdom. We also encourage YOU to dig into our own wisdom, finishing every sessions with a supportive sharing circle. Wild Women, Wise Women, All Women we call you to join our sisterhood!