Sales Have Ended
Ticket sales have ended
Ticket sales for this event have now finished, for all enquiries contact traci@sustainlive.org
Sales Have Ended
Ticket sales have ended
Ticket sales for this event have now finished, for all enquiries contact traci@sustainlive.org
About this Event
Do you already enjoy speaking in public or is it something you avoid at all costs?
Would you like to start speaking in public in 2020?
Whether you love it or hate it, it is something you need to do at same stage for your career and personal development.
To explore this issue and to kick off our first WINS Bristol meeting in 2020 we are delighted to be joined by Green Party councillor Carla Denyer.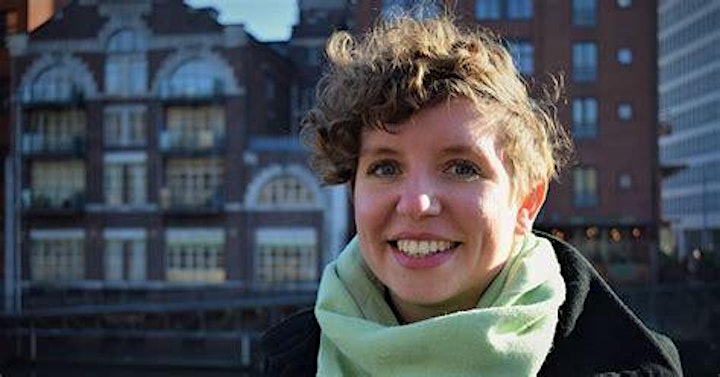 Carla Denyer is a Green Party councillor in Bristol. In 2018 she proposed the first Climate Emergency motion in Europe, committing Bristol to go carbon neutral by 2030. This started a wave of similar motions across the country, with over 200 local authorities, plus the UK Parliament and Scottish and Welsh governments, having now declared a Climate Emergency. Before entering politics, Carla worked as an engineer in the renewable energy industry, specialising in offshore and onshore wind technology.
Carla Denyer was elected in 2015 and represents Clifton Down ward (previously known as Clifton East). In recognition of her work on the Climate Emergency, Carla has been named politician of the year by The Big Green Politics Podcast, given the Outstanding Achievement Award by the LGA Independent Group, and was also nominated in the LGiU councillor achievement awards and the Bristol Diversity Awards.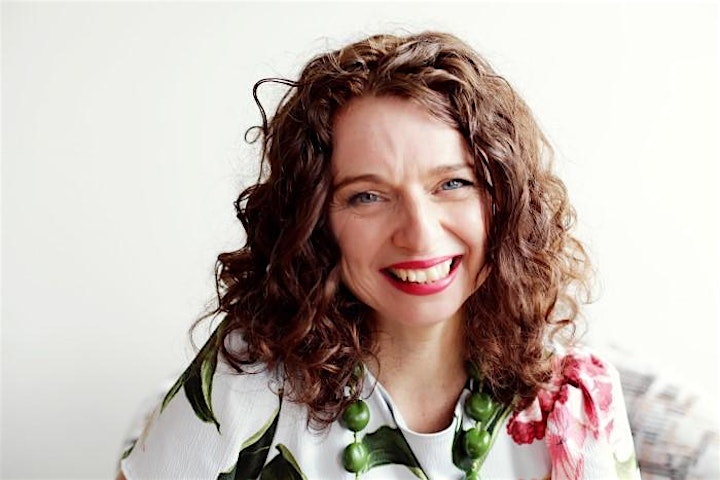 To provide some practical tips and insights we are also delighted to be joined by Julia Cawte from Communicate with Confidence. https://communicatewithconfidence.co.uk/
Julia's passion in life is to enable people to fulfil their true potential. After completing a degree in Psychology, she began a career as a Probation Officer in London. Here, Julia worked with a wide variety of offenders and thrived on the challenge of coaching them. Her work enabled them to move from where they were to where they wanted to be in life. After moving to Bristol she undertook numerous courses in drama, coaching, NLP (neuro-linguistic programming) and Qi Gong (energy work). Now running a successful consultancy, she uses all of these disciplines when transforming people's relationship with public speaking. Julia works with her clients to banish any fears relating to public speaking and enables them to shine when they deliver a talk or presentation. She works on an individual basis, helping people with the content and delivery of their one minute pitches, sales pitches, key notes and whatever is getting in the way of their public speaking success. She also facilitates open courses and does bespoke corporate work.
Julia wholeheartedly believes that everyone has the innate right to take up their space in the world, stand tall and be heard.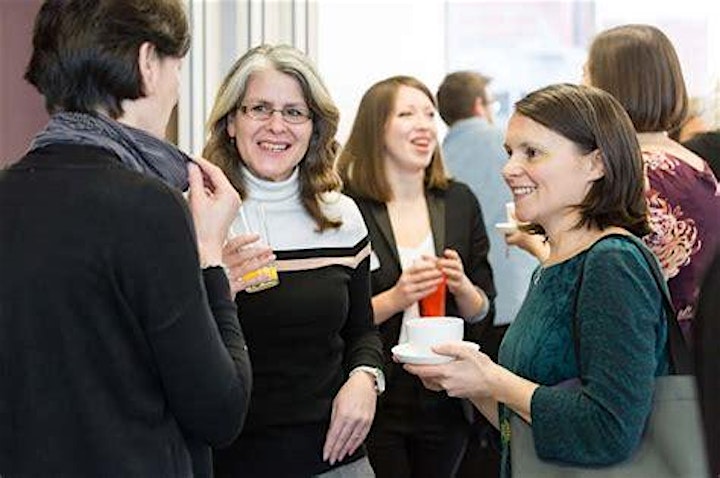 Who is this event for?
Women working in sustainability at all levels and sectors.
You've been working in sustainability for a while but are looking for a change.
You're new to sustainability and want to get prepared for the road ahead.
You're established in your career and wondering how you can progress or change what you do.
You've had a varied career and have wisdom to share.

What will you get from attending?
You'll come away with inspiration, energy, new insights about your own situation as well as strategies and tactics for designing your own change.
You will have the opportunity to meet and network with other like-minded women working in sustainability.
Expect the usual lively atmosphere, with great energy and interesting conversations with a wide cross section of women from different sectors who have similar passions about sustainability.
What our 'Women in Sustainability' say about our Network Hub Events:
"The WINS Network gives me a feeling of empowerment and support. How fantastic to be surrounded by so many powerful, sustainable women" Rosie Williams
"The WINS Network gives me a great opportunity to connect with like-minded women and learn great stuff!" Nicola Ainger
"The WINS Network Hub events gives me such insightful and useful tips from other professionals. Also its great to hear and share experiences and be reminded that we are all facing the same challenges!" Julie
"There is a really positive feeling - the atmosphere is so energising" Karen Press
"It was great to have a space to listen to women talk about being passionate and driven. It has inspired me to tap into those passions' Mathilde Braddock
All queries contact organiser:
Traci Lewis traci@sustainlive.org @TraciLewis79 @Sustain_Live
Hosted by:
Smith & Williamson