This annual wellbeing event brings our community together to focus on relaxing creative ways to nourish and sustain our health as therapists
About this event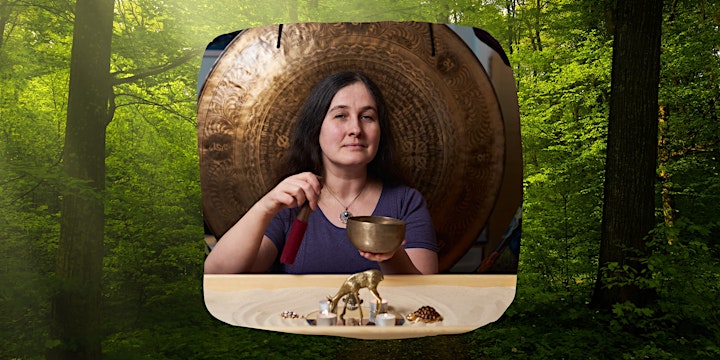 Are you a member of our www.theccchub.com? If so, check your email for a discount code as you can access this wellbeing day for half price! Contact tanjasharpe@creativecounsellors.org if you have not received your code in your membership email before booking.
Session 1: (50Mins) Exploring the Emotional Freedom Technique with Masha Bennett
You will learn the basics of EFT (Emotional Freedom Techniques) for self-care, stress management and emotional regulation. EFT is a simple and practical somatic therapy tool that can help with anxiety, tension, pains and aches, addictive cravings, and even beginners often get good results. It also has a potential to help prevent vicarious traumatisation from exposure to difficult client material.
Masha is a Creative Trauma Psychotherapist and has been teaching EFT to healthcare professionals and the general public since 2006, in the UK and internationally.
This session will be recorded for those who can't attend live!
Connect with Masha here: https://sandsoundcentre.co.uk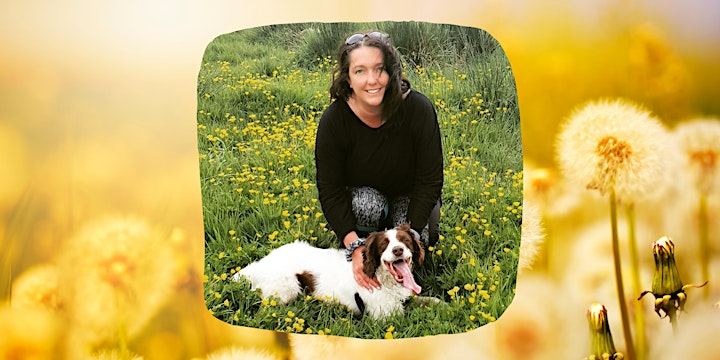 Session 2: (50Mins)Express Yourself: An Expressive Journey through Watercolours with Tanja Sharpe
How often do you take the time to free doodle and express yourself in colour, line and shape? In this one hour workshop, Tanja will guide us through connecting creatively with the heart, colour and working with relaxing watercolours and ink pens to create an explosion on the page of colour and feeling. For this exercise you will need some watercolour paints, waterproof black ink pens and watercolour paper.
Tanja is the founder of Creative Counsellors and www.confidentheartsclub.com. She is an Integrative Counsellor, Therapeutic Coach and author of the "Doodle Your Worries Away" and "Creative Counselling: Creative Tools & Interventions to Nurture Therapeutic Relationships".
This session will be recorded & available to you on replay.
Connect with Tanja here: https://tanjasharpe.com/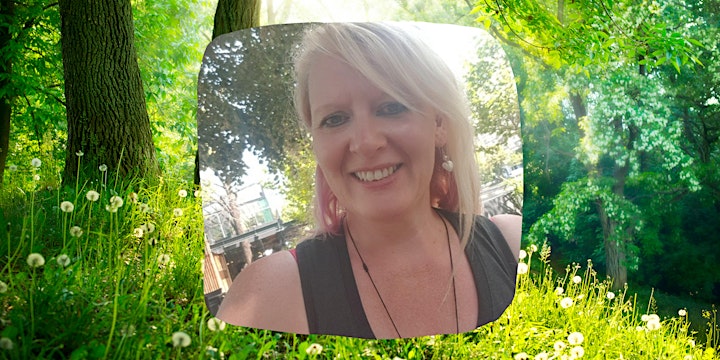 Session 3: (20Mins) A Creative Power Animal Visualisation with Gaynor Rimmer
Have you ever experienced a creative visualisation? Have you connected with your own power animal? In this session, Gaynor will guide us on a journey through nature. Imagine light bouncing off moss covered rocks, water trickling through quartz crystal mountain paths and the cool crunch of sticks beneath your feet as you venture into a misty summers forest to meet your creative power animal. You will go on a journey of self-discovery and make a connection with the qualities of the animal that you meet to empower you within your everyday life.
This is a beautiful pre-exercise to guide you gently into creating your mosaic clay heart with Gaynor.
This session will be recorded & available to you on replay.
Connect with Gaynor here: https://startofthebeginning.co.uk/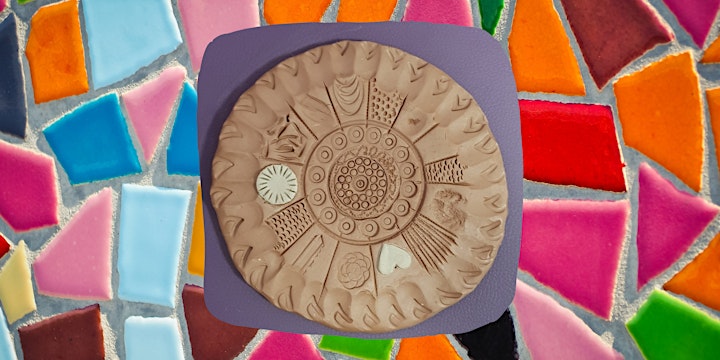 Session 4: (50Mins) Create Your Own Mosaic Clay/Other Heart with Rhiannon Davies
This session will invite you to experience working creatively with mosaics to focus on nourishing and replenishing your system. We invite you to collect some materials that you would like to mosaic with e.g. small crystals, stones, natural materials, mosaic tiles, buttons or anything else that you are drawn to as Rhiannon guides you through connecting with colour, mosaic and creativity. You will also need to have clay or a base of your choosing with you. You can find clay/slate bases on Amazon, The Works, The Range, Hobbycraft and many other creative stores.
This session will be recorded and available to you on replay.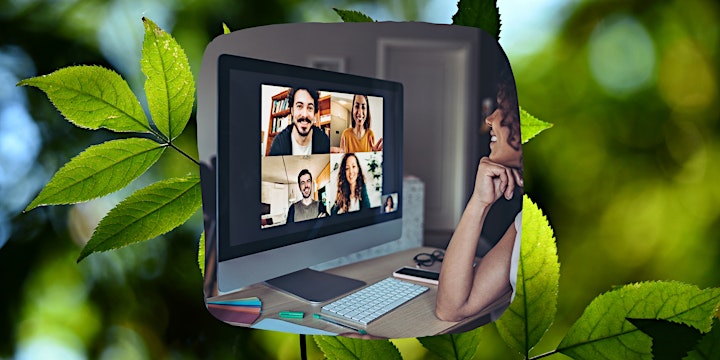 Session 5: (30 Mins) Connect & Reflect Closing Members Break Out Session
This closing session facilitates a 30 minute space for you to explore your experiences of the day with colleagues. Making new connections and creating a nurturing space to be held and heard by peers.
We will then come back together to close the day
Session 5 will not be recorded and wont be available on replay as its a closed break out rooms session.
EVENT DETAILS AND IMPORTANT INFORMATION
This wellbeing day is being hosted by Creative Counsellors, a global community for counsellors who come together through a shared love for bringing more creativity into the therapy room.
Please note before booking:
Explore the descriptions of each session for an understanding of what creative resources you will need to take part.
This is an online recorded event and on booking you will receive links to join us live and if you are not able to join us live, you will automatically be sent a link to watch the recorded replay within 48 hours after the event ends. This is hosted on our courses and membership site here: www.theccchub.com and you will have at least 12 months to watch this back.
We do not offer refunds as this is an online recorded event.
You will receive an email reminder of the Zoom links to join the event live.
You will receive a four hour CPD certificate whether you watch this live or on replay.
We do offer payment plans for anyone who may find finances to be a barrier to attending, please contact tanjasharpe@creativecounsellors.org for details.
If you have any other questions about this event, please feel free to contact gaynorrimmer@creativecounsellors.org
Date and time
Location
Refund policy
Organizer of I AM ENOUGH - Four Hour Virtual Creative Counsellors Summer Retreat
We are an award winning Creative Counselling Movement & membership dedicated to bringing the benefits of Creative Counselling Interventions into mainstream counselling models. We recognise that counsellors can often experience a lack of confidence in integrating new approaches and that we can also often experience isolation, burn out and vicarious trauma as a result of the work that we do. We believe that working creatively offers many benefits to our clients as well as for our own self-care. We offer training, CPD, counsellor retreats and wellbeing events plus networking opportunities.