Create your own clay relief tile in this workshop led by artist Phil Root and inspired by Lucy Stein's exhibition
About this event
Create your own clay relief tile in this workshop led by artist Phil Root and inspired by Lucy Stein's exhibition. Referencing imagery from Medieval art, Celtic symbols, mystical signs, heraldry and standing stones, learn new ceramic techniques and use tools to build up your own bespoke tile to take away.
This event is taking place in person, in small groups of five at a time in the Spike Island Associates space. Please book a timeslot (either 2pm, 3pm or 4pm).
Participants must be aged 5+ and children must be supervised by an adult at all times (all attendees require a ticket).
PHIL ROOT
Bristol-based artist Phil Root works primarily with ceramics, pigment and textiles. The output from the studio he co-runs – Counterslip Clay – is often displayed in assemblages or installations which explore personal and esoteric histories, and our relationship to nature, human settlement and our place within the world. He has exhibited at the ICA, Serpentine and Jerwood Visual Arts (all London) and at David Dale Gallery, Glasgow as The Grantchester Pottery of which he is co-founder. In 2018 he co-founded Caraboo Projects in Bristol and is a visiting lecturer at UWE Bristol.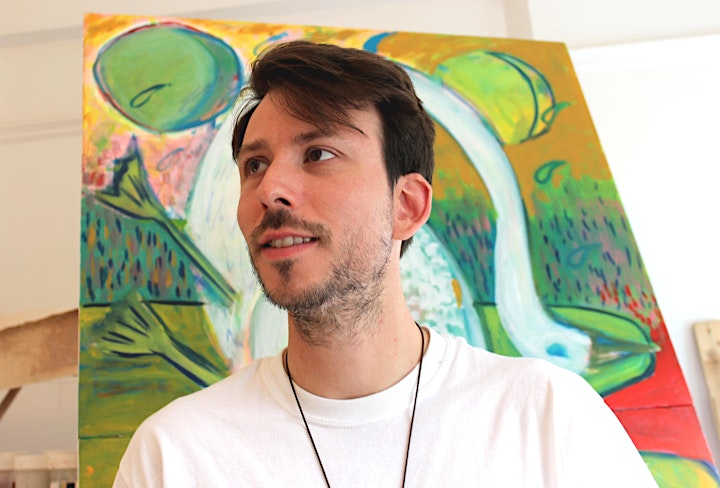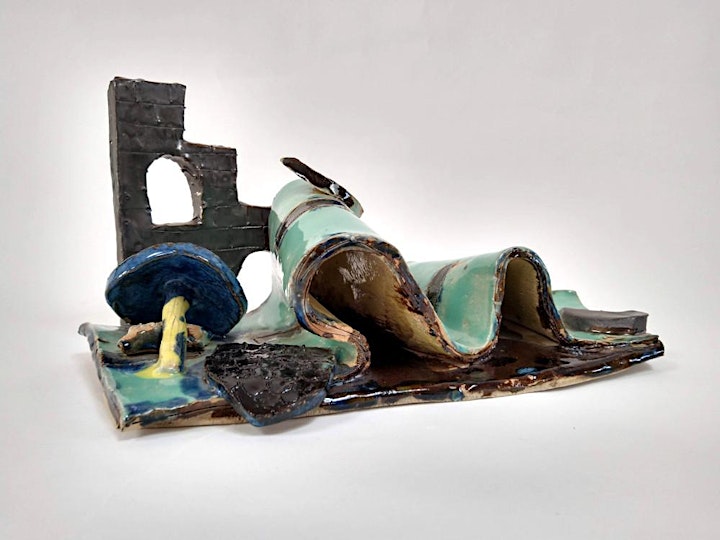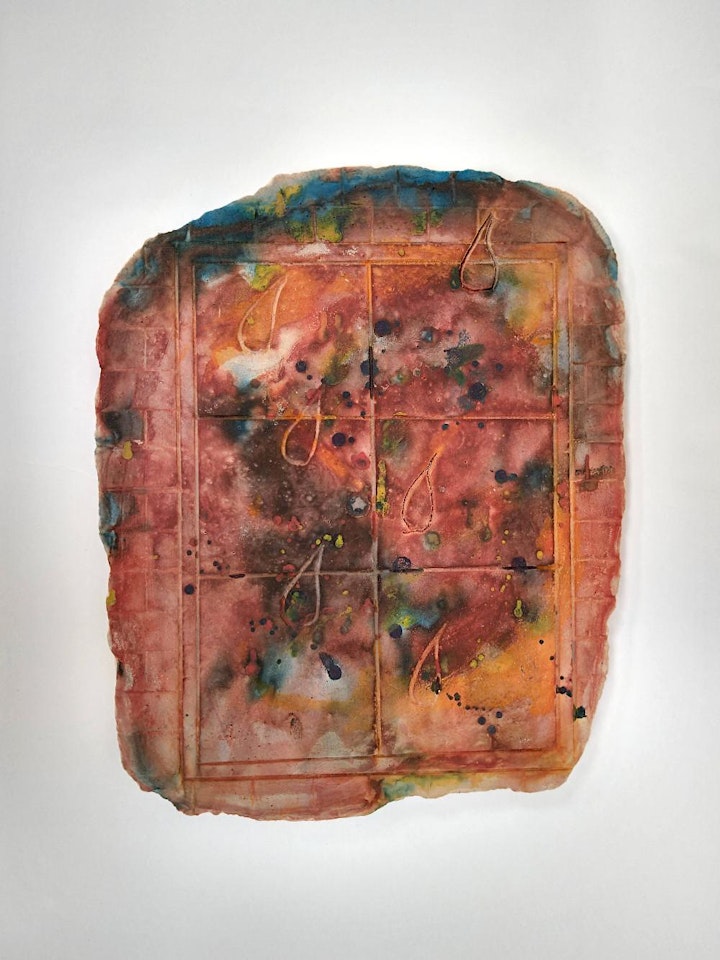 Organiser of I Am Making Art: Enter the Fougou: Tile Relief Workshop
Spike Island supports, produces and presents contemporary art and culture across an 80,000 square foot former industrial building in Bristol. Its diverse artistic programme includes free major exhibitions, events and engagement activities taking place on-site and online. Championing outstanding work by emerging and underrepresented local, national and international artists, the programme enhances access to contemporary art for audiences from all backgrounds.
Alongside its public offer, Spike Island directly supports artists through new commissions, over 70 subsidised studios, and sector-leading artist development opportunities that widen access to its programme and facilities. Its Exhibition Services business supports the bespoke production and installation of artists' film and video throughout the UK and internationally. Spike Island is home to a dynamic community of hundreds of artists and creative businesses, working in flexible, affordable workspaces, alongside UWE Bristol's Fine Art department, Spike Print Studio, and café bar Emmeline.