Location
Goodenough College
Mecklenburgh Square
London
WC1N 2AB
United Kingdom
Refund policy
Contact the organiser to request a refund.
Eventbrite's fee is nonrefundable.
the art and science of vocal identity
About this event
I AM MY VOICE: the art and science of vocal identity
BVA AGM/STUDY DAY
Sunday 4th September 11.00-16.00
(preceeded by the BVA AGM at 10.00am)
Overview
The purpose of the day is to inform and inspire you, to rejuvenate your thinking and practice. Our presenters, all innovators and creative problem-solvers in their respective fields, offer insights from their latest research and working practices on issues such as: voice (mis)identification, vocal charisma, voice feminization through surgery, the techniques and ethics of vocal change, amongst others. As a counterpoint, we are invited to 'breathe from the feet up' in a creative vocal workshop. There will be ample opportunity to renew your professional networks, to share tea and coffee with our presenters, colleagues and friends, old and new.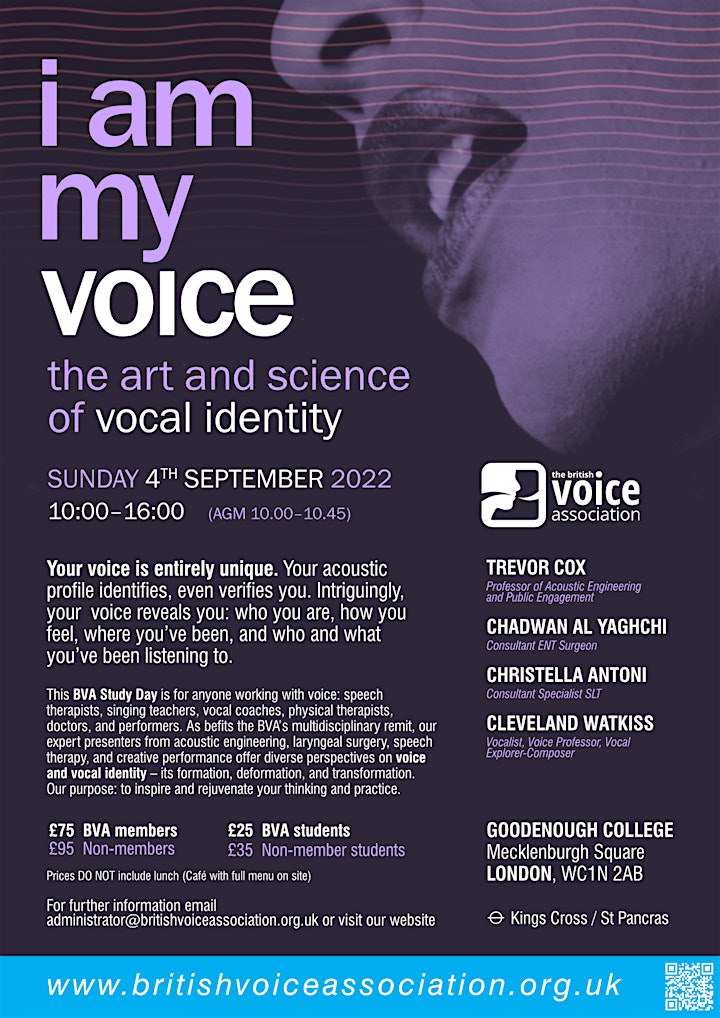 PROGRAMME
10.00 - ANNUAL GENERAL MEETING (BVA members only)
10.45 - Tea/Coffee Break
11.00 - STUDY DAY – I AM MY VOICE: the art and science of vocal identity (open to all)
Welcome and Introduction - Louise Gibbs (Chair)
11.05 - My Voice is Me: The mystery of charisma, verification, and future voice - Trevor Cox
11.50 - Gender-affirming Voice Surgery: Voice and quality-of-life outcomes - Chadwan Al Yaghchi
12.40 - Forum: Q&A Speakers' Panel
13.00 - Lunch and networking (please note that lunch is not included: Freddy's onsite café - open all day)
14.00 - Voical Identity: Inside out - Christella Antoni
14.45 - The Expressive Voice: Breathing and singing from the feet up (Workshop) - Cleveland Watkiss
15.30 - Speakers' Forum: Q&A and Summary
15.45 - Tea/Coffee Break
16.00 - CLOSE
About our speakers
Chadwan Al Yaghchi
Consultant Ear, Nose and Throat surgeon with a subspecialist interest in adult and paediatric laryngology) manages the full spectrum of laryngeal disorders including airway stenosis, voice disorders, swallowing difficulties. He completed his higher surgical training in London North Thames regional rotation where he worked in some of the most prestigious teaching hospitals including Charing Cross Hospital, University College London Hospital and Royal London Hospital. His NHS practice is based at National Centre for Airway Reconstruction and Imperial Complex Laryngology service, Charing Cross Hospital, Imperial College Healthcare NHS Trust. Mr Al Yaghchi developed a special interest in transgender healthcare during his time working at Charing Cross Hospital in close proximity to the Gender Identity Clinic in London. He went on to introduce a number of voice feminisation procedures to the UK, including his own modification to the Wendler Glottoplasty technique, which has since become the preferred method for voice feminisation.
Gender-affirming Voice Surgery: Voice and quality-of-life outcomes
Voices typically associated with femininity have a higher pitch than those typically associated with masculinity. However, pitch is only one aspect of that distinction. Intonation, resonance, vocal quality and articulation all play a role in our social perception of a voice as "feminine", as do language, loudness and non-verbal communication. During puberty, a person assigned male at birth develops a larger larynx with longer vocal cords. In addition, under the effect of testosterone, muscle bulk within the vocal cords increases. The fundamental frequency of the vocal cords is related to their length, bulk and tension. Once a person has gone through puberty vocal cords cannot be reduced.
This presentation outlines what surgery can achieve to change a voice through shortening the cords (glottoplasty), reducing bulk (vocal folds muscle reduction) or increasing tension (cricothyroid approximation). Beyond specific surgical techniques, this presentation refers also to quality of life issues that bear upon the outcomes of surgery.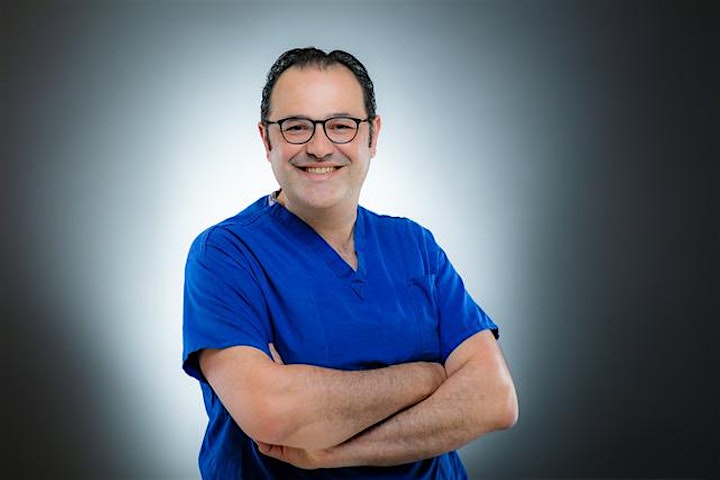 Christella Antoni
Senior Voice Specialist, Speech & Language Therapist specializes in a range of voice work from voice disorders to singing and performance voice. Christella has worked with Oscar, Bafta and Brit award-winning performers as well as leading stars of musical theatre, comedy, pop and rock. She is the leading UK expert in the field of transgender voice. Qualifying in 1995 from University College, London, Christella worked in two separate NHS Lead Voice Clinician posts (Imperial Hospital NHS Trust and the London Gender Identity Clinic), and co-ran with Professor Guri Sandhu the joint Voice Clinic at Charing Cross Hospital. Currently, Christella is in independent practice, maintaining close links with leading ENT consultant and voice practitioners. Training, supervision and resource development forms a significant part of her work. She is visiting lecturer at UCL and University of Hong Kong. Christella has contributed to BBC radio and television broadcasts and documentaries on voice. Her publications include: 'Pitch in transgender and gender non-conforming voice care' and 'Principles of Speech & Language Therapy' in Practical Laryngology, 2016.
Vocal Identity: Inside Out
Christella's presentation explores the internal and external landscapes of voice; how vocal identity traverses both the private and public intersections of life. Physical, emotional and psychological influences of vocal identity will be featured. The effects of voice loss, voice change, voice remediation and vocal enhancement will be discussed, drawing on her broad range of clinical experience, spanning 26 years. The presentation journeys through the value of what our voices mean to us and to others. Christella imparts her perspective on the unique challenges raised by voice impairments, performance voice, and voice modification to align with one's gender identity. The potential limitations as well the life enhancing aspects of vocal identity will be illustrated using real life cases from simple to more complex diagnoses.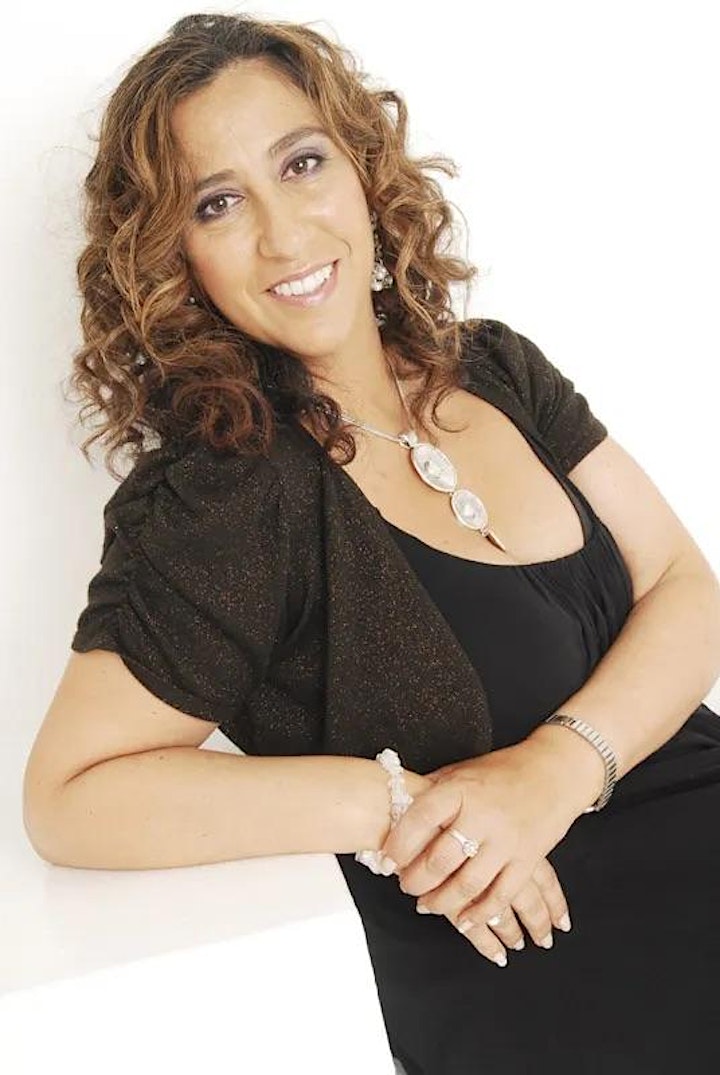 Trevor Cox
Professor of Acoustic Engineering and Public Engagement, University of Salford, currently Head of Acoustics Research carries out research, teaching and commercial activities focusing on room acoustics, signal processing and perception. He is a former President of the Institute of Acoustics (IOA), and was awarded their prestigious Tyndall Award and an award for Promoting Acoustics to the Public. He has presented many documentaries for BBC radio, written feature articles for New Scientist, Sound on Sound and The Guardian, and has authored two popular science books, 'Sonic Wonderland: A Scientific Odyssey of Sound' (winner of a ASA science writing award) and 'Now You're Talking: Human Conversation from the Neanderthals to Artificial Intelligence'. "A David Attenborough of the acoustic realm, whose knowledge is unimpeachable yet worn lightly, whose language is vivid yet without indulgence" (The Observer). @trevor_cox
My Voice is Me: the mystery of vocal charisma, verification and future voice
When we listen to a voice, it isn't just the words that are conveying information. The prosody of speech (pitch, rhythm, stress and intonation) gives away clues to who we are, where we come from, how educated we are, etc. What sound features are we listening to and how reliably can listeners decode such information – do we risk doing vocal phrenology? What does the voice reveal about charismatic talkers, even when they neither make sense nor speak the truth (no names…)? And what about the future of vocal authenticity and verification through AI, with the possibility of a 'Photoshop for voice' and #FakeSpeech? Bringing together physics, psychology, and cultural history, Professor Trevor Cox explores these questions and the cultural interpretation of vocal identity.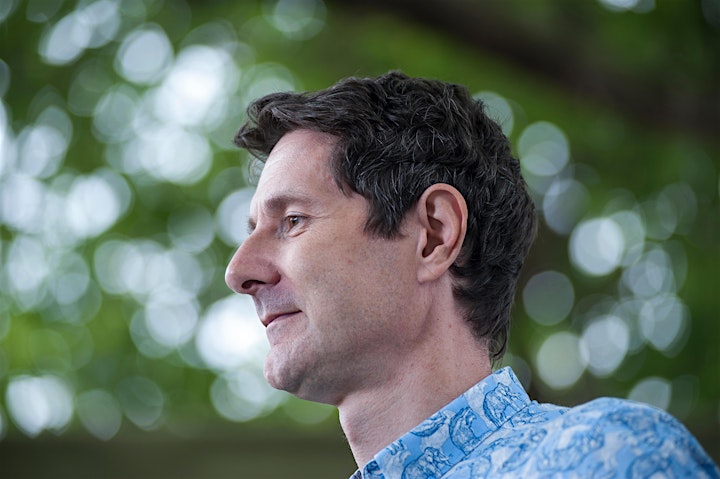 Cleveland Watkiss, MBE
Vocalist, Vocal Explorer-Composer, Voice Professor is a multidisciplinary artist of African/Caribbean descent. He is a virtuoso vocal explorer, actor and composer, his most recent accolade being the 2021 Ivors Composer Award For Innovation. He is Professor of voice at Trinity Laban Conservatoire of Music and Dance. An inspirational figure in UK music, Watkiss's impact resonates across an extremely broad spectrum of musical genres. His versatility has seen him touring and singing: Bach Doubles with violinist Nigel Kennedy; jazz standards with Wynton & Branford Marsalis; with rock giants, The Who; MC/Host with leading Drum & Bass artists: Goldie, Fabio & Grooverider, and free improv with Pat Thomas & Orphy Robinson's *Blacktop*. Cleveland Watkiss is founder of BAFAUK offering professional support and mentoring for black artists in the UK.
The Expressive Voice: Breathing and singing from the feet up
Embodied voice is central to Cleveland Watkiss's work as singer and actor. In developing the I AM MY VOICE theme of vocal formation, deformation and transformation, Cleveland offers us an insight into his working methods and creative processes whether about unaccompanied free improvisation or manipulating sound via mic and looper. He will also share his unique approach to breathing and singing 'from the feet up', inviting us to experiment with our voices and to experience for ourselves a sense of creative exploration and freedom.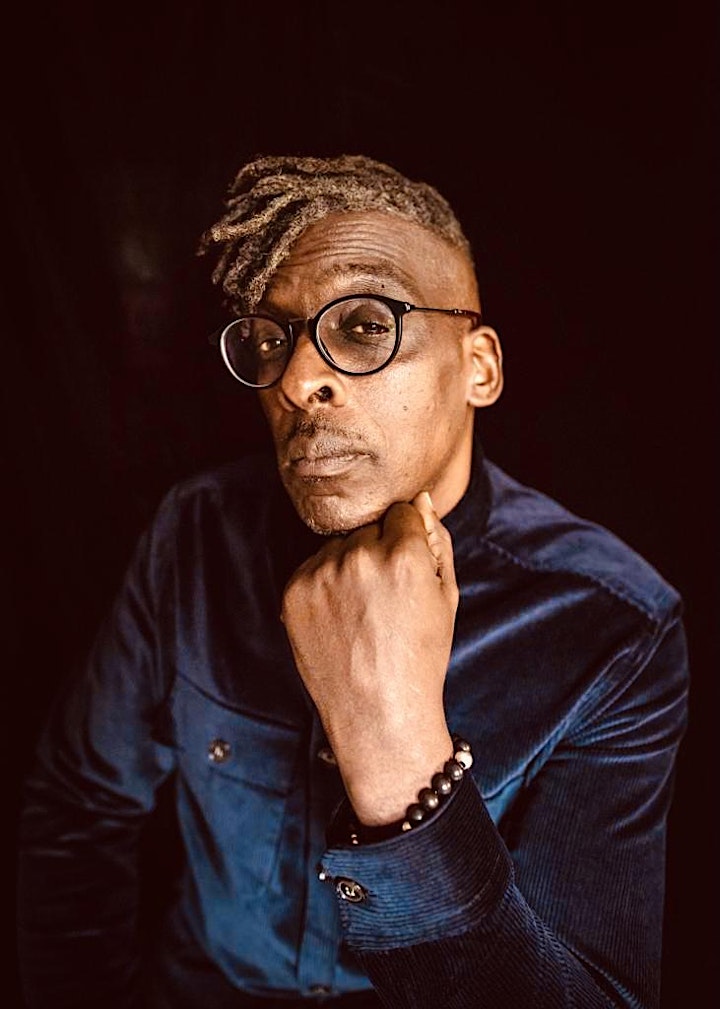 Cancellation policy for a BVA event
In the event an applicant cancels their place at a BVA course or conference, they are entitled to the following refund
4 weeks or more = 90% refund Between 4 -1 weeks = 25% refund
From 1 week to the day of event = no refund (under any circumstances, including illness)
Should the BVA cancel a course, a full refund will be offered.