I Am Visible... JailBreak

Saturday, March 9, 2013 at 9:00 AM

-

Sunday, March 10, 2013 at 9:00 PM (GMT)
Event Details
                                                'I Am Visible... Jail Break'
Jail Break is an annual charity event organised by the Surrey Raising and Giving 
(RAG)
 Committee. 
2 Surrey University students will be raising money for the Visible Women Campaign by getting as far away from Surrey as possible- but without paying for travel. 
Last year, some went as far as Scotland, South America, Bulgaria and North America.
Bakita and Sam are both Vice-Presidents at Surrey Students' Union who are keen to promote important national and global messages, and fundraiser enthusiasts. They're joining Team Visible to promote the importance of Visible Women's I am Visible campaign.
The idea is to fundraise, and  travel as far as possible WITHOUT spending any money
 Please Sponsor them   - https://mydonate.bt.com/fundraisers/iamvisible
_______________________________________________
"I Am Visible...Jail Break" kickstarts International Women's Week, a global celebration of women from all walks of life. Through themed events, training workshops and topical debate, The Visible Women Campaign is putting a spotlight on individuals, businesses and movements  all doing their bit to support women and inspire the next generation to dream without boundaries.
Our Partners for Women's Week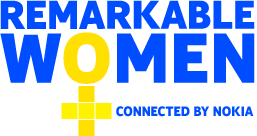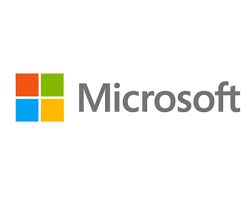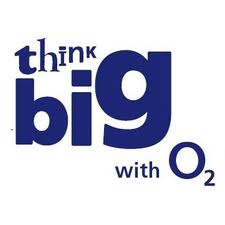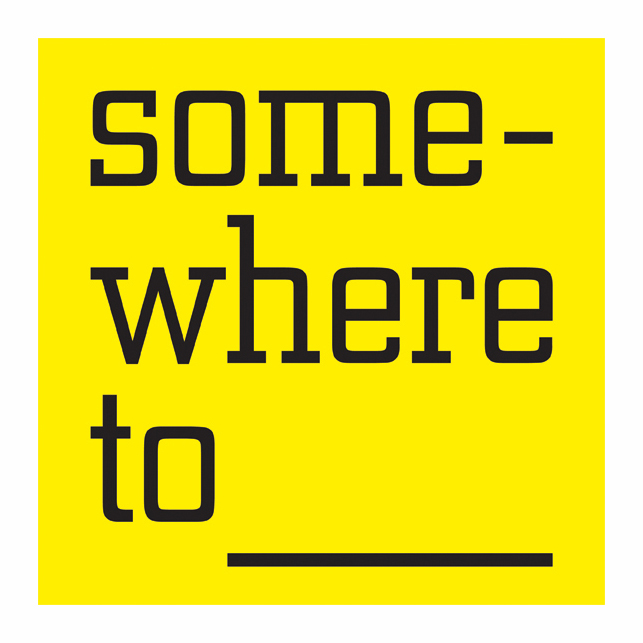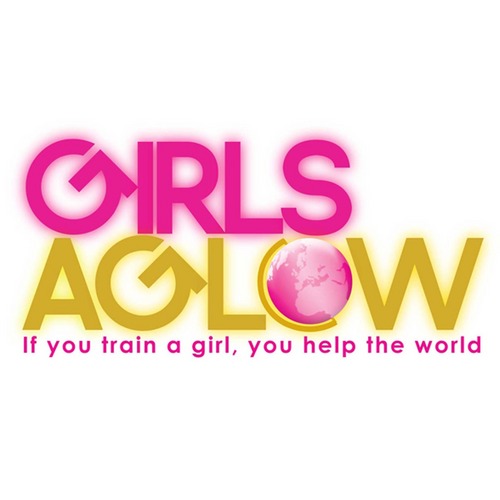 When
Saturday, March 9, 2013 at 9:00 AM

-

Sunday, March 10, 2013 at 9:00 PM (GMT)
Add to my calendar
Organizer
Here, VW stands for Visible Women- women who are willing to knock down doors, smash glass ceilings, take the lead and stand out. The campaign champions women in leadership, challenges the under-representation of women in certain industries and senior positions, whilst creating a network of mentoring and learning for young women aspiring in their careers.
We want to create a platform for role models to be visible.