"I Am Visible...Film Screening"

Thursday, March 7, 2013 from 6:30 PM to 9:00 PM (GMT)
Event Details
"I Am Visible...Film Screening"
The Greatest Silence: Since 1998 a brutal war has been raging in the Democratic Republic of Congo (DRC). Tens of thousands of women and girls who have been systematically kidnapped, raped, mutilated and tortured by soldiers from both foreign militias and the Congolese army. The world knows nothing of these women. Their stories have never been told. They suffer and die in silence. In The Greatest Silence: Rape in the Congo these brave women finally speak.
Emmy Award winning producer/ director Lisa F. Jackson spent 2006 in the war zones of eastern DRC documenting the tragic plight of women and girls in that country's intractable conflict. She was afforded privileged access to not only the grotesque realities of life in Congo (including interviews with self-confessed rapists) but also to examples of resiliency, resistance, courage and grace.
The film is a journey into a literal heart of darkness, a search for survivors who pay witness to their own experiences, and break the silence.
Background, context and opinion are provided by interviews with peacekeepers, politicians, activists, doctors and priests. But above all there is the wrenching testimony from dozens of survivors of sexual violence who recount stories of chilling barbarity. This film gives them dignity, a face and a voice that will finally break the silence that surrounds their plight.
Following the film showing, we will be joined by a panel of practitioners to unpack some of the messages from the film in a lively forum.
Speakers on the panel include:
Joeyta Bose - Policy and Programme Grants Manager, Women for Women International.
Saria Khalifa- Youth Programma Coordinator, Foward UK.
Barbara Njau- Senior Reporter/Markets Editor at fDi Magazine, Financial Times Ltd.
Founded in 1993, Women for Women International helps women in war-torn regions transform their lives by providing financial and emotional support, rights awareness and leadership education and job skills training. Through our program, women become confident, independent and productive as they embrace the importance of their roles in rebuilding their families, their communities and, ultimately, their nations. http://www.womenforwomen.org.uk 
Donations made for ticket entry will be given to Women for Women International to support their ongoing work.
_______________________________
"I Am Visible...Film Screening": "The Greatest Silence" is part of International Women's Week, a global celebration of women from all walks of life. Through themed events, training workshops and topical debate, The Visible Women Campaign is putting a spotlight on individuals, businesses and movements  all doing their bit to support women and inspire the next generation to dream without boundaries.
Our Partners for Women's Week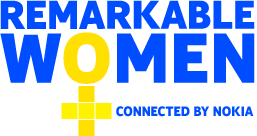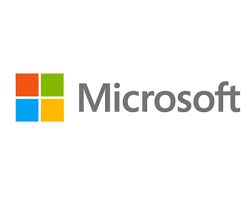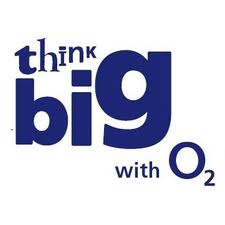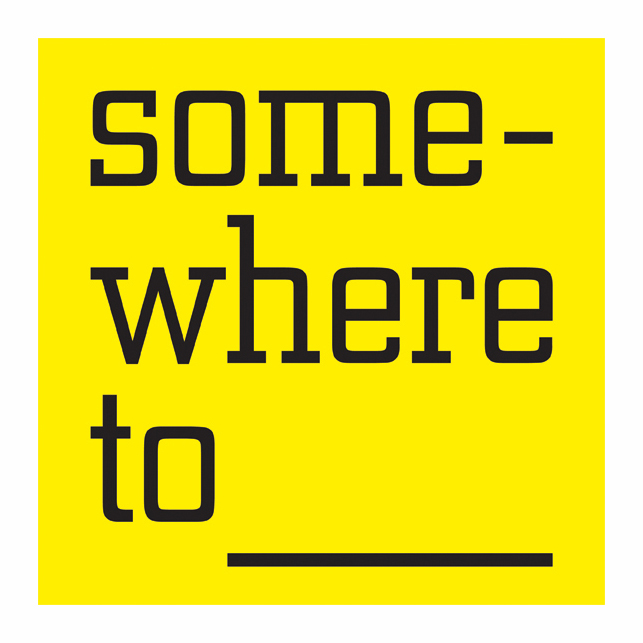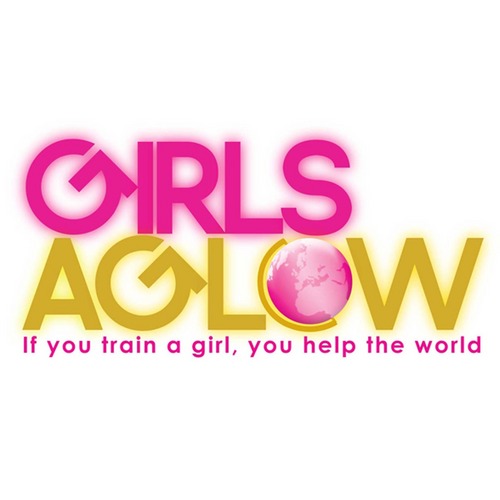 When & Where

Goldsmiths, University of London




Thursday, March 7, 2013 from 6:30 PM to 9:00 PM (GMT)
Add to my calendar
Organizer
Here, VW stands for Visible Women- women who are willing to knock down doors, smash glass ceilings, take the lead and stand out. The campaign champions women in leadership, challenges the under-representation of women in certain industries and senior positions, whilst creating a network of mentoring and learning for young women aspiring in their careers.
We want to create a platform for role models to be visible.