Description
I Am Visible...Speed Networking with Remarkable Women
Remarkable Women by Nokia is a celebration of inspirational women who are innovating in their field. The aim of the event is to join together this community with young women and girls who are still studying or just starting out in their careers, who are looking for inspiration and advice from amazing women who standout as role models in society.
However, this isn't your typical networking event, here, you will have the chance to hear from some amazing women sharing their stories of success, hear some of the challenges facing the younger generation and then watch as we launch into an interactive speed networking session with a twist.
Meet Remarkable Women across many fields including game developers, journalists, scientists, campaigners, artists, comedians and many more.
For your chance to attend, please register your place. You will then receive further information on the selection process and how you could be one of the selected attendees.
________________________________________________________________________
"I Am Visible...Speed Networking with Remarkable Women" is part of International Women's Week, a global celebration of women from all walks of life. Through themed events, training workshops and topical debate, The Visible Women Campaign is putting a spotlight on individuals, businesses and movements all doing their bit to support women and inspire the next generation to dream without boundaries.
Our Partners for Women's Week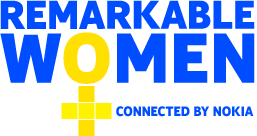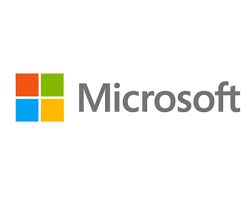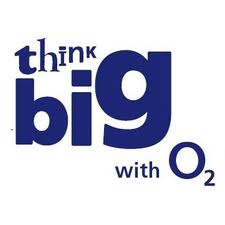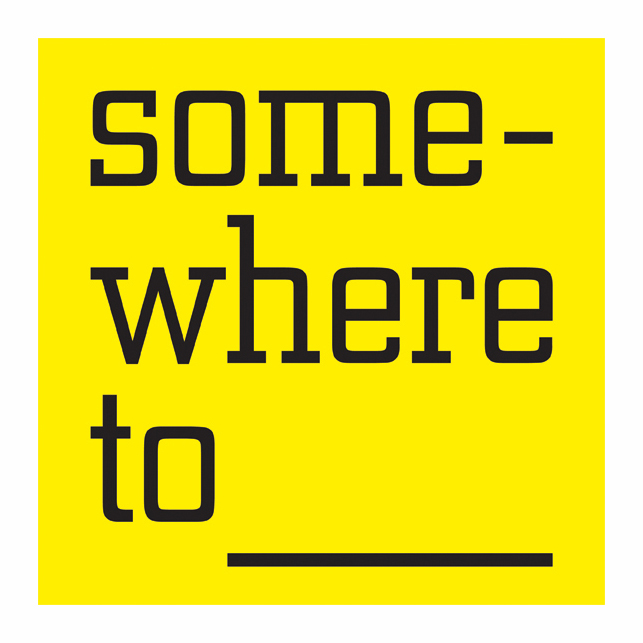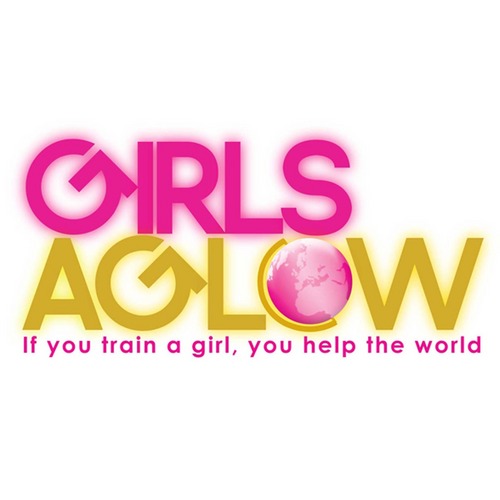 Organizer of I Am Visible...Speed Networking with Remarkable Women
Here, VW stands for Visible Women- women who are willing to knock down doors, smash glass ceilings, take the lead and stand out. The campaign champions women in leadership, challenges the under-representation of women in certain industries and senior positions, whilst creating a network of mentoring and learning for young women aspiring in their careers.
We want to create a platform for role models to be visible.