Event Information
Location
Digital Humanities Hub
Chowen and Garfield Weston Foundation Prototyping Hall, Ground Floor, ERI Building
University of Birmingham, Pritchatts Road, Edgbaston
United Kingdom, B15 2TT
Description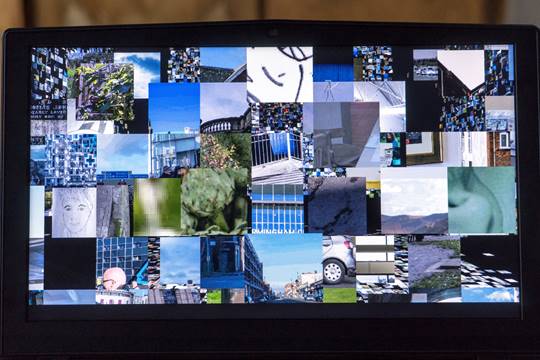 Come and join us and share your images & stories of Birmingham!
http://www.interactive-image.org
I am We Interactive is a global net art project by Artist Wolf Nkole Helzle.
11 members of the group I Am We Interactive are visiting Birmingham from May 9 and will be exploring its many different areas and initiatives. The group will be taking photographs from around Birmingham to create a big mosaic "The Birmingham Matrix."
They would like to invite people from Birmingham to come, meet, bring their photos of Birmingham and tell us why those photos are important to you.
If you would like to participate, we will be hosting a drop in session to exchange stories & images and add your pictures to the Birmingham Matrix http://app.my-matrix.org/brum
We hope you are able to join us on May 12 to meet the artists and the I am We Community but if you are unable to attaned but would still like to be involved, you are welcome to join the virtual community by uploading your images.
Date and Time
Location
Digital Humanities Hub
Chowen and Garfield Weston Foundation Prototyping Hall, Ground Floor, ERI Building
University of Birmingham, Pritchatts Road, Edgbaston
United Kingdom, B15 2TT