I AM WOMAN Book Publishing Challenge

Thursday, 1 September 2016 from 17:30 to 19:30 (BST)
Event Details
"The I AM WOMAN book challenge has been great!
Back in 2012 I published my first book as a result of taking part in the challenge.
I have since written and published my second book in July 2015 and I look forward to publishing my third book soon!"   Sue Williams
We couldn't have made it simpler this year, because we have organised a FREE I AM WOMAN  BOOK PUBLISHING CHALLENGE MASTER CLASSES.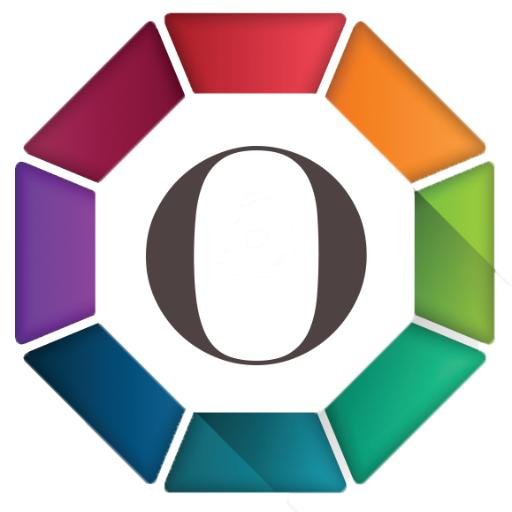 Our next I AM WOMAN Book Publishing Challenge Master Class is taking place in the lovely Octavo Book Shop, Cafe and Wine Bar in Cardiff and is being hosted by the Hazel Cushion who is an award winning publisher who owns the publishing house and cafe. This event takes place on Thursday September 29th 2016 from 5.30pm - 7.30pm.
We aim to share tips, our sabotages, our successes, our discoveries, our laughter and our love of exploring discovering our stories yet to be told.
For the next phase of this CHALLENGE we invite our members to write a chapter on "Look Good Feel Great!' which will be published in January 2017 just in time for it to arrive in women's Christmas stockings lol!.
If you are a Member of I AM WOMAN and want to be part of this anthology book you will need to register by soon and pay your £100.00 registration fee.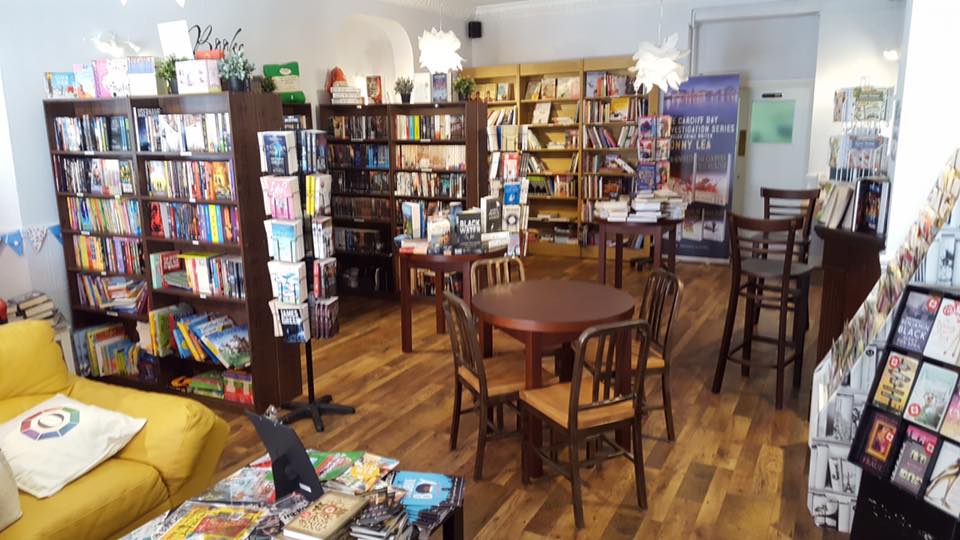 The £100.00 will entitle you to have 10 free books (retailing at £8.99), 1 free ticket top the book launch (£25.00 ticket value), free attendance at the I AM WOMAN Book Publishing Master Classes and have your profile raised in the pre and post publicity surrounding the project. 
All you have to do in this next phase of the challenge is write 2,000 words on the anthology subject that will form a chapter in the book. You might have an experience, skills or just a message that's important for you to share. You have a voice that so deserves to be heard. This experience also allows you the opportunity for you to find your voice, message and offers you a vehicle to be heard.
The successful authors will be invited to attend a series of writing Master Classes to help them find their voice on their subject and to be given lots of support to help them develop greater confidence and direction in writing their chapter.
You could leave this experience, having explored:
Your personal uniqueness and how is translates into your writing
How to shape and develop content to excite the reader by how to develop captivating content
The importance of your chapter titles and calls to action
How to shape your material to support your reader to action your advice into their business
How to use this opportunity to promote yourself, your businesses, be seen as the 'go-to' person in that sector and gain greater media exposure
Draft submissions will need to be with us by October 21st 2016.
This is an amazing opportunity for you to profile you and your business. Can you afford to not be part of it?
I just can't wait to hear all those amazing women's voices being heard and bound for all time in a book.
What could you becoming a published author do for you and your business?
If you are a Member of I AM WOMAN one of your many Membership Benefits is the opportunity for you to join the I AM WOMAN  BOOK PUBLISHING CHALLENGE.
You, like many women in business might be looking to become a published author and to:
Be seen as a leading voice on your subject

Get you and your business noticed above your competitors

Develop better paid speaking opportunities

Increase your marketing exposure

Be noticed by the press and media as a leading light in your industry
Once a year we will be taking budding authors with us on a journey, which will see the launch of their stories in a business anthology.
In 2015 I AM WOMAN took 16 female authors into the book publishing World.
Our members wrote a chapter to sit in our'Embracing & Releasing The Celebrity In You! Anthology Book, which was launched to celebrate Internatuional Women's Day 2015. Order your ebook copy on www.Amazon.co.uk – it's just £5.00 with all profits being donated to our I AM WOMAN FOUNDATION, which supports disadvantaged women in business.
When & Where

Octavo's Book Shop, Cafe & Wine Bar
West Bute Street
CF10 5LJ Cardiff
United Kingdom


Thursday, 1 September 2016 from 17:30 to 19:30 (BST)
Add to my calendar
Organiser
I AM WOMAN prides itself as being one of the leading organisations for ASPIRING WOMEN that provides everything for women who want to develop themselves and their businesses alongside other women who understand and have the skills to not only listen but to help them flourish.
We do this by:
Hosting dynamic monthly motivational meetings where women have a platform to network with other women like themselves, make new contacts to help them build more business, learn new skills, gather new experiences, share their talent, sell what they love doing and

more.
Getting alongside women by offering them an affordable I AM WOMAN annual membership to help them develop themselves, their businesses and their customer base through coaching, mentoring, training, continuing professional development, 6 months free membership of

i

lm and

more.
Enabling our members to develop their businesses nationally by having the opportunity to visit other I AM WOMAN groups throughout the UK, benefiting from the support of other women and

more.
Delivering a leading edge portfolio of workshops and master-classes that have been designed by women for women to take them and their businesses to another level and

more.
Supporting you 24/7 online via our I AM WOMAN Facebook forum where women all over the globe share experiences, tips, business development tools, concerns, worries, challenges and much, much

more.