Description
Fashion with feeling, that's Natalie Lee's motto. Known for her refreshing honesty and amazing sense of style, Natalie uses her handle and blog, Style Me Sunday, to empower women and push for inclusivity.
A continuation of their International Women's Day campaign, I DEFINE ME, Natalie is talking to Warehouse about Embracing Body Positivity at an in-store event in London, sharing how she uses fashion to challenge insecurities and celebrate individuality.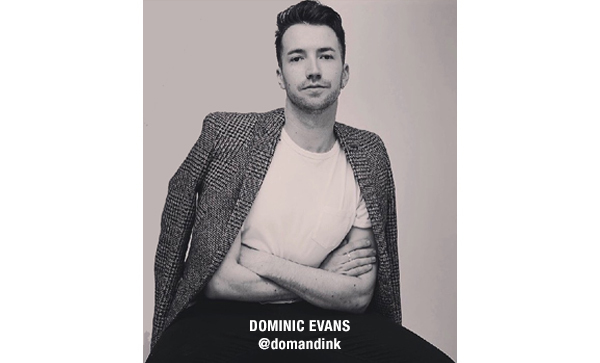 She will be joined by illustrator and stylist Dominic Evans (Dom&Ink) who'll be on-hand to provide bespoke style advice with Natalie to attendees following the talk.
On the evening you'll also enjoy:
• A glass of prosecco on arrival.
• 20% off full price product.
• Your own Warehouse goody bag.
Tickets are £10. The full ticket price and booking fee will go to Rosa, the only UK-wide fund dedicated to women and girls. #warehouse4rosa