An interactive workshop helping you connect with yourself and others through the power of "dormant" objects.
About this event
Objects remind us of other people, our own pasts and what it was like to live in a particular time. This event with the Stories of our Lives group will explore how things we had when we were younger can help us to remember and feel connected to other people. Bring along an object, or come and see which objects we have with us.
All welcome to this free event which is being run in partnership with Manchester University as part of the ESRC Festival of Social Science.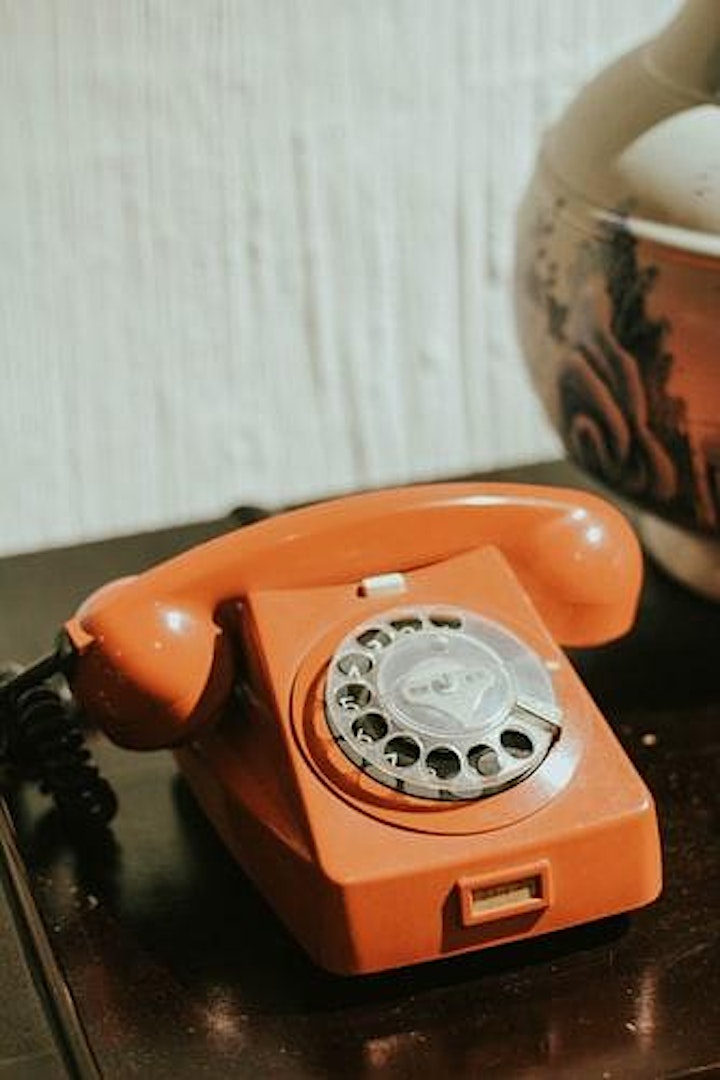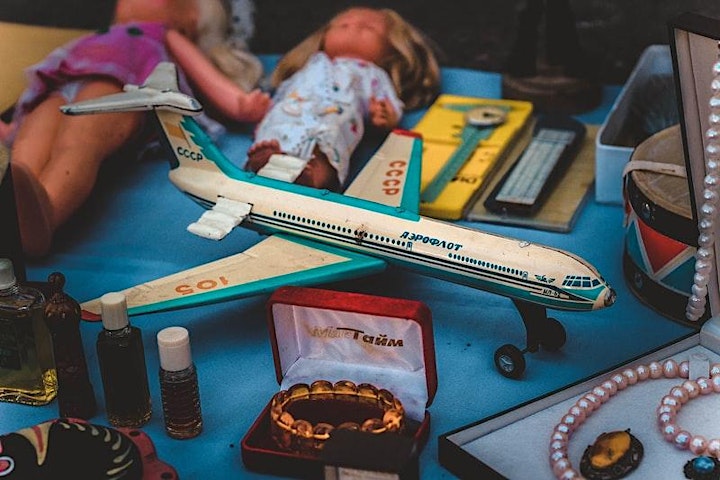 Organiser of 'I had one of those!' Sharing memories and stories through objects.