This workshop will introduce you to the R.O.C.K training and tools that develop Resilience, Optimism, Creativity, and Keenness in youth
About this event
R.O.C.K: Tools for Resilience, Optimism, Creativity, and Keenness among generation z
This is a taster workshop, which will introduce you to the R.O.C.K model and psychological tools that develop Resilience, Optimism, Creativity, and Keenness in generation z. The workshop is focused on youth workers, teachers, and coaches working with young people (aka as gen z).
Date: 17th of December 2021, 5 p.m. CET time
Venue: Zoom platform
Duration: 60 min
Design of the R.O.C.K framework was funded by the Erasmus Plus programme (No. 2020-1-LT02-KA227-YOU-007292/04)
PROGRAMME
1. R.O.C.K project and training model (10 min) [Dominykas Navikas, Youth Initiative Center, The Netherlands]
2. Taster sessions:
R for Resilience (10 min) [Chris Bissell, Arts and Media School Islington, UK]
O for Optimism (10 min) [Jogaile Navickaite, Non-formal learning club "WE", Lithuania]
C for Creativity (10 min) [Evelina Kvartunaite, Word Up, The Netherlands]
K for Keenness (10 min) [dr. Milda Perminiene, MS Research and Training Academy, UK]
3. Time for discussion (10 min)
Presenters:
Dominykas Navikas is a 21-year-old entrepreneur and a founder of Youth Initiative Center in Netherlands. His main aim is to inspire young people and help them achieve their goals.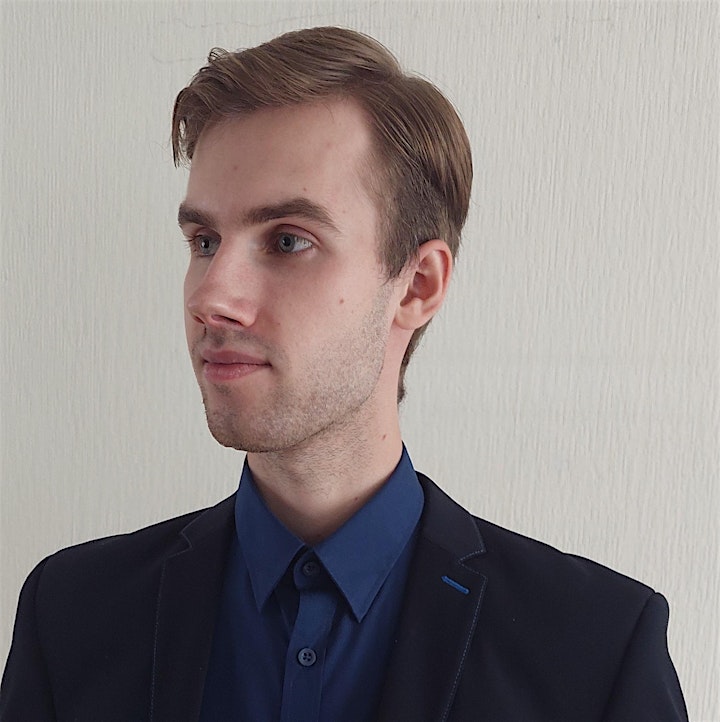 Chris Bissell is a maths teacher and a dedicated professional who aims to ensure students' overall wellbeing. He applies R.O.C.K. model tools in his work at school.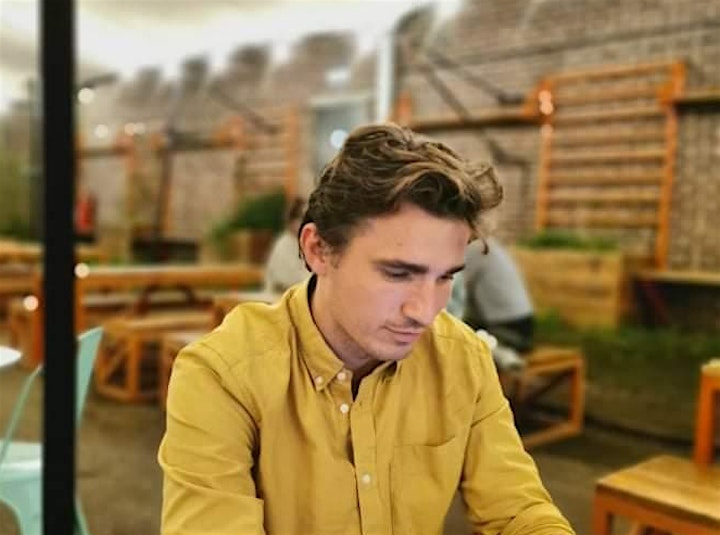 Jogaile Navickaite is 21 years old. She is a professional gymnast, student of psychology, and a volunteer, working with school kids and kids with disabilities.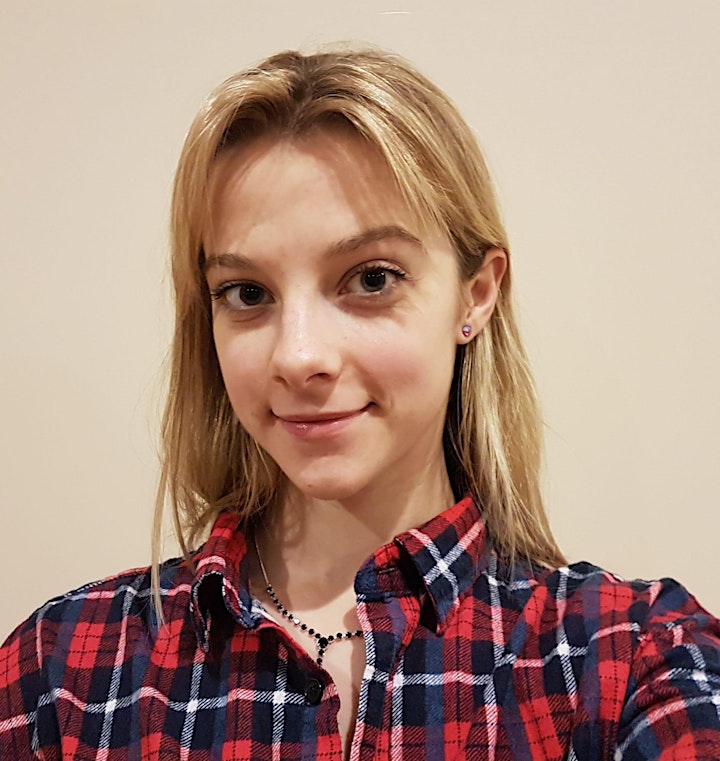 Evelina Kvartunaite is a multiple entrepreneur and a founder of "WordUp" - a platform focusing on spoken-word poetry and creativity. She is a fierce leader of DEI and gender education.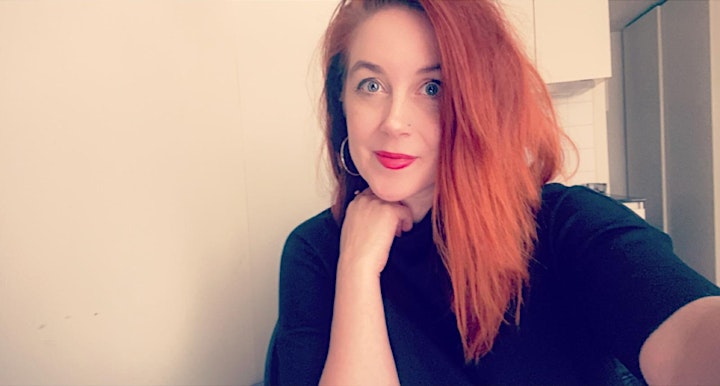 Milda Perminiene is a business psychologist, senior lecturer and a founder of MS Research and Training Academy. She is delivering research and training for various organisations in the UK.