I Saw a New Heaven and a New Earth: A Biblical Perspective on Faith & Hope
Sales Have Ended
Registrations are closed
Ticket sales for The Abbey Summer School Evening Public Lecture are now closed. Please contact info@abbeysummerschool.com
Sales Have Ended
Registrations are closed
Ticket sales for The Abbey Summer School Evening Public Lecture are now closed. Please contact info@abbeysummerschool.com
Abbey Summer School Public Lecture: "I Saw a New Heaven and a New Earth (Rev 21:1): A Biblical Perspective on Faith and Hope".
About this event
Our annual public lecture 2021 will be given by Professor Iain Provan of Regent College, Vancouver.
Iain's title is, "I Saw a New Heaven and a New Earth (Rev 21:1): A Biblical Perspective on Faith and Hope".
This is the final talk in the 2021 Abbey Summer School. Our theme this year is "Faith, Hope, and the Christian Imagination", and the Summer School runs from Thursday 10th-Saturday 12th June.
For more details, and to register, see https://www.abbeysummerschool.com/.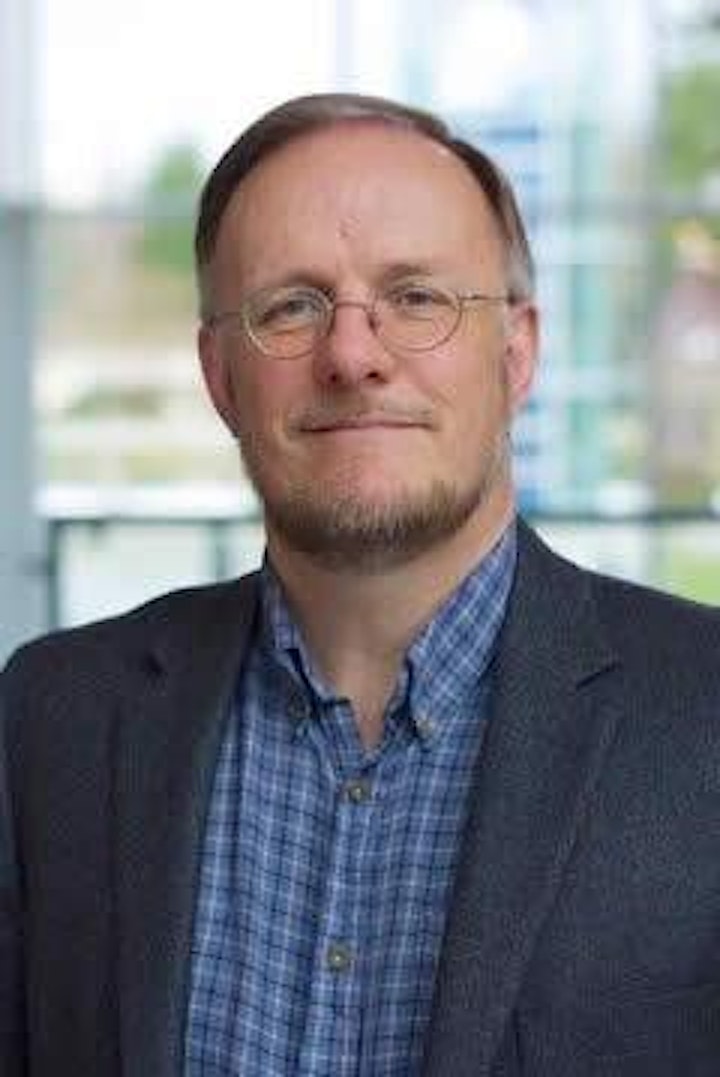 Iain Provan is the Marshall Sheppard Professor of Biblical Studies at Regent College in Vancouver, Canada, where he has taught since 1997. Prior to that that he taught at the University of Edinburgh from 1989-1997, as well as the University of Wales and King's College London. His most recent publications are Seeking What Is Right: The Old Testament and the Good Life (2020), The Reformation and the Right Reading of Scripture (2017), Convenient Myths: The Axial Age, Dark Green Religion, and the World that Never Was (2013), and Seriously Dangerous Religion: What the Old Testament Really Says and Why It Matters (2014). He has also written commentaries on 1 and 2 Kings, Ecclesiastes, and Song of Songs, and A Biblical History of Israel, co-authored with Phil Long and Tremper Longman.
Iain is an ordained minister of the Church of Scotland, and he and his wife Lynette have four adult children. He is also a qualified Provincial B Licence soccer coach (Canada), an ARA-certified rowing coach (UK), and a keen fly fisherman.
Organiser of I Saw a New Heaven and a New Earth: A Biblical Perspective on Faith & Hope
 OUR AIM IS TO SEEK THE INTEGRATION OF THOUGHT AND EMOTION, HEAD AND HEART, SPIRITUALITY AND THEOLOGY. 
Abbey Summer School began in 2014 in Edinburgh, Scotland. It was formed to offer Christian teaching and nourishment to all who desire to think deeply about their faith.
Abbey Summer school is a conference and a festival, a gathering in a specific place for the sake of that place. At each gathering we celebrate reason and imagination, art and spiritual practice, laughter and seriousness, thought and emotion. In fact, we deny that these are separate things. Each plays a central role in what we believe makes us human.
If you have been longing for a place to gather with like-minded Christians to learn, worship, enjoy meals, discuss, and reflect around art, theology, scripture, and spiritual practice, feel free to get in touch and register!