I Was Not Expecting That!

Monday, 15 June 2015 from 18:00 to 21:00 (BST)
Event Details
Explore in a safe and friendly environment how improvisation can be used in a business and real life context - to improve communication and public speaking skills, to better understand relationships, to gain leadership skills, to be more creative and spontaneous, and have fun at the same time.
We create a friendly, welcoming, relaxed and playful environment in which you can try out new skills. The session will be very active - you'll be on your feet a lot of the time, in pairs or small groups, trying things out and experimenting with different games and techniques. You'll find it liberating, joyful and fun - improv will help you to really be yourself. As trainers, we believe in talking less so you can do more, letting you discover for yourself what works for you. 
Improv isn't about being funny, clever or fast-thinking, it's not about remembering jokes, and it isn't stand-up comedy. It's about working as part of a team, supporting each other, to create scenes, stories and characters that are believable. You'll find yourself laughing a lot, and you'll find that improv scenes can be serious and dramatic as well as funny.
The session will be held in central London - venue tbc. Please get in touch if you're interested in hosting us.

Places are limited. The price includes some light refreshments and it's likely we'll be going to a nearby hostelry afterwards.
Who are the trainers?
Your lead trainer is Stuart Reid, an experienced improviser and trainer. Stuart first encountered improv twenty years ago when he was involved in youth theatre, and has returned to improv in the past five years. He's trained as an improviser with Dave Bourn (Sprout Ideas), Keith Johnstone, Rob Poynton, Steve Roe (Hoopla) and The Maydays, and has performed on-stage as a member of the London-based improv group Just Add Lib. Stuart lives in Peterborough and is building an improv community in the city. Find out more about his weekend improv workshops here.
Ticket Price
The ticket price is £18 for early birds and then goes up to £25, which includes the eventbrite fee.If you prefer to pay via bank transfer or another method, please get in touch with me.
Venue
We'll be running the workshop in Central London. Venue tbc.
Timing
Please arrive from 6pm for a prompt 6.30pm start. The workshop will run until 9pm.
Is there anyone for whom the workshop is not suitable?
The minimum age for participating in our workshops is 18, and the workshops are not suitable for anyone with significant learning difficulties, visual impairment or mobility difficulties. You do not need any previous experience in improv or acting!
What should I wear?
Improv is a physical activity: you'll be on your feet, lying down and moving about most of the time. So wear comfortable clothing and footwear. You may want to bring some water with you too as some of the exercises and games will literally warm you up and have you moving around the room. 
What is the refund policy?
Except in the event of a cancellation by the organisers, no money can be refunded. However if you cannot attend a workshop that you have booked and paid for, it will be possible to transfer your booking to a similar workshop within the next 12 months if you contact me at least 7 days before the original workshop.
Why are you running this workshop?
This workshop is a taster session of one of Stuart Reid's improvisation weekends which I have attended and thoroughly enjoyed in the past.The idea behind this session is to introduce you to some of the concepts of improvisation and to have a go at some of the techniques. We're also very interested to get your feedback after the session as we'd like to develop this into a workshop series and/or weekend course with a slant on business and communication skills. 
Need more reasons to attend? Here are six really compelling ones! 
This is a little bit different from the usual events I organise and promote, but I hope you'll still join me for this fun session.
See you on the 15th June!
When & Where

London
Somo Global
18th Floor Portland House, Bressenden Place
SW1E 5RS London
United Kingdom


Monday, 15 June 2015 from 18:00 to 21:00 (BST)
Add to my calendar
Organiser
Founded by mobile media industry veteran, Helen Keegan, 
Heroes of Mobile is about knowledge and networking events and other initiatives to help people get their heads round what to do when it comes to mobile. 
Next event is in London on Wednesday 21 March 2018.
We'll be back in Barcelona on Sunday 24 February to Thursday 28 February 2019. Get in touch if you'd like me to host and run your event or if you'd like to sponsor Swedish Beers in your city.
2018 Event Sponsors:
Equal Experts http://equalexperts.com/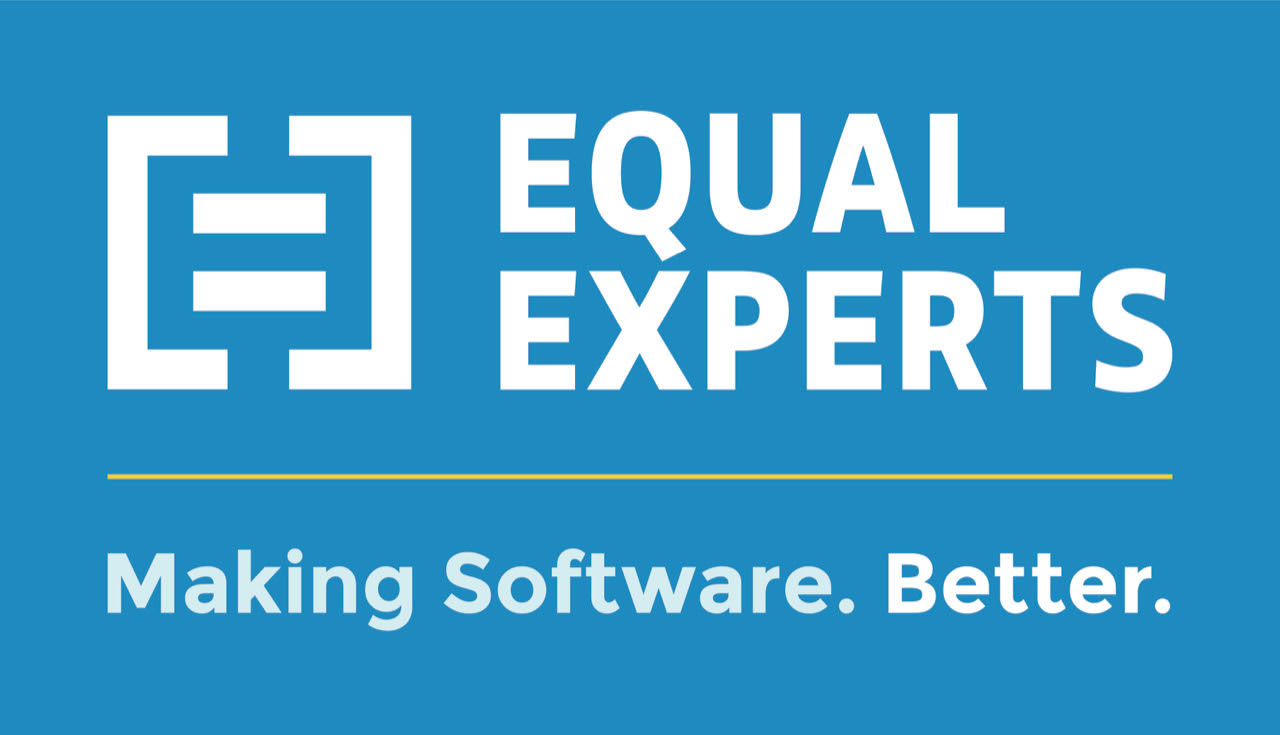 x-Mobility http://x-mobility.com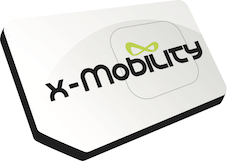 Headforwards http://headforwards.com/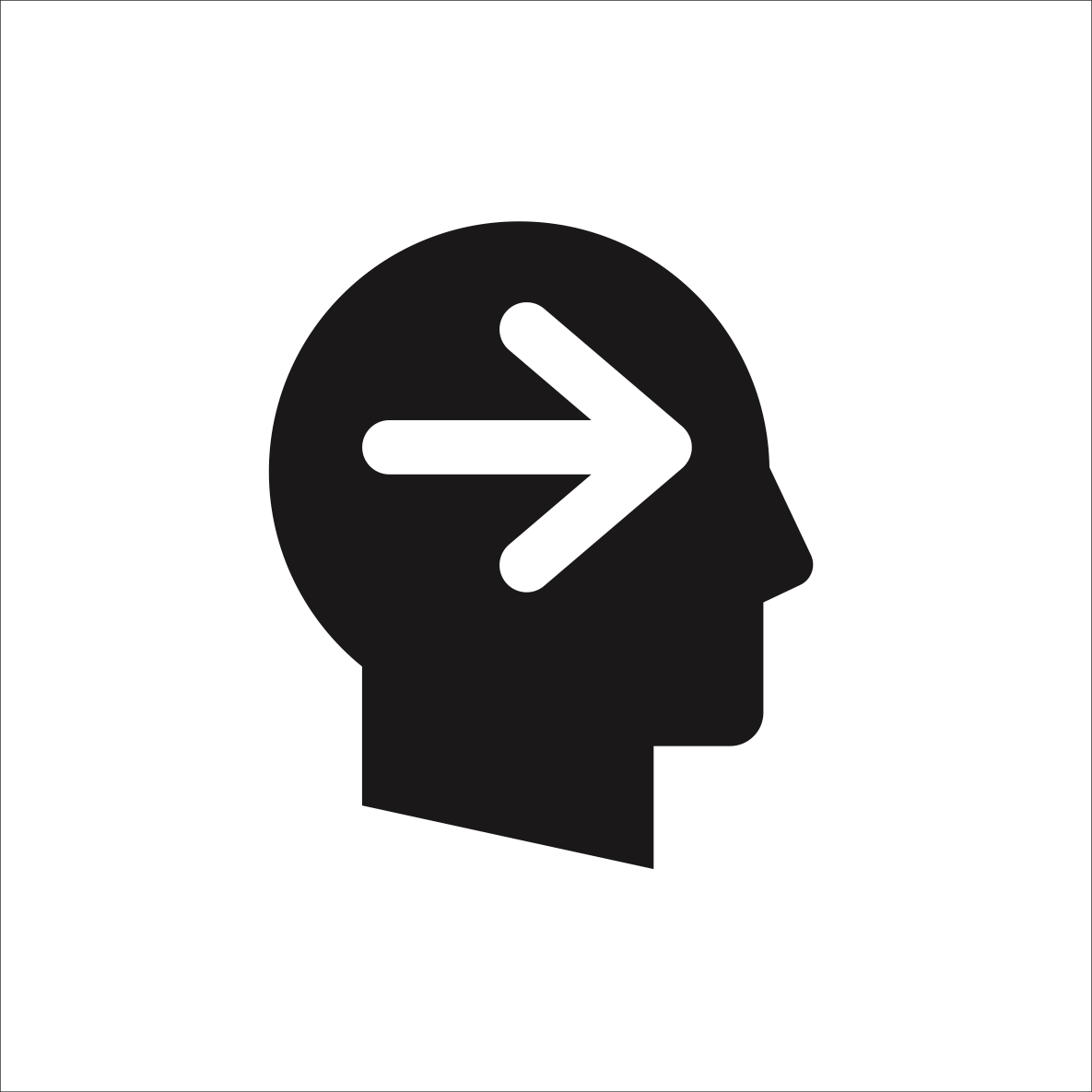 51 Degrees http://51degrees.com/

1nce http://1nce.com/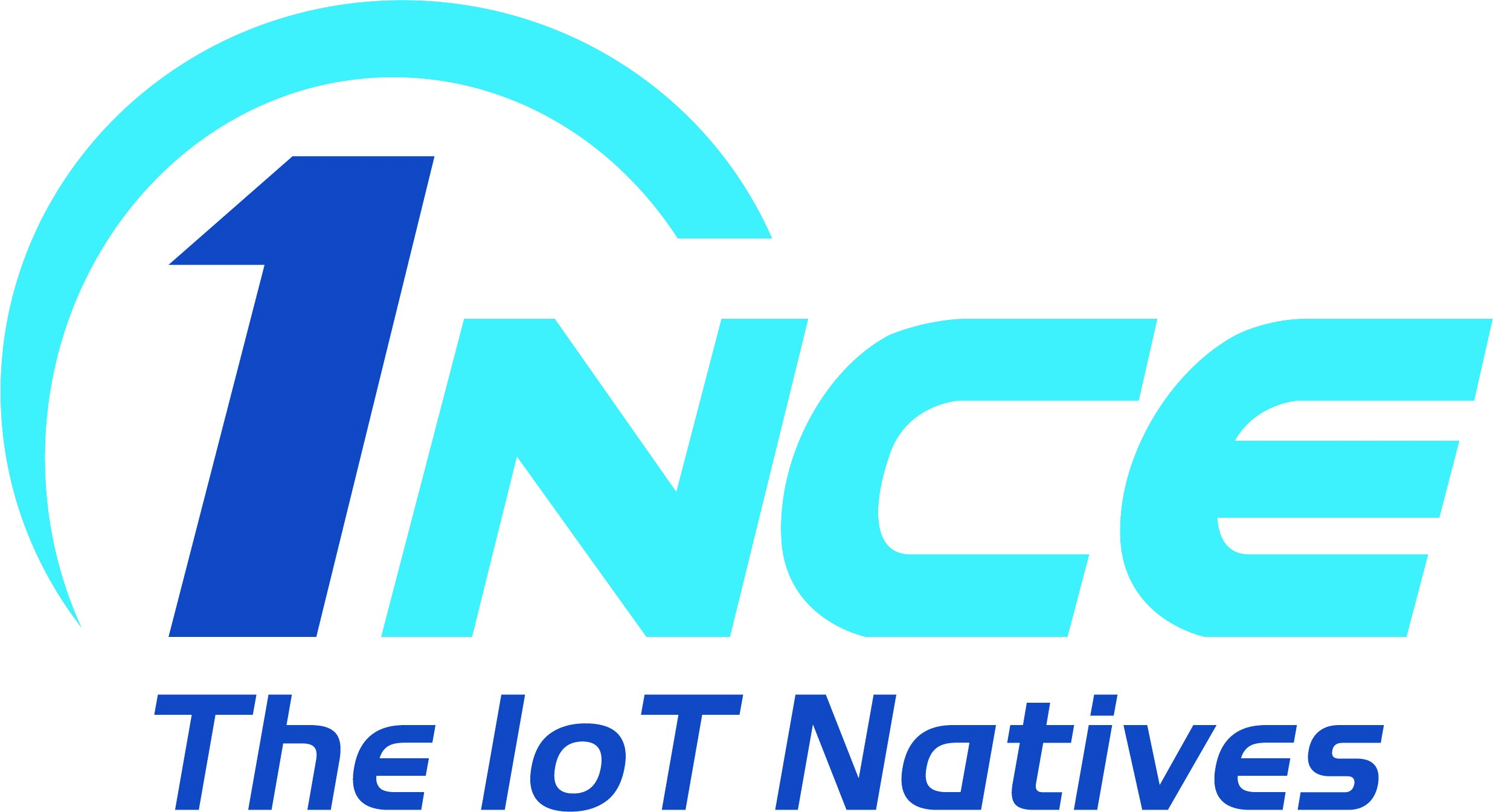 Evernym http://evernym.com

2018 Supporters
ZZZ Corporate Accomodation http://zzz.co.uk

Idka www.idka.com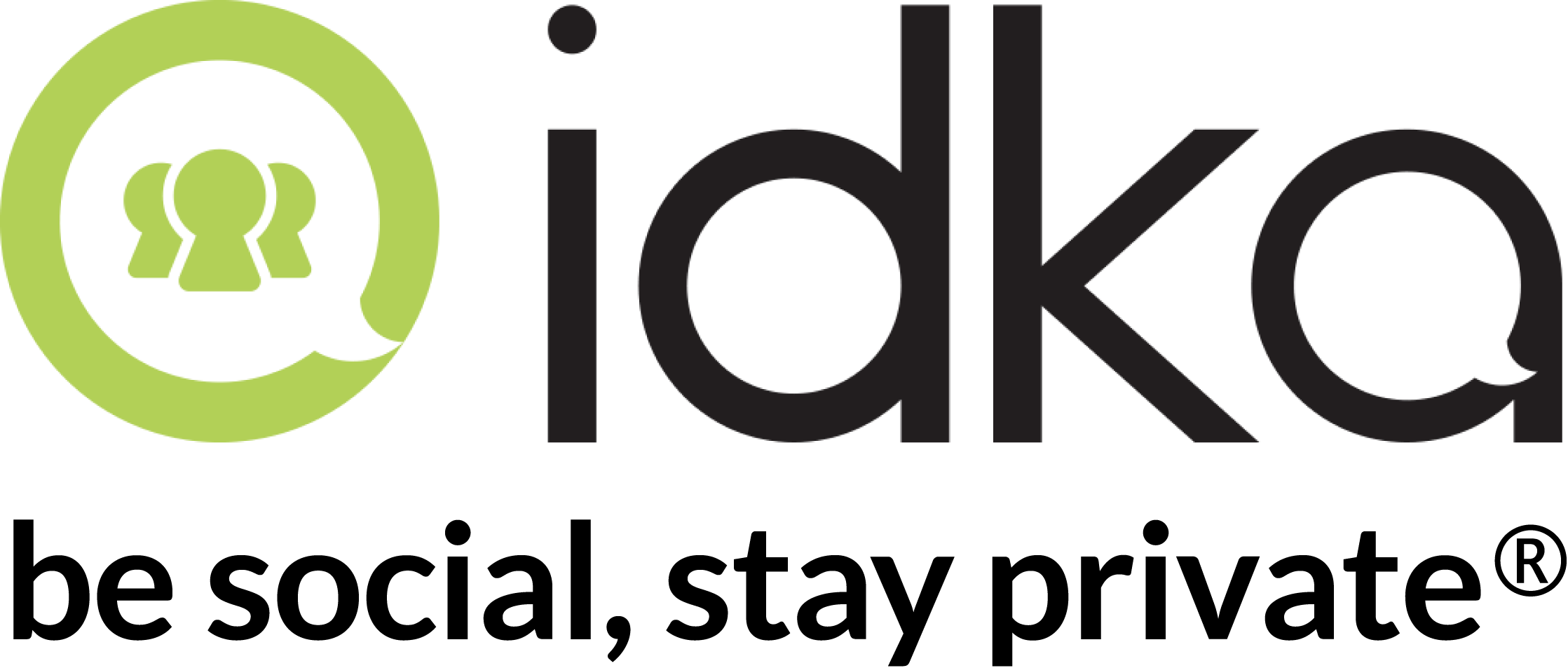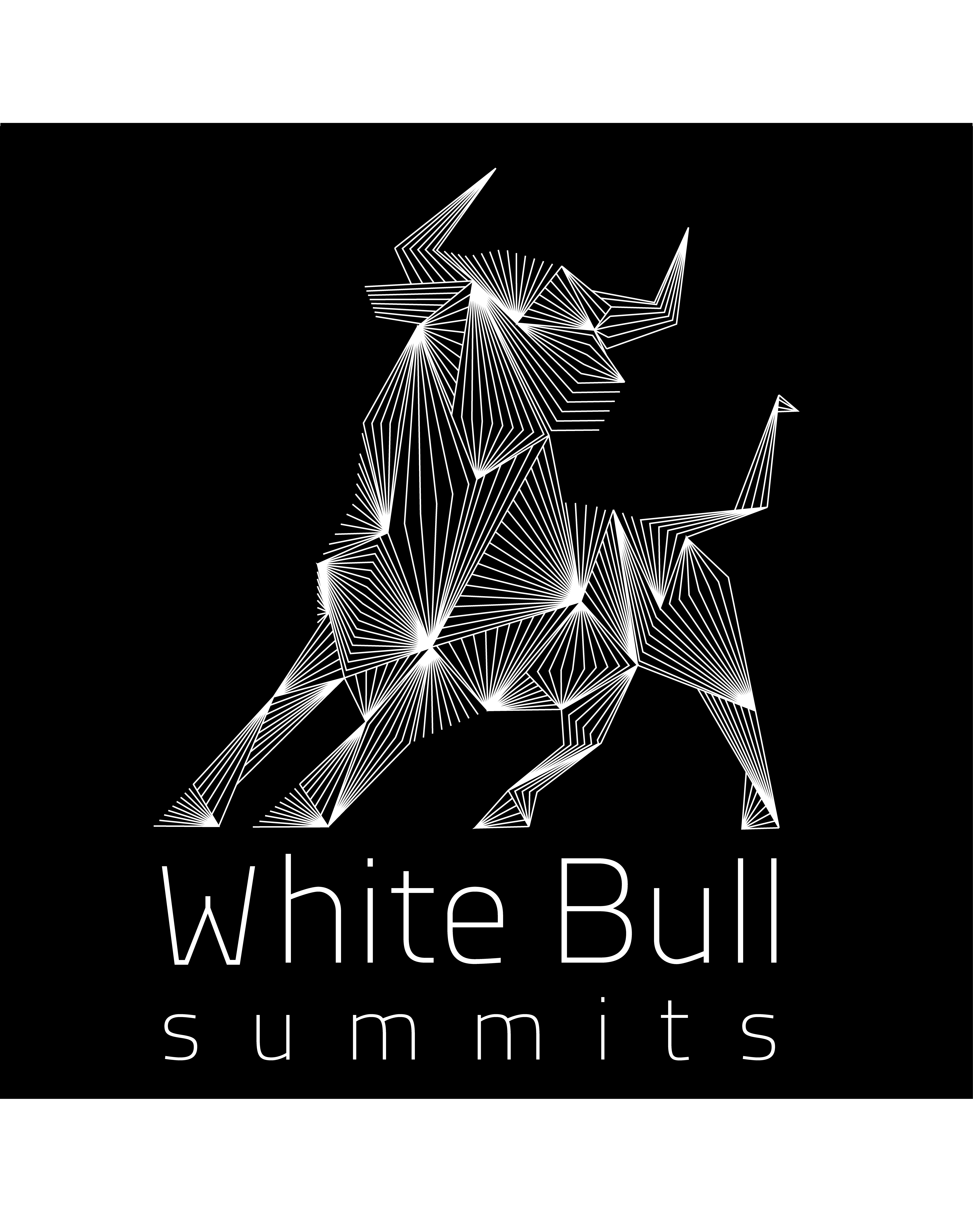 Kairos Future http://kairosfuture.com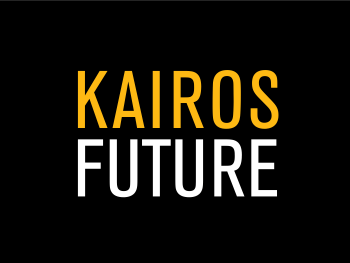 Noba Ventures http://nobaventures.com