A 6-day workshop to help you reclaim and reinvent your writing identity so you can complete your book with boldness, originality and flair.
About this event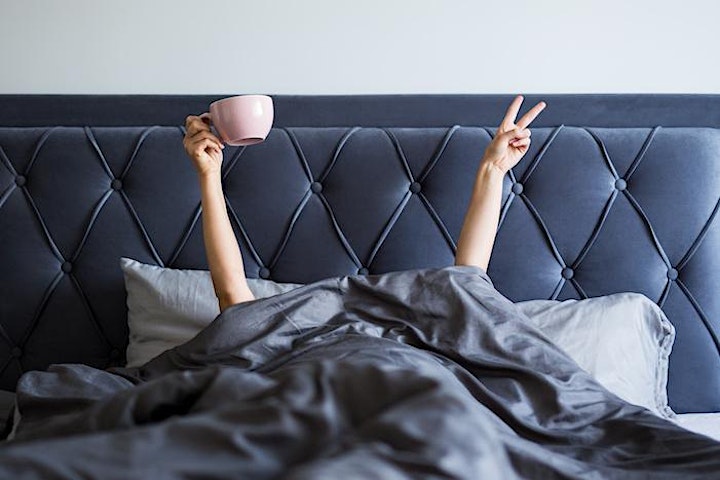 Let's make this the year you shout, "I DID IT!"
The year 2020 was hugely challenging for the world at large, some more than others. It's moved us to question things and to search for answers, for hope and healing. People are tired of compromising and limiting themselves from what they feel they're here to do—that thing that really matters.
Your book could be the one to help them... if only you could get it done.
Is this where you are? Then join me for I WILL WRITE from 25th to 31st January 2021.
During this event, we're going straight to the root of the real problem behind why many people struggle to write a book.
We're going to do something few people have ever done, which is to reclaim and reinvent your writing identity—the theme of my upcoming book.
If you have arrived here without first viewing the presentation for this event, please click here to see it.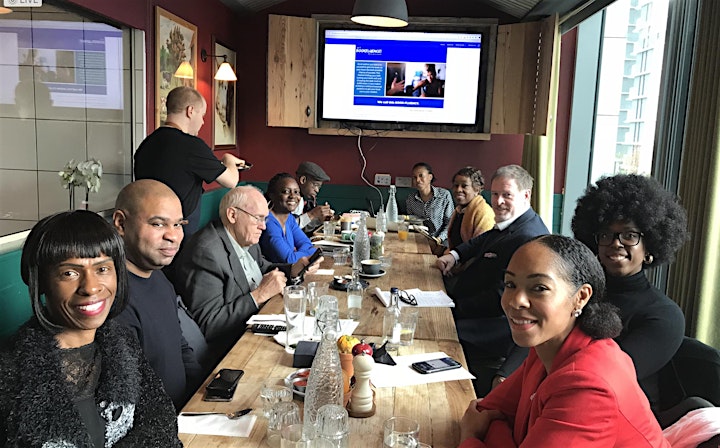 Otherwise, congratulations on taking the first step to reclaim and reinvent your writing identity—and release a bolder writing voice.
This event will permanently change the way you write so you can complete your book and get on with your real work to help others.
Book now to join me and your fellow authors, from Monday 22nd February 2021.
EARLY BIRD OFFERS
Ticket price for this 6-day seminar and workshop £149.
First 10 tickets booked before the 5th February is £99.83 with promo code: EARLYBIRD10
First 5 tickets booked before the 12th February is £119 with promo code: SPECIAL5
Joining instructions for this online event will be sent to you closer to the date.
Organiser of 'I WILL WRITE'
WHAT INSPIRES YOU about books and to want to write one? For me, it's the power of books to change lives and shape our world. It's the stories of common experiences we share that bond us together. It's beautifully crafted metaphors and sentences that make the mind chuckle and reading an absolute pleasure.
However, the way we share information today creates mental overload and constant distraction. So, if we're going to write the kind of books or content that engages and positively impacts the lives of others, then we must write them well.
Trouble is, few of us have ever been taught how to do this from the core of a strong, healthy writing identity. This means that even if we have great ideas and/or writing skill, we can still struggle to write the book that could help us to make the difference we want to bring.
That's why I'm so passionate about working with undiscovered and unexpressed voices. People who want to write the best book they can so they can change lives. People who want to know how an editor can help them to do so. Is that you? Then 'I'm write' with you.


------------
Denise Roberts is founder of The Editor's Chair and The Book Gym. She is also a trained journalist, commissioning editor and publishing consultant with 25 years in the industry.  
Over the years she has
Worked for a literature development agency to help support new writing talent.
Worked as an editor and journalist for several publishing organisations.
Taught journalism to undergraduates at Goldsmiths University.
Spoken at the Marie Claire International Editors' Conference in Paris and the London Publishing Expo.
Studied on the LCP's Masters in Publishing programme.
And (most importantly) answered her God-given call to do this important work with an emphatic – YES!