IA Internal Pouch Group - Morning Coffee & Chat - It's good to talk
Join IA's Internal Pouch group for a Saturday morning coffee and chat!
About this event
All pouchies welcome! Those considering a pouch or who are due to have one are also very welcome to come along and ask questions and get to know what it's like to live with an internal pouch. Come along for a chat and a cuppa amongst like-minded people! We look forward to seeing you there.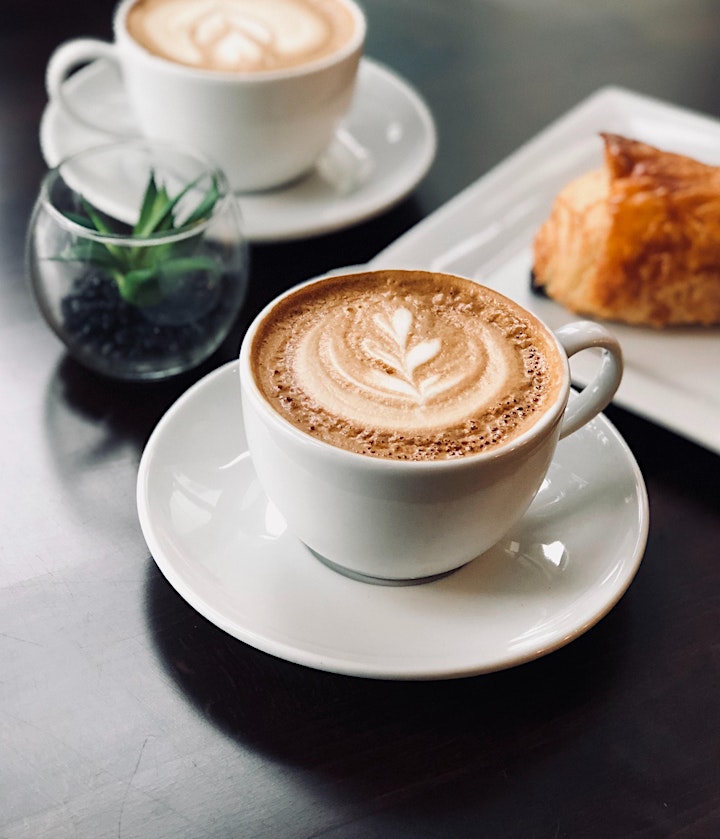 Organiser of IA Internal Pouch Group - Morning Coffee & Chat - It's good to talk