Event Information
Location
Silversquare Bailli - Coworking space in Brussels
231 Avenue Louise
Public parking available at1, rue du magistrat (lift lobby B)
1050 Bruxelles
Belgium
About this event
PROGRAM
6.30-7.15 PM: Assembly
7.20 PM: Presentation by Nathalie Cambier MBA'D12, (MSF) how can we each take up our own role as a force for good?
8.05 PM: "The transformation of working patterns" by Axel Kuborn, co-founder Silversquare
8.20 PM: Buffet and networking, visit of the premises
10:30PM: End
INSPIRATION
Nathalie Cambier is Senior International Finance Analyst with Médecins Sans Frontières (MSF). Since her MBA in 2012, she has gradually evolved from the corporate for-profit sector to social impact entrepreneurship and now the international humanitarian sector.
By sharing her professional story and her experience of the humanitarian organizational model, Nathalie hopes to leave you with a hint of inspiration on how we can each take up our own role as a force for good.
Food for thoughts
The cofounder of Silversquare, Axel Kuborn, will share with us his vision of new and futur ways of working.
The GA will be held in the giant piece of art, Silversquare Coworking spaces, built by Studio Krjst « We have created a space where the natural element abounds, a space where people feel good. At the entrance, you can feel a flow of water. As you move through the space, you are immersed in a scenery reminiscent of dunes, rocks, forest and even caves. »
Challenge
For each ticket bought, an anonymous INSEAD donour will match the amount with a donation to MSF.
Accounts
Please find attached to this invitation the accounts 2021for IAAB.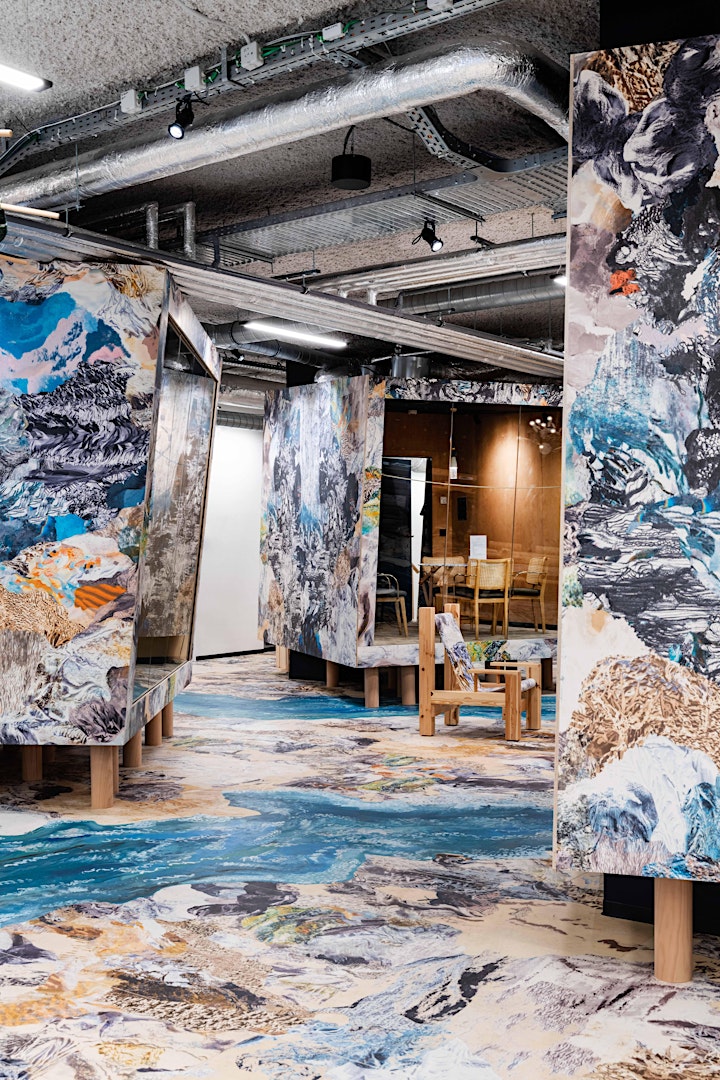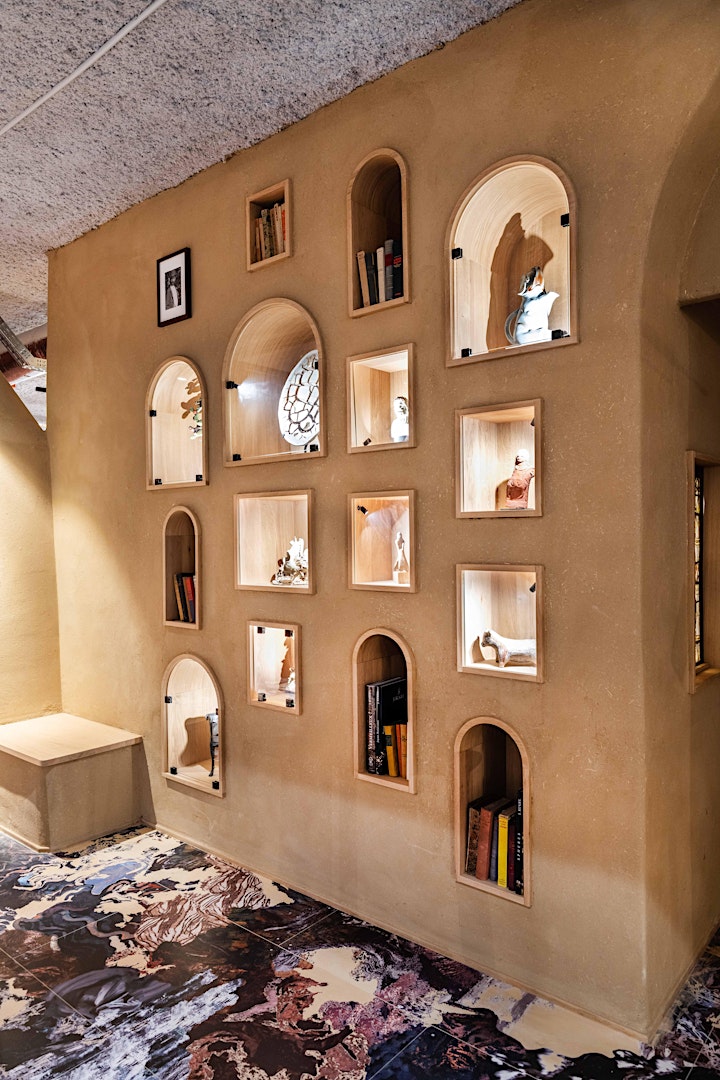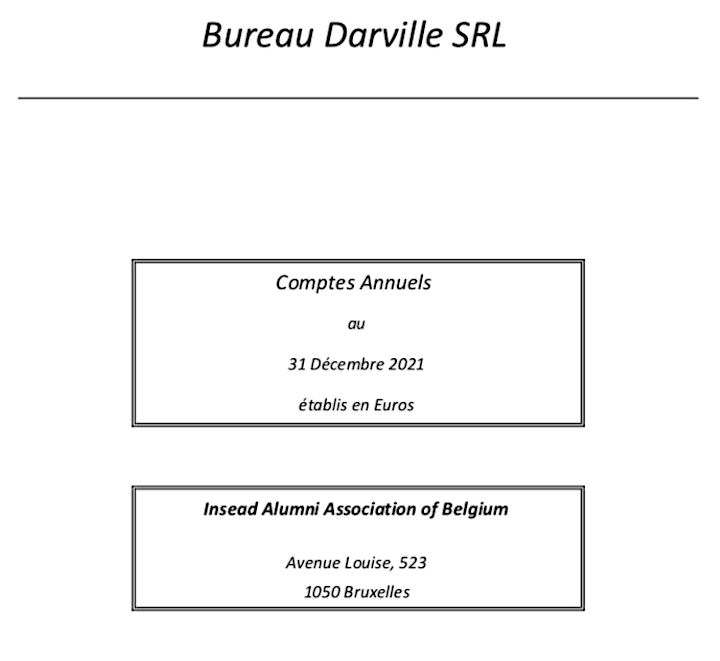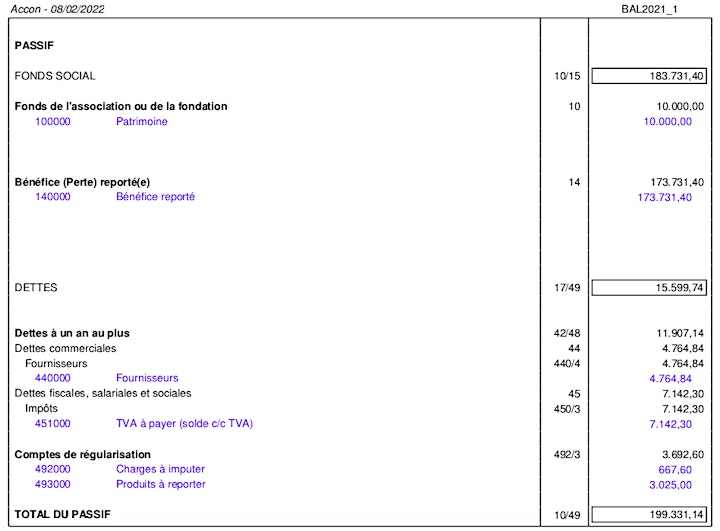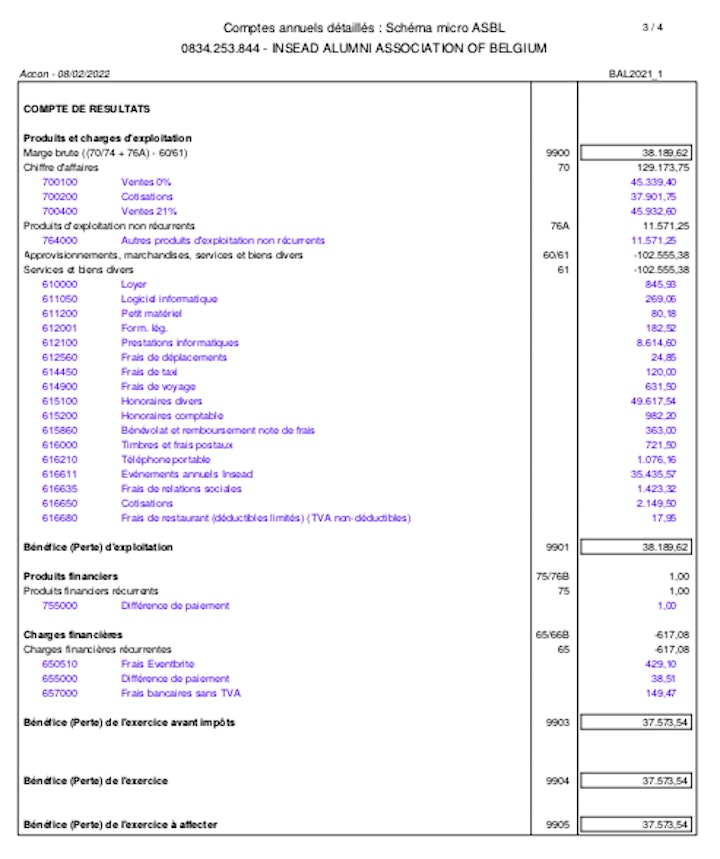 Date and time
Location
Silversquare Bailli - Coworking space in Brussels
231 Avenue Louise
Public parking available at1, rue du magistrat (lift lobby B)
1050 Bruxelles
Belgium