IAMCP: Cloud Panel Discussion Round Table

Monday, July 11, 2016 from 4:00 PM to 5:00 PM (EDT)
Event Details
IAMCP Executive Round Tables are exclusive to IAMCP members only. You must have a fully paid up membership that is active during the pre-registration and WPC.  If would like to renew your membership or if you would like to join the association, please go to www.iamcp.org to sign up.
IAMCP Exclusive Event....
Partner Cloud Panel Discussion Executive Round Table.
This is a unique Round Table exclusively run by IAMCP for the benefit of our members. This Round Table will take the format of an introduction followed by Q&A with a panel of experts.
IAMCP Members will have the opportunity to hear from partners on their views on the latest in cloud security and privacy.
About the Panelists:
Dovell Bonnett has been creating computer security solutions for over 20 years. He has spent most of his career solving business security needs, incorporating multiple applications onto single credentials using both contact and contactless smartcards. The most famous example of his work is the ID badge currently carried by all Microsoft employees. In 2005, he founded Access Smart LLC to provide logical access control solutions to businesses. Dovell is a frequent speaker and sought-after consultant on the topic of passwords, cybersecurity, and building secure, affordable and appropriate computer authentication infrastructures. His most recent book is Making Passwords Secure: How to Fix the Weakest Link in Cybersecurity.
Daniel Manion:VP of Partners & Alliances, Armor is a senior Sales, Marketing and Channel Development leader with experience in infrastructure software, productivity software, and cloud computing. Skilled in attracting talent, building teams, motivating and driving high performance through direct and indirect sales channels. He has proven success in developed, mature markets and large emerging markets.
Jeff Schilling: Chief Security Officer, Armor has joined Armor as the chief security officer and is responsible for the cyber and physical security programs for the corporate environment and customer hosted capabilities.Jeff retired from the US Army after 24 years of service in July of 2012. In his last assignment, Jeff was the Director of the Army's global Security Operations Center under US Army Cyber Command. In this position, Jeff was responsible for synchronizing the global security operations/monitoring and incident response for over 1 million computer systems, on 350 wide area networks, supporting all Army organizations in over 2500 locations.
Richard Opal: Vice President and General Manager of Peters & Associates. Opal and his team of project management and technical professionals are responsible for serving Peters & Associates' customers in the Midwest. The team ensures that Peters & Associates deliver technology-based business solutions centered on the Microsoft platform to meet the unique needs of their customers. Opal joined Peters & Associates in December of 1989 with significant experience in technology consulting and vendor management. Before joining Peters & Associates, Opal led a number of key initiatives and strategies for Small Talk Data Systems. As Director of Operations, Opal was responsible for branch office automation and sales systems. He also held several leadership positions in vendor relations and sales management. Opal has his bachelor's degree in computer science and telecommunications from Roosevelt University.
Ann Johnson, Vice-President, Enterprise Cybersecurity Group, Microsoft.  Ann is a senior level Microsoft executive with significant experience building and leading high performing Software, SAAS, Mobile and Hardware sales teams. She has a proven track record of overachievement across multiple metrics including Revenue, Retention, Year over Year Growth, Quota Performance and Profitability.
Specialties: Recruiting, Retention, Team Building, Motivation, Customer Relations, Technical Knowledge, Networking, Industry Knowledge, SAAS, Cloud, Mobile.

This event is generously sponsored by Armor.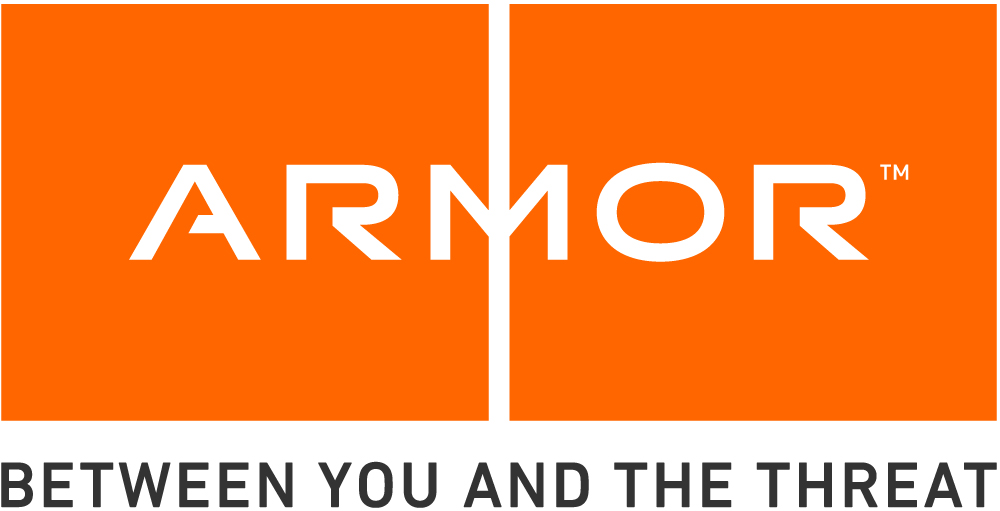 If you are unable to attend this session or the session is fully booked, then there may be an opportunity to attend other round tables. Please click here for details and available sessions.
Please note: This is a restricted access session. You MUST have pre-registered AND have been accepted in order to attend, and you will need to bring along your approved invitation in order to attend this session. In the event of a query, please e-mail info@iamcp.org
If you have any questions concerning this event, please e-mail info@iamcp.org

When & Where

Caledon Room
InterContinental Toronto Centre
225 Front Street West
Toronto, ON M5V2X3
Canada

Monday, July 11, 2016 from 4:00 PM to 5:00 PM (EDT)
Add to my calendar
Organizer
IAMCP International
The International Association of Microsoft Channel Partners (IAMCP) is THE professional association for Microsoft Partners. IAMCP provides members with information, training and events designed to increase business opportunities locally and internationally. We help partners to expand their trade borders and establish strong business alliances. We provide a direct link with key people from Microsoft and a forum to discuss the latest Microsoft technologies. IAMCP has over 5,000 corporate members in 100+ chapters in 40 countries, serving a community of over 100,000 people.

IAMCP has four fundamental pillars - P.A.C.E.

P: PARTNER-TO-PARTNER NETWORKING
A: ADVOCACY
C: COMMUNITY
E: EDUCATION AND GROWTH
IAMCP: Cloud Panel Discussion Round Table