IAMCP: Executive Round Table with Brad Smith (rescheduled date)

Wednesday, July 13, 2016 from 1:00 PM to 2:00 PM (EDT)
Event Details
IAMCP Executive Round Tables are exclusive to IAMCP members only. You must have a fully paid up membership that is active during the pre-registration and WPC.  If would like to renew your membership or if you would like to join the association, please go to www.iamcp.org to sign up.
IAMCP Exclusive Event....
Microsoft Executive Round Table with Brad Smith, President and Chief Legal Officer, Microsoft.
This event has been rescheduled from the original date of Monday 11th July to Wednesday 13th July at 13:00 to 14:00.
This is a unique Round Table exclusively run by IAMCP for the benefit of our members. The Round Table will take the format of an introduction followed by open discussion and FAQ's.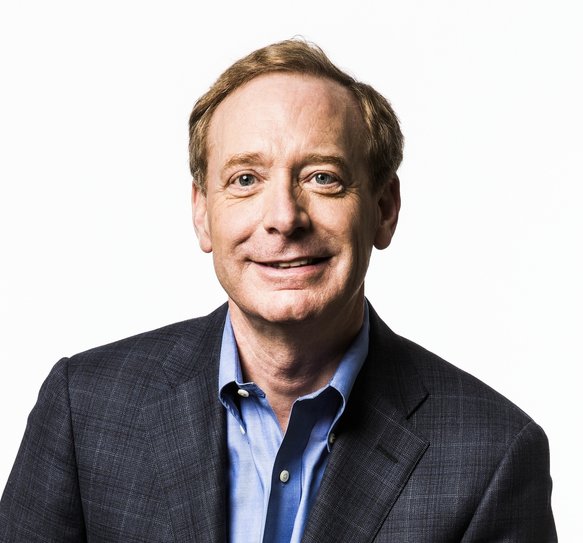 IAMCP Members will have the opportunity to meet with Brad and hear directly from him about the latest privacy and security discussion impacting the Microsoft community and the technology industry.
Objectives for this roundtable are:
For partners to deepen the understanding of the core arguments on privacy and security from Microsoft's perspective and the direction of the cloud for partners who work with customers facing the toughest challenges.

Engage in direct discussion on how IAMCP Partners can support the direction in their work with customers, governments and influences in their respective markets.
In his role, Brad Smith is responsible for the company's corporate, external, and legal affairs. He leads a team of more than 1,300 business, legal and corporate affairs professionals working in 55 countries. These teams are responsible for the company's legal work, its intellectual property portfolio, patent licensing business, corporate philanthropy, government affairs, public policy, corporate governance, and social responsibility work. He is also Microsoft's chief compliance officer. Smith plays a key role in representing the company externally and in leading the company's work on a number of critical issues including privacy, security, accessibility, environmental sustainability and digital inclusion, among others.
This event is generously sponsored by Armor.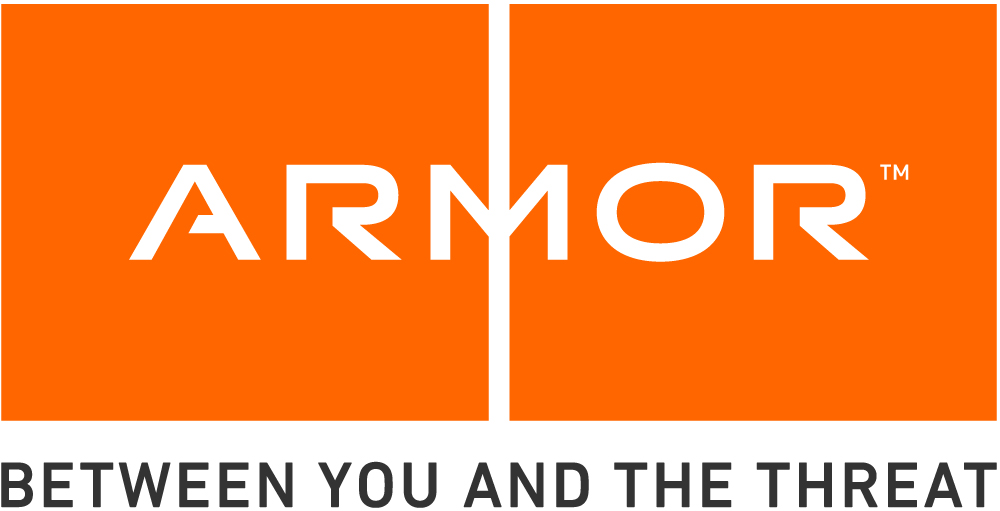 If you are unable to attend this session or the session is fully booked, then there may be an opportunity to attend other round tables. Please click here for details and available sessions.
Please note: This is a restricted access session. You MUST have pre-registered AND have been accepted in order to attend, and you will need to bring along your approved invitation in order to attend this session. In the event of a query, please e-mail info@iamcp.org

If you have any questions concerning this event, please e-mail info@iamcp.org

When & Where

Caledon Room
InterContinental Toronto Centre
225 Front Street West
Toronto, ON M5V2X3
Canada

Wednesday, July 13, 2016 from 1:00 PM to 2:00 PM (EDT)
Add to my calendar
Organizer
The International Association of Microsoft Channel Partners (IAMCP) is THE professional association for Microsoft Partners. IAMCP provides members with information, training and events designed to increase business opportunities locally and internationally. We help partners to expand their trade borders and establish strong business alliances. We provide a direct link with key people from Microsoft and a forum to discuss the latest Microsoft technologies. IAMCP has over 5,000 corporate members in 100+ chapters in 40 countries, serving a community of over 100,000 people.

IAMCP has four fundamental pillars - P.A.C.E.

P: PARTNER-TO-PARTNER NETWORKING
A: ADVOCACY
C: COMMUNITY
E: EDUCATION AND GROWTH
IAMCP: Executive Round Table with Brad Smith (rescheduled date)