Legendary singer songwriter Ian Prowse brings his fantastic live show to the Prince Albert Stroud
About this event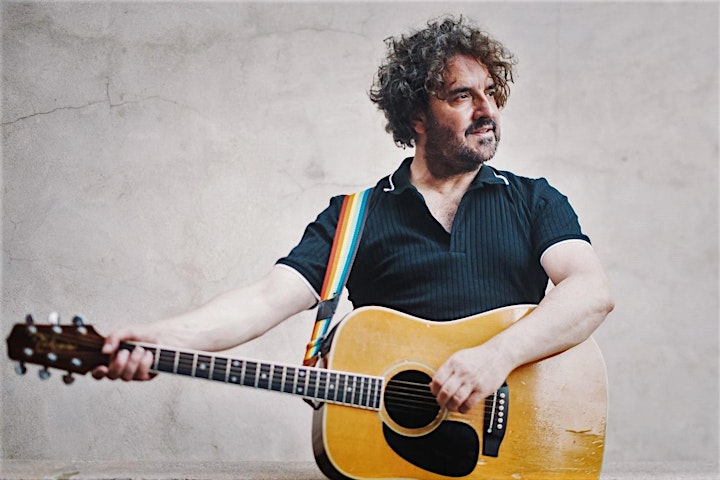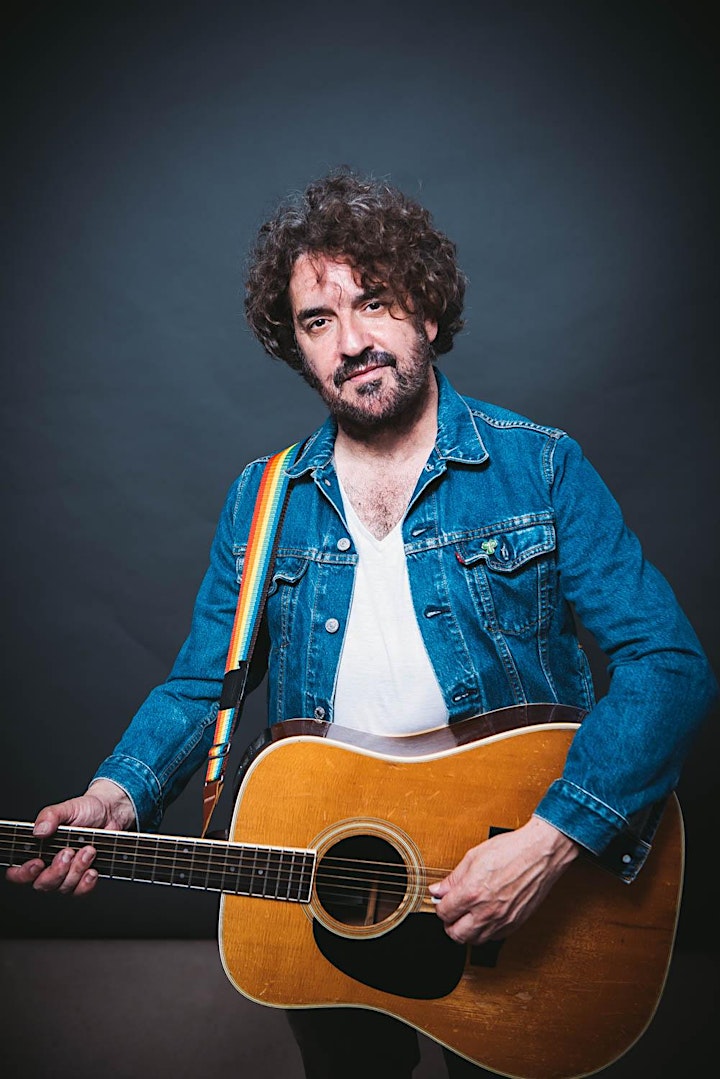 We are excited and proud to bring a legend of the music industry; Ian Prowse to The Prince Albert Stroud. Ian's songs have been recorded by other artists including Christy Moore who included Ian's classic track 'Does this train stop on Mersyside' on his 2009 album 'Listen.'
Ian has 8 albums of acclaimed songwriting under his belt along with 30 years of experience at the coal face of rock & roll music. On the RaconTour Ian will present an evening of passionately skilled songwriting and fantastic stories stretching from his early days with Polydor signed act; Pele through the highs and lows of Amsterdam to today's position as a highly respected tune-smith.
Tears, fun, rabble rousing, gossip and a damn good singsong all in one night.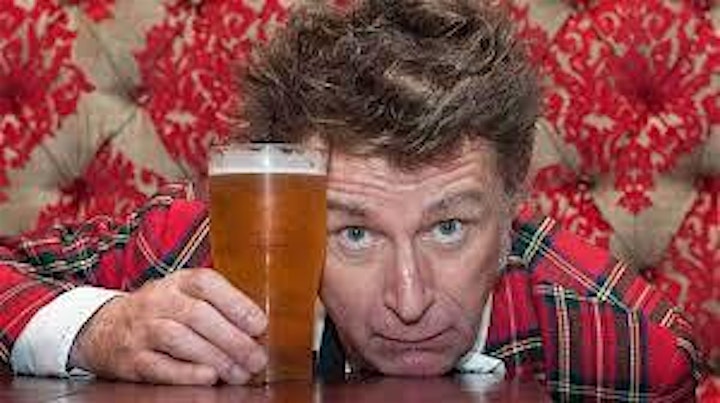 Ian will be joined on the night by the wonderful Elvis McGonagall .
Stand-up poet, comedian and broadcaster, armchair revolutionary and walking shortbread tin, Elvis McGonagall resides at The Graceland Caravan Park somewhere in the back of beyond where he scribbles satirical verse whilst drinking malt whisky and listening to Johnny Cash. Two series of his sitcom "Elvis McGonagall Takes A Look On The Bright Side" have been broadcast on BBC Radio 4 where he appears regularly as well as popping up occasionally on the television. Elvis is the 2006 World Poetry Slam Champion, the compare of The Blue Suede Sporran Club and performs at literary and music festivals, comedy and cabaret clubs, pubs and dodgy dives up and down the country and abroad A deftly witty wordsmith, sharp and subversive but not afraid to be plain daft, Elvis has been spitting his scurrilous diatribes against the powers that be since 2003. And look at the state of the world now. So that's 16 years of futile ranting. Elvis McGonagall is huge in North Korea. He has suffered for his poetry. Now it's your turn.