Description
IAS 'On Laughter'
a two-day conference
To say the least, academics struggle with laughter. We can analyse jokes, dissect irony, theorize 'the comic,' and laugh ourselves, but when it comes to talking about laughter – often uncontrollable, sometimes inappropriate – we stop short. Perhaps it is too intimate, too revealing, too awkward.
'On Laughter,' a two-day conference hosted at the Institute of Advanced Studies at University College London on 11-12 July 2019, will address laughter itself. The humanities and the natural and social sciences all have something valuable to contribute.
Reflecting this, we will have keynotes: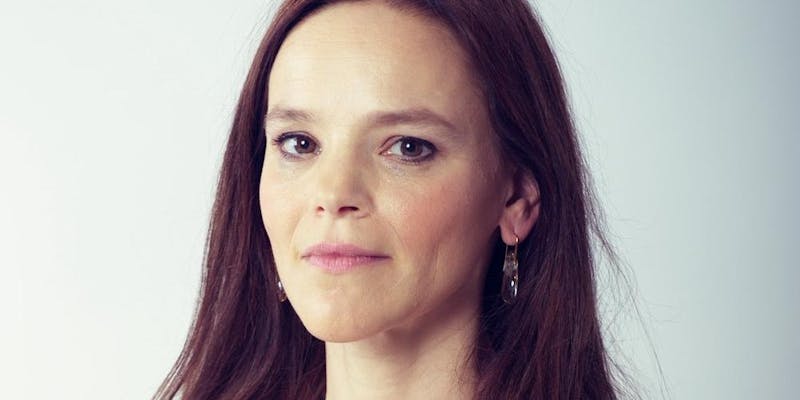 Jul 10: 'Dear Jokes, Whose side are you on?' by Devorah Baum (Literary Studies)
Jul 11: 'The eudaimonia of laughter: perspective from neuroscience' by Morten Kringelbach (Psychiatry)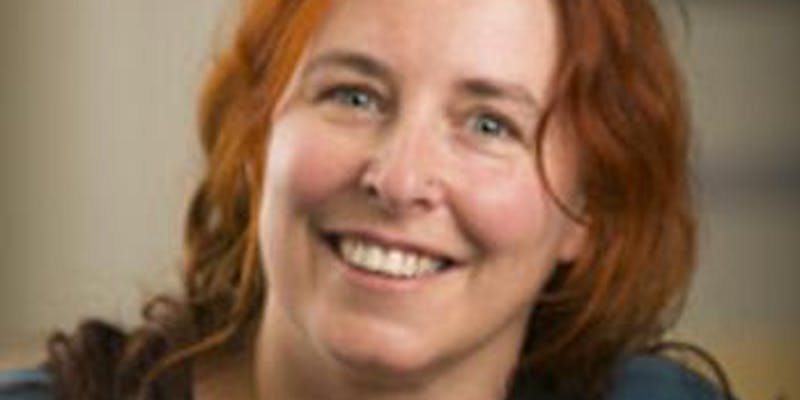 Jul 12: 'So much more than funny - Laughter and difference in central Australia' by Yasmine Musharbash (Social Anthropology)
The conference will be divided into 9 different panels:
Laughter, evolution, and human vocalisation

Laughter and violence

Our laughing brains

Troublesome laughter

Laughing in hope and despair

Laughter and Memory

Therapeutic Laughter

Sharing in laughter

Sensibilities of laughter
Please download the programme here.
All welcome. Please note that there may be photography and/or audio recording at some events and that admission is on a first come first served basis. Please follow this FAQ link for more information.