iAV21 (Intelligent Audio Visual)
About this event
This year at iAV21 we deliver our day live from Shure UK HQ at the Rose Centre, London Bridge.
We will bring you a day of great talks, interviews and contributions. Always with an emphasis on the cultural and from diverse range of views.
This is what AVCF famous for.
'People not boxes'
We are all emerging from the lockdown and much work has been going on behind the scenes.
What are the challenges facing us? With the help of our members, guests and supporters we will interrogate.
How will organisations both public and private, big and small resource the changes that may be needed?
We have aspirations and clues aplenty but much to explore as we mine our frontline members in the museum, cultural and attraction world... And beyond.
All are welcome.
Be part of the AVCF community
29th of July 2021.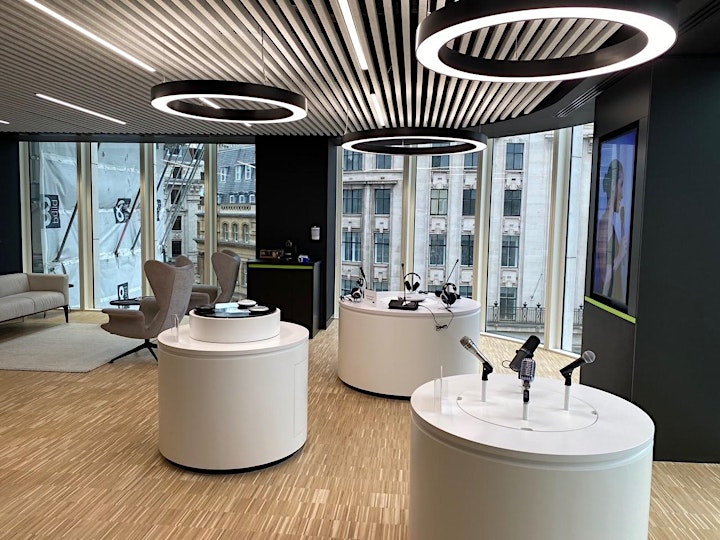 Organiser of iAV21 an annual event from the AV Cultural Forum