Explore your TOK title and refine your essay writing skills in our online workshop.
About this event
Stuck on which TOK title to choose? Need help consolidating your ideas?
This online workshop is the perfect opportunity to revise TOK topics, explore essay title options, and develop a concrete plan for your essay with the help of a qualified IB world school TOK teacher. The first session will focus on TOK concepts and building an excellent essay plan. Next, choose the title workshop(s) that fit your needs, and enjoy small-group tuition where you can share and refine your ideas, examples, and arguments. Don't miss out on excelling in your TOK essay, vital for maximum core IB points.
Meet Your Tutor
Dr Christian Bryan is a fully qualified Psychology, Global Politics and TOK teacher with a doctorate in Education. He has been teaching in IB schools for over 16 years, and has co-authored several IB textbooks, as well as leading IBO workshops. His approach to TOK is methodical, giving students the foundational knowledge they need to write clear and focused essays.
Look below for session titles and timings. Times in UK time (GMT +1).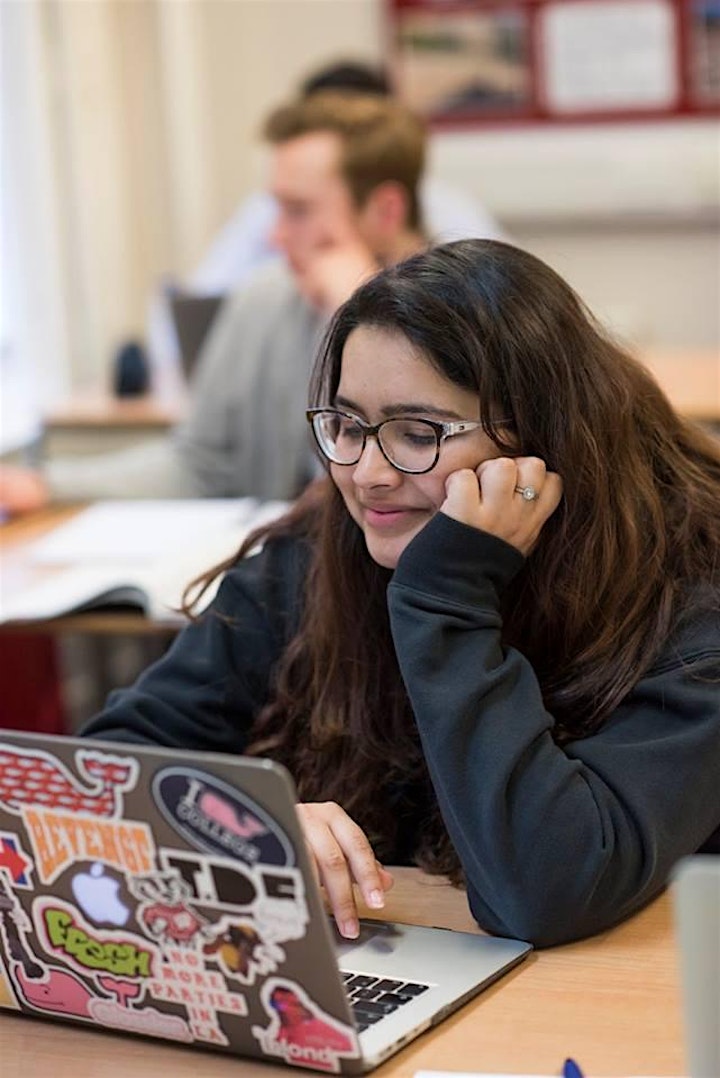 The sessions will include:
Mandatory 1st session:
Saturday 24th October, 9:00-1:30 Introduction to TOK
Optional 2nd sessions:
Saturday 24th October
10:45-12:15 Accepting knowledge claims always involves an element of trust
13:00-14:30 Within areas of knowledge, how can we differentiate between change and progress?
14:45-16:15 Labels are a necessity in the organization of knowledge, but they also constrain our understanding.
Sunday 25th October
09:00-10:30 Statistics conceal as much as they reveal.
10:45-12:15 Areas of knowledge are most useful in combination with each other.
14:45-16:15 Avoiding bias seems a commendable goal, but this fails to recognize the positive role that bias can play in the pursuit of knowledge.
Organiser of IB Theory of Knowledge Essay Workshop - Online
At the heart of Elite IB is the drive to support students of the International Baccalaureate and to ensure each student gets the most out of an extraordinary programme of study, and, since our beginnings in 2010, we are pleased to have become the foremost international team of educators in the IB.
We're proud of our individualised approach to supporting our students, and of taking care that each student's tuition is successful, whether for a single lesson or over the course of the Diploma Programme. Our approach centres on understanding the personal needs of every student, and only proposing to families tutors specifically equipped to support them, in order to take some of the stress of the IB off each student and their family. We keep in frequent with you and your tutor, continuing to monitor your progress to provide assurance your support meets our own exacting standards.