Location
East Molesey Cricket Club
Graburn Way
Molesey
KT8 9AL
United Kingdom
FAMFEST brings Ibiza Chill House back to East Molesey for August Bank Holiday Monday 2022.
About this event
Come back for our return to the beautiful & quintessentially British setting of East Molesey Cricket Club, for a repeat celebration of Ibiza Chill House. We are planning an even greater line up of DJs including LISA LOUD, Bruvaleelove, DJ Danny and, of course BRANDON BLOCK, nor forgetting our top class musicians too.
BIG NEWS
THIS TIME YOU CAN CHOOSE BETWEEN GENERAL TICKET ENTRANCE OR CORKAGE TICKET ENTRANCE.
WITH CORKAGE TICKETS YOU CAN BRING YOUR OWN PICNIC AND DRINKS*
*SEE T&Cs.
IMPORTANT T&Cs FOR GENERAL & CORKAGE TICKET OPTIONS
As well as the regular entrance ticket option as before, we hope some of you will take advantage of the CORKAGE TICKET option that allows you to bring your own picnic and drinks. Only those with CORKAGE TICKETS can bring food and drink with them to the event. Yes, CORKAGE TICKETS are at a higher price to GENERAL tickets, but cos these permit you to bring your own picnic & drinks, it should add up to an even greater value day out. (NOTE - NO GLASS BOTTLES OR GLASSES PERMITTED)
There are Adult and Children Tickets for both Ticket types. Children tickets are valid for Children between 3 - 16 years of age. Under 3 years do not require a Ticket. *Prices subject to Booking Fees
GENERAL Tickets Release 2 : ADULTS £25, CHILDREN £15.
CORKAGE Tickets Release 2 : ADULTS £40, CHILDREN £20.
SEE EARLY BIRD DEALS NOW
*CORKAGE TICKETS WILL BE NEARER TO STAGE. All attendees will still have access to Venue Bars and Food Stalls.
*IMPORTANT CONDITIONS
Any group of people planning to be together must have the same Ticket Type. There will be separate zones for each ticket type so you will not be able to mix with those with a different ticket type to you. In other words, if your booking is for two adults and two children, you can't have only one adult with a CORKAGE ticket and everyone else with a GENERAL ticket. You must all have CORKAGE or GENERAL tickets.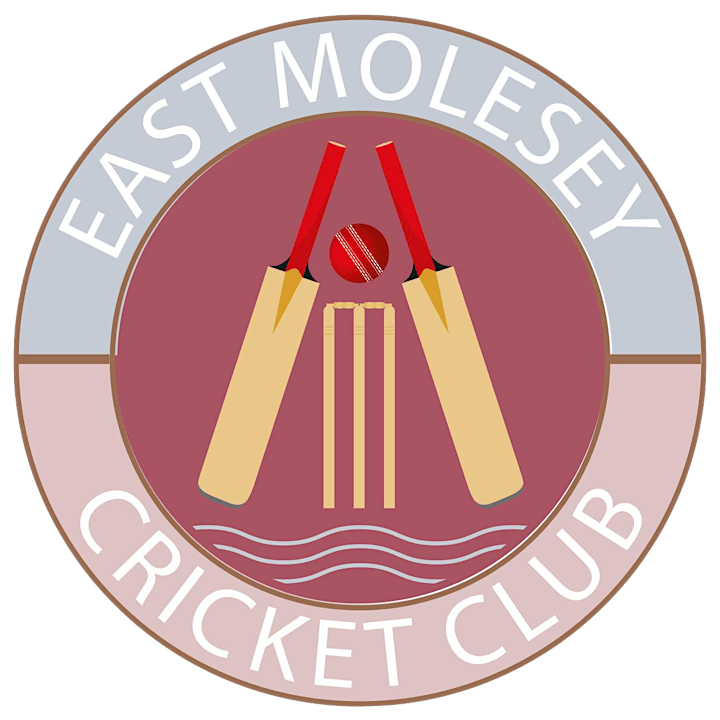 MORE EVENT DETAIL
THE EVENT
At the event, we will be setting up a raised stage, an impressive sound system, themed lighting. The DJs will be accompanied by some top class musicians, including Sax, Percussion and Flute .
In addition to the usual Bar Service, The Venue is planning to offer Martinis, Prosecco and Sangria from additional bars within the grounds. In addition you can also enjoy a selection of Gins and Pornstar Martinis.
Various Food Options will be available and Stalls with stuff like Pop Corn, Candy Floss, Strawberries & Cream, and attractions for kids and adults, like Festival Glitter, Photo Booth and Arts & Crafts.
THE MUSIC
Of course, it is the music that is central to the afternoon. Guests can use the seating available in the garden or even bring blankets to sit or lay down on, on the grass areas in front of the stage.
We are expecting people of all ages, some with families too, to enjoy a chilled out music filled afternoon.
Although we haven't got the beach or the pool, the music will take you wherever your imagination allows.
IBIZA CHILL HOUSE MUSIC PROGRAMME
In the spirit of landmarks such as Cafe Del Mar, Nassau or Nikki Beach, the set will kick off with a wide range of world music and chilled vibes. Gradually the musical journey will visit latin and soulful sounds. The tempo will begin increasing, building the atmosphere for a set of some current and better known dance tracks. Eventually everyone will be brought to their feet for the best loved Ibiza dance classics from over the past decades.
JOIN US ON SOCIA MEDIA
Click HERE to join our FamFest & Ibiza Chill House Community Group on Facebook
And please connect to our Facebook Page HERE. And Instagram HERE. so you can keep up to date with our future announcements.
REMEMBER
When you post any comment or pics at the event, please include hashtags #IbizaChillHouse and #IbizaInMolesey.