Description
The Essentials of Social Media
Part of the Marketing Matters Series 2018

This interactive workshop will examine the role of social media in your marketing strategy. Explore how your existing social media channels can be enhanced to help deliver against your charity's objectives and consider some new and innovative techniques to make your charity stand out from the crowd.

This workshop will explore: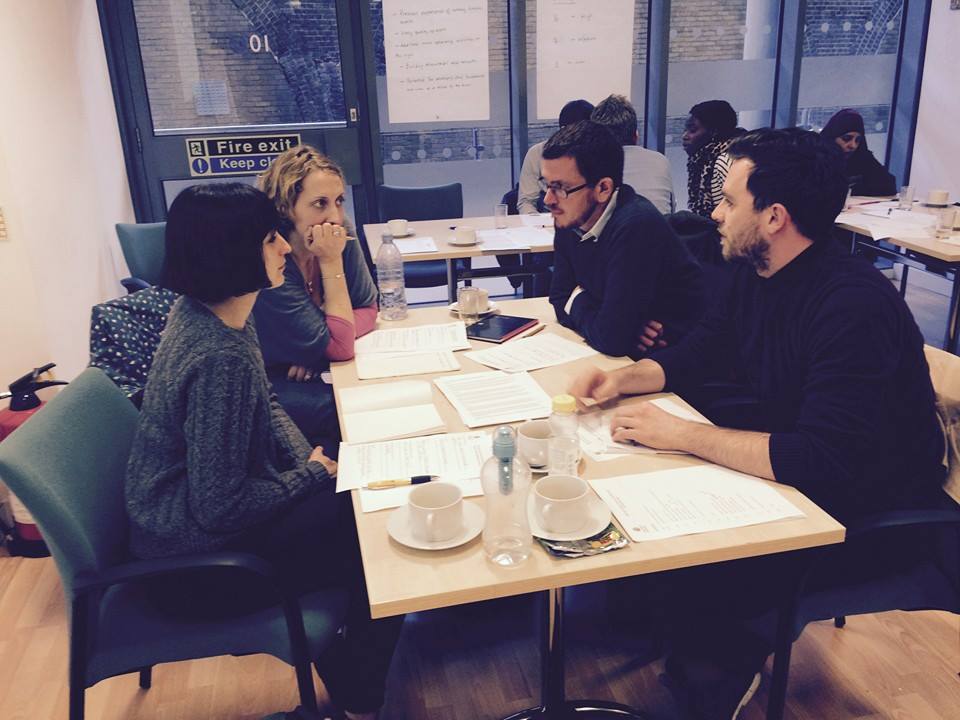 A variety of key social media platforms and how to use them to reach your audience.

Examples of your current social media strategy and how to enhance them for future campaigns.

How these social tools can be used to develop a social media plan.

How to audit and measure social channels.

How to create engaging content for your social media channels including using photo and video media.
At the end of the day participants will have a set of tools and a methodology to take back, which they can use with their beneficiaries, employees and trustees to build a social media plan and a set of next steps relevant to their organisation.
IBM recommend that the Basics of Brand Marketing course is completed as a pre-cursor to this session.
Please arrive at 9:30 on the morning for registration and refreshments before the workshop begins.

Workshop:
The workshop will run between 10:00 and 16:00, but we ask that all attendees arrive 15 minutes before the workshop starts for refreshments and networking. Lunch and refreshments throughout the day are kindly being provided by IBM.
Accessibility
We want to make sure all of our workshops meet your needs, so if you have any questions about accessibility please email alexander.wells@smallcharities.org.uk.
Booking:
You must be a member of Small Charities Coalition in order to attend this workshop. If you aren't already you can register for free here.

Waitlist:
If the places have all been filled please do add your details to the waitlist and we will let you know as soon as a place becomes available.

Cancellations and Refunds:
If you would like to cancel your place, you will need to do so, at least 3 full working days before the event takes place in order to receive a full refund. Refunds for cancellations after this point are given at the discretion of Small Charities Coalition.
If you cannot make a workshop please advise us as soon as possible. Workshops normally have a waitlist and if you notify us early enough then there's a good chance another charity can attend in your place.