Description
iCAN - informal Caribbean African Network
--------------------------------

The next iCAN - informal Caribbean African Network social/network evening will be on Thursday 27th June at JD Wetherspoon, The Ledger Building, 4 Hertsmere Road, West India Quay E14 4AL

Click here for a map showing how to get there and nearest stations. How to get there: walk along the pedestrianised area by the waterfront, near West India Quay DLR station.

From 6:30pm to 10:00pm.
6:30pm - Meet and greet,
7:30pm - Ice breaker activity
8:00pm - Entrepreneur panellists and discussion
8:45pm - informal networking

You must register your attendance for this event www.ican270619.eventbrite.co.uk before you arrive or you may not be admitted. You may also bring other African / Caribbean friends with you but they must register. There are a limited number of spaces, so register your attendance early to avoid disappointment. You do not need to print or bring your ticket with you.
An area has been reserved for iCAN and you will be able to purchase your own food and drinks at the bar.
Entrepreneur Panellists - Lyande Kaikai, Jackie Stewart, Julian Hall and Anthony Obomanu
Lyande Kaikai is a Sierra Leonean entrepreneur, founder and producer of My African Passport (MAP), The Africa Show and MAP Travel Show. MAP; a travel and tourism company was founded in 2012 after Lyande met with then President of Sierra Leone. She started travelling the continent to learn about its people, cultures and landscapes. Lyande has travelled to and worked with over 15 African countries to date. Her travel blog, photos and videos showcase the beauty of African countries. She has worked with tourism ministries, travel bloggers and brands like Airbnb, KLM and World Travel Market. Lyande is known as an African travel expert and has shared her knowledge on many media platforms. For example, she has been seen on Arise News, BBC News and London Live talking about travel and tourism. In 2015, Lyande achieved one of her biggest goals, which was to work in Sierra Leone. Lyande produces and co-host 'The Africa Show' on Colourful Radio, covering a range of topics from travel, food, fashion, film, sports and art. In 2018, Lyande produced MAP; Travel Africa TV Show, with renowned comedian, Eddie Kadi as the show's presenter.
- - - - - - - - - - - - - - - - - - -
Jackie Stewart is a Chartered Certified Accountant, a Qualified Teacher and the Director of her Company, 'Funancial Training'. She has facilitated various courses and workshops on Financial Management, I.T., QuickBooks Accounting software and Personal Money Management. With over 30 years of experience in the accounting profession and 7 years as a teacher of vocational subjects, Jackie's teaching style is one that involves simplifying financial terminologies in a practical, fun and pragmatic way. Jackie has worked with various groups and individuals, and has seen the need to combine her two passions, finance and teaching. Jackie's objective is to spread the message of C.A.S.H (Communities, Acquiring the Skills to Handle money). Be prepared to experience insight, vision and inspiration from Jackie as she explores simple and practical systems to manage your business and personal cashflow.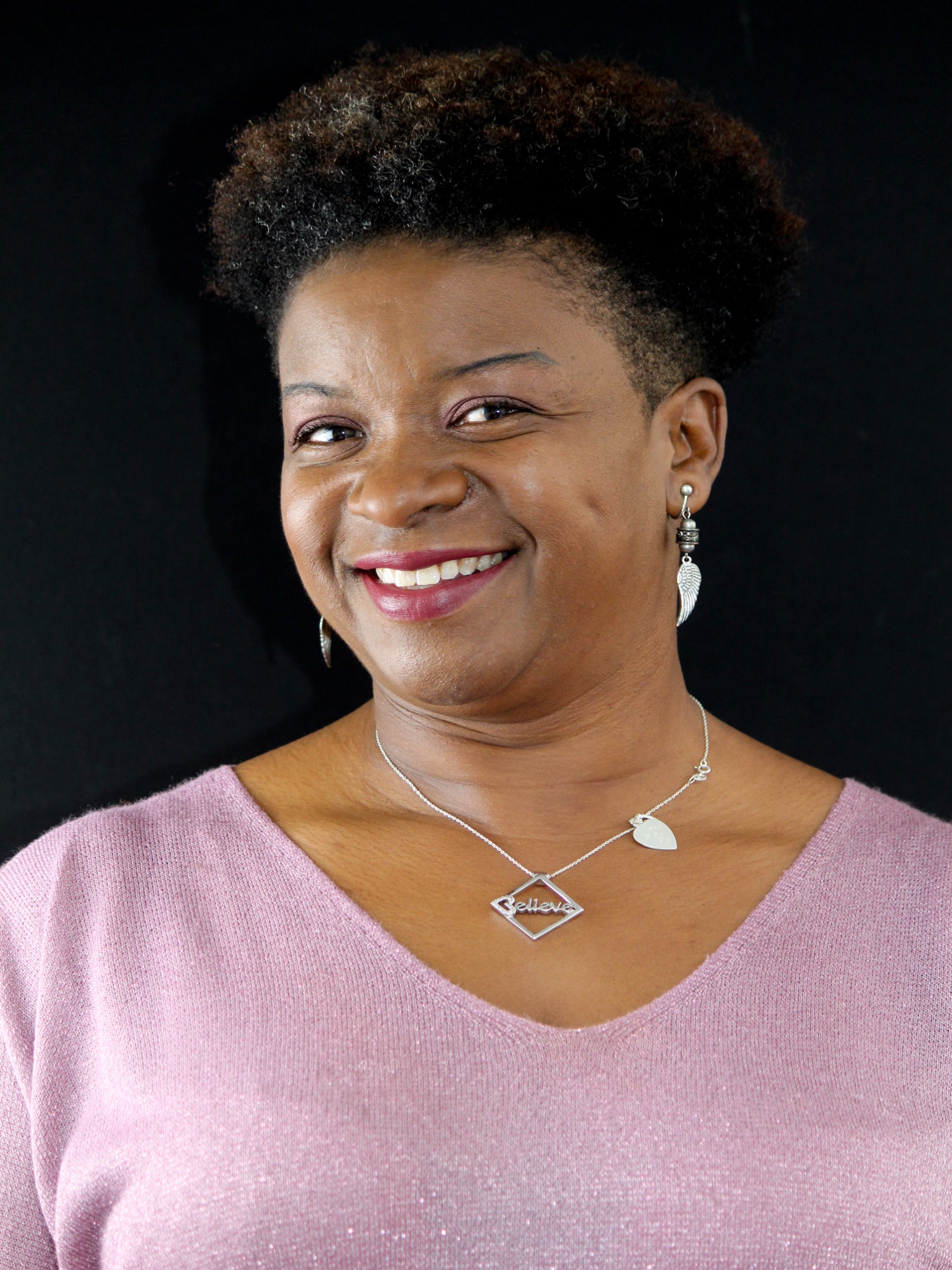 - - - - - - - - - - - - - - - - - - -
Julian 'The Ultrapreneur' Hall, featured on Forbes, is the founder of 'Ultra Education' which has been successfully teaching entrepreneurship to primary and secondary school aged children from disadvantaged backgrounds. The company mission is that all children and young people regardless of background or social standing have access to essential entrepreneurial education. He started his first business at 18 years old, having a background in technology and investment banking he is the best selling author of three business books. He's co-written a degree in entrepreneurship and launched the UK's first mobile game for kids entrepreneurship.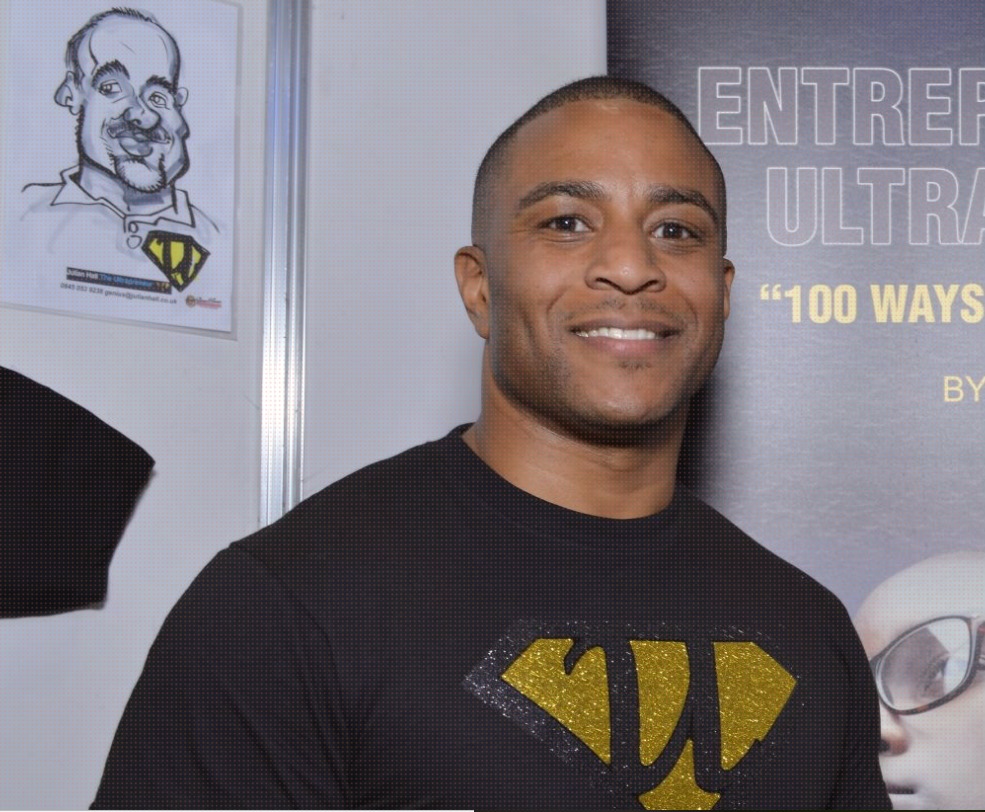 - - - - - - - - - - - - - - - - - - -
Anthony Obomanu is a HMO Property Developer and Project Management (Director) at Hobart Properties Limited formed in 2014. Having worked 16 years at numerous banking companies. In March 2018 Anthony took the bold step of leaving his Accounting banking career to persue his passion for property full time. Anthony purchased his first property in 2002 and continued to build his portfolio, which consists of BTL (Buy To Let) and HMO (House of Multiple Occupancy) until he was able to leave work and become financially independent. In addition to managing his portfolio, Anthony now helps people become financially independent through property investing so that they can choose how to spend their time.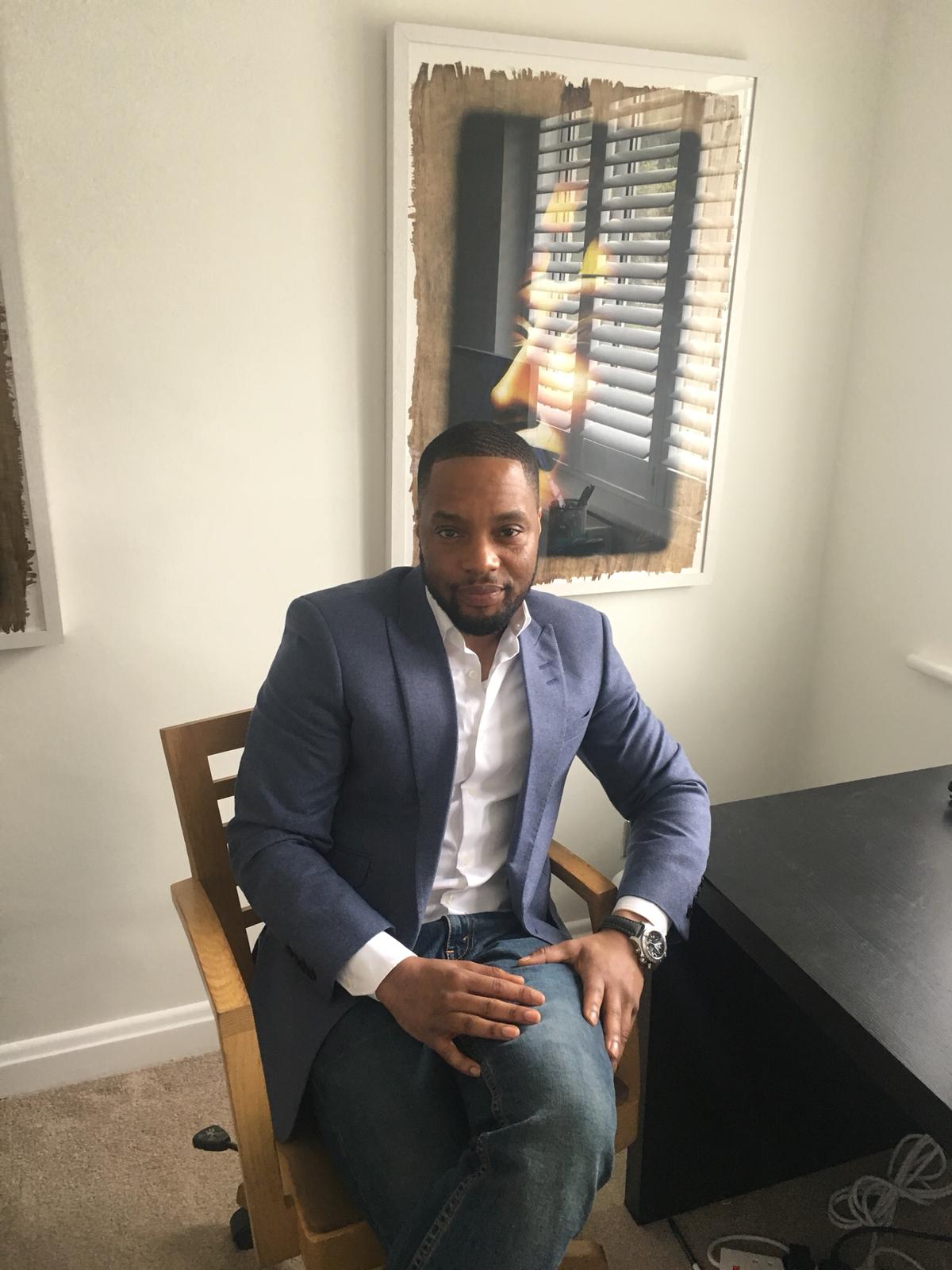 --------------------------
If you are wondering what it is all about, it is simple:
This is an informal evening for African and Caribbean heritage people to chat, network and just enjoy each others company in a no-pressure setting.

This started from a group of Black people who work in the Canary Wharf area that would get together in a social gathering with no specific agenda other than to meet each other and make links. These links are both professional and social. The idea is to share our collective thoughts, meet like-minded individuals and form alliances which may be of great help in the future (near or far).
This is a FREE event.

www.ican270619.eventbrite.co.uk
iCAN - informal Caribbean African Network