Description
iCAN - informal Caribbean African Network
--------------------------------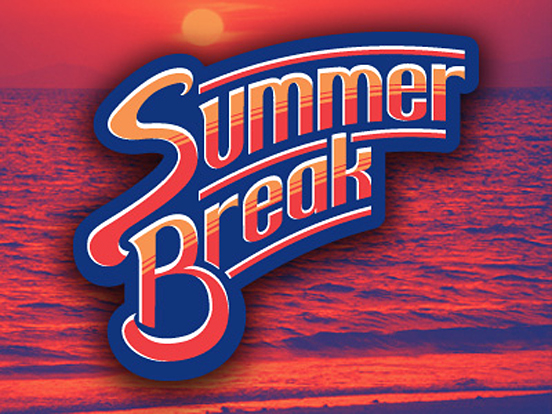 The next iCAN - informal Caribbean African Network social/network evening will be in August
--------------------------
If you are wondering what it is all about, it is simple:
This is an informal evening for African and Caribbean heritage people to chat, network and just enjoy each others company in a no-pressure setting.

This started from a group of Black people who work in the Canary Wharf area that would get together in a social gathering with no specific agenda other than to meet each other and make links. These links are both professional and social. The idea is to share our collective thoughts, meet like-minded individuals and form alliances which may be of great help in the future (near or far).
This is a FREE event.

iCAN - informal Caribbean African Network