ICF Fundraising Drinks Evening With Shaun Bailey on Weds 17th April at 19:0...
Description
Please join us in welcoming Shaun Bailey to Islington for our first fundraising event of the year, where Shaun will discuss his plans for London and answer any questions you may have on how he plans to win back London


About Shaun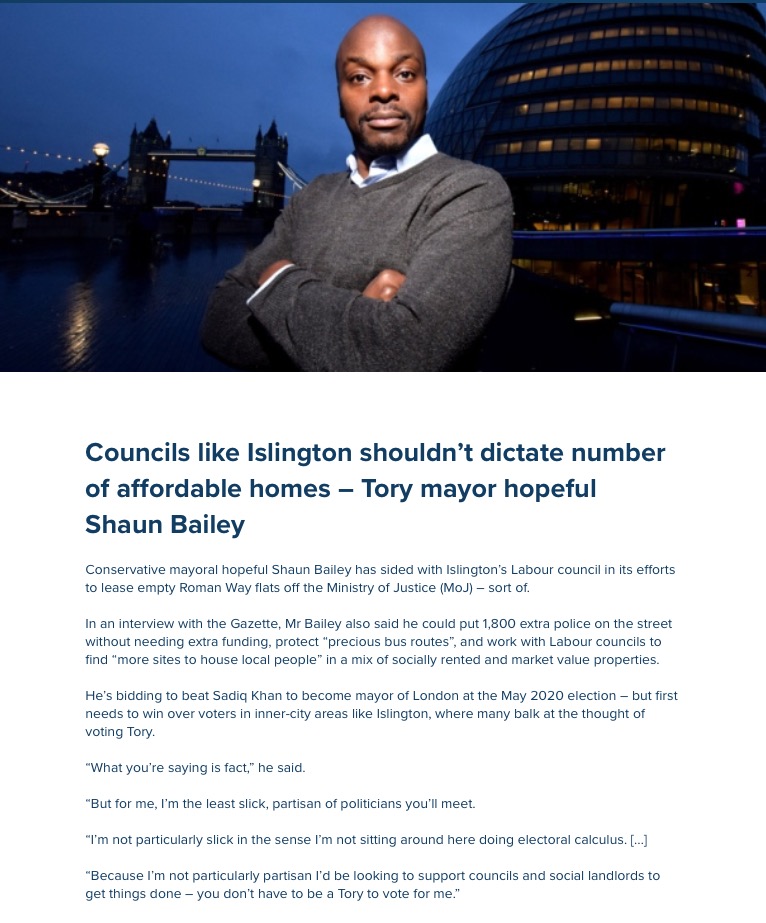 You can read the full article here
---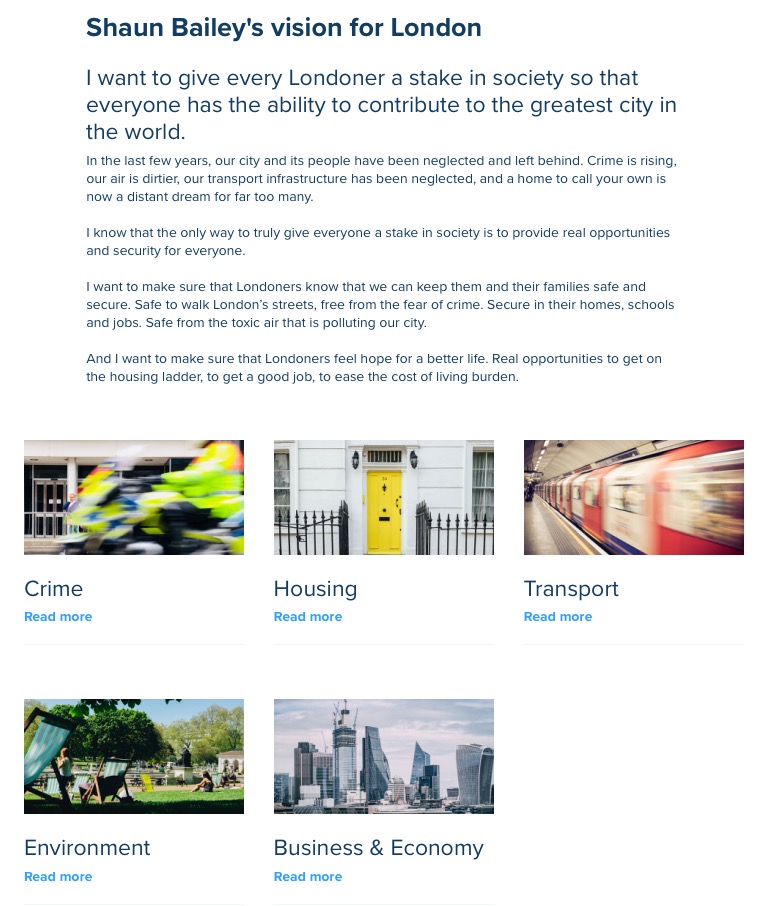 You can read more on Shaun's vision for London and planned Policy here

---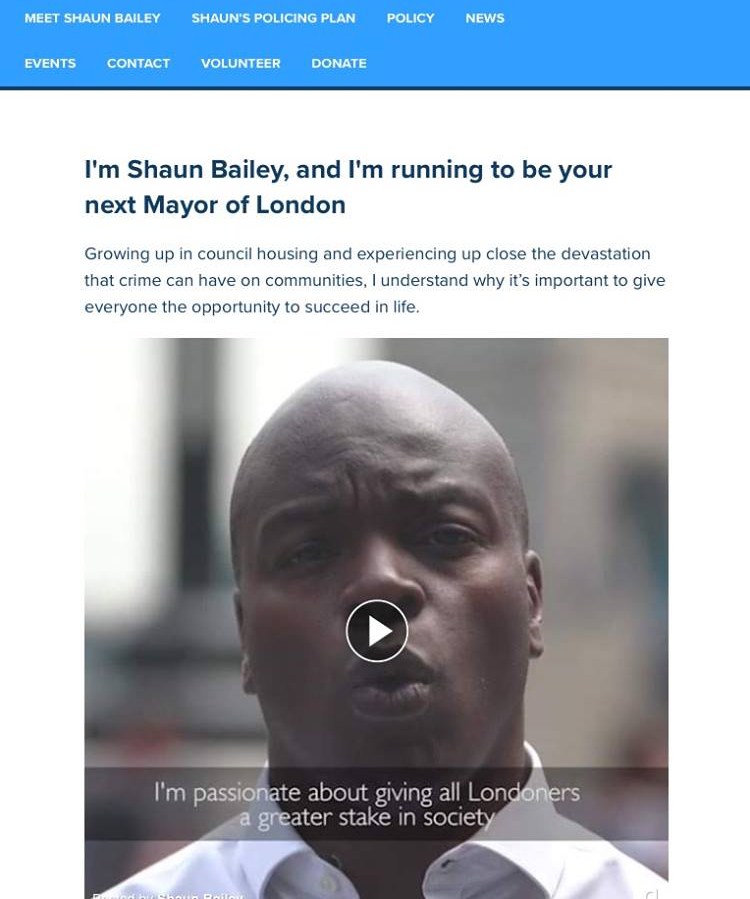 Sean's personal journey and why this matters as our London mayoral candidate for 2020:
Why are you standing for Mayor of London?
My family came to this country as part of the Windrush Generation. My grandfather fought for Britain in the Second World War, and he came here to work hard and contribute to this city of ours: London, the greatest city on Earth.
I grew up in a council house in Ladbroke Grove, and as a child played in the shadow of Grenfell Tower.
Throughout my life I have experienced all the opportunities London has to offer. London is the most vibrant city economy in the world. It is the global epicentre of culture and arts. It is a thriving multicultural city where people from all walks of life flourish side by side.
But I have also experienced the rougher side of living in this great city of ours. Growing up to a single mother in a poor area and being a youth worker for over 20 years, I have first hand experience of this side of London.


---
Refreshments will be served