Description
We're delighted to announce our CEO and Founder, Dr Don McLean will be coming to Vancouver in June to provide a briefing on our brand new Intelligent Communities Lifecycle technology.

Join Don to explore how Digital Twins are developing in the construction industry and gain understanding through a series of use case examples on how they can be used to link together and share data to investigate any aspect of energy resilient, low carbon community design.

What will be covered?
Introduction to our new suite of products (iCIM/iPIM, iCD, iVN and iSCAN)
Get a demonstration of each product
Explain how each product links together and the benefits of sharing data across the multiple tools
Provide an insight into the processes of each product including:
> Community Solar Assessment
> Energy Management Solution
> Measurement & Verification
> Model Calibration
> Optimisation
> Machine Learning & Channel Tagging
Case Studies
Q&A


Additionally, you'll be treated to breakfast and refreshments on arrival and have the chance to network with like-minded professionals.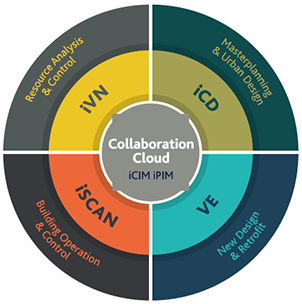 Dr Don McLean

IES Ltd Founder & CEO