An ooky spooky screening of the iconic film, Death Becomes Her, at CLAY Leeds
About this event
ICONIC presents the grotesque, satire and glamour in...
Death Becomes Her (1992)
Starring Meryl Streep, Goldie Hawn, Isabella Rossellini and for some unknown reason... Bruce Willis
Join us at CLAY Leeds on Thursday 25 November 2021 to watch a film that YOU chose at the last screening of 'What Ever Happened to Baby Jane?' And you chose well.
Rediculous, campy, hilarious and gross, this film will both seduce you and freak you out. Let's go!
"Insistently grotesque, relentlessly misanthropic and spectacularly tasteless, ''Death Becomes Her'' isn't a film designed to win the hearts of the mass moviegoing public. But it is diabolically inventive and very, very funny." Chicago Tribune
"This is a 100 percent Hollywood story... It's not relateable to the average person." Kevin Carr
"This new horror-comedy has to be one of the most heartless mainstream pictures ever made." Orlando Sentinel
"It's the f*cking best!" Andrew Galdi
Doors at 7pm; Film starts at 7.10pm; Event finishes 9.45pm
There will be reasonably priced drinks available at the bar. Non alcoholic drinks also available.
Please book tickets in advance. We are offering a sliding scale ticket offer, as we do not want finances to be a barrier to attendance. If you can afford to pay more for your ticket, please do to support the venue and future screenings.
Death Becomes Her | 1992 | Director: Robert Zemeckis | 1h45m | USA | Rated 12
Contains moderate fantasy violence, language, nudity. And of course, death.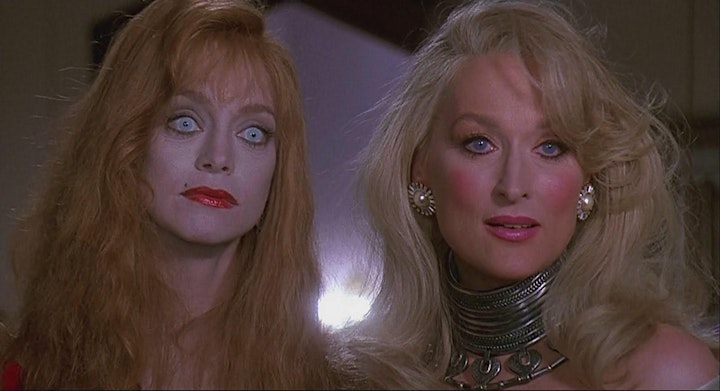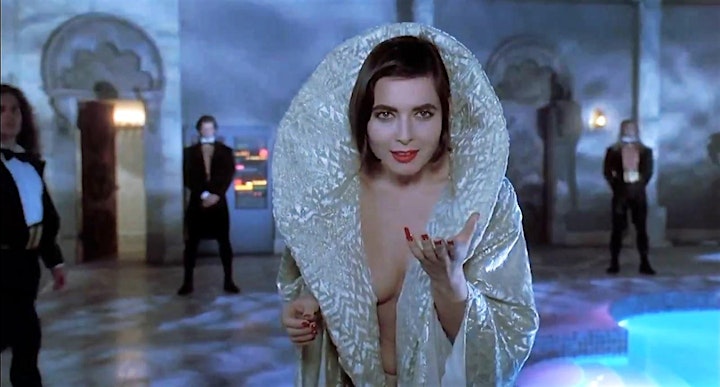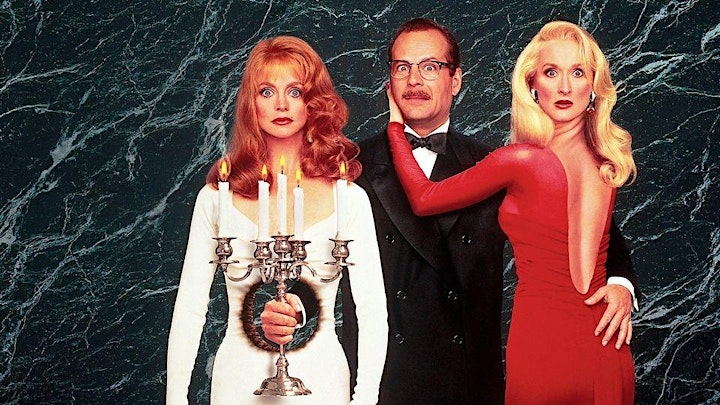 Organiser of ICONIC presents 'Death Becomes Her'