ICS Platform for Young Artists: BLOCK4 - recorder quartet and LILY SCOTT - soprano with Emre Oztek - piano

Saturday, 14 November 2015 from 19:30 to 21:15 (GMT)
Event Details
ICS PLATFORM FOR YOUNG ARTISTS
BLOCK4 - recorder quartet Lucy Carr, Emily Bannister, Katie Cowling, Rosie Land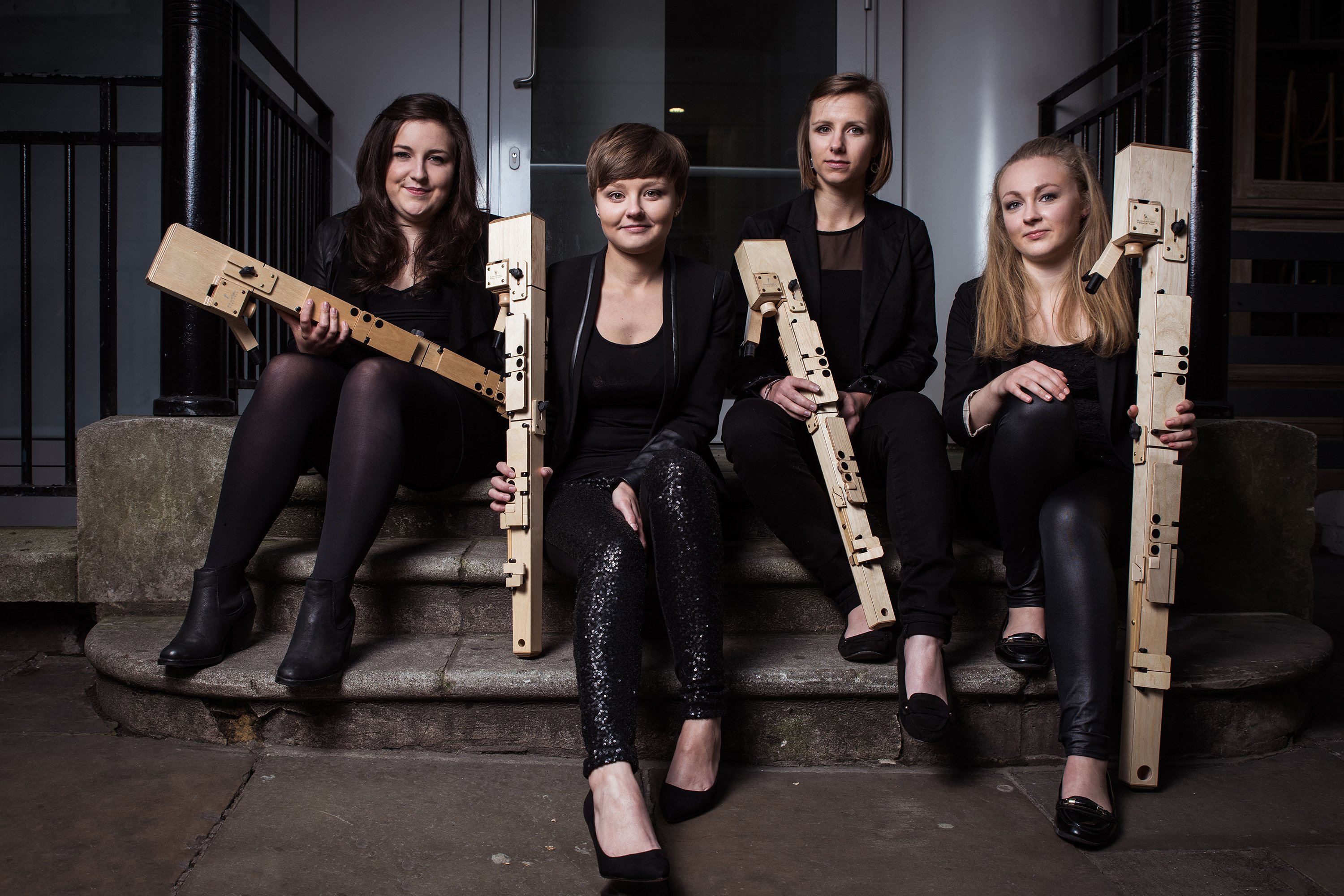 LILY SCOTT - soprano with Emre Oztek - piano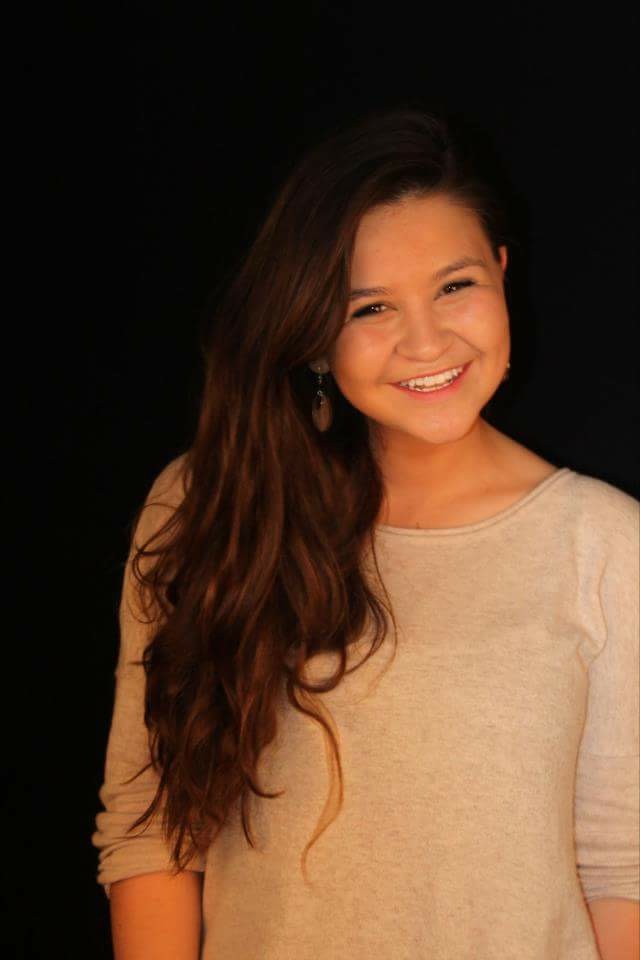 Prize winning young artists perform a programme including music by MacMillan, Rodrigo & Strauss as well as recently commissioned works by contemporary composers.
PROGRAMME
Wojciech Blecharz - Airlines
James Luff - Piece for four paetzold bass recorders for BLOCK4  
Eva Reiter - Zug ins Gelobte  
Michiel Mensingh - 'Wicked'
- Interval -
James MacMillan
Three Scottish Songs: 1. Scot's Song 2. Ballad 3. The Children
Joaquin Rodrigo
Con Antonio Machado: 1. Preludio 3. Tu voz y tu mano  9. Abril galan
Carlisle Floyd
Susannah: Act One, Aria: 'Aint it a Pretty Night'
Richard Strauss
Ruhe Meine Seele, Cacilie, Das Bachlein
ABOUT THE ARTISTS 
BLOCK4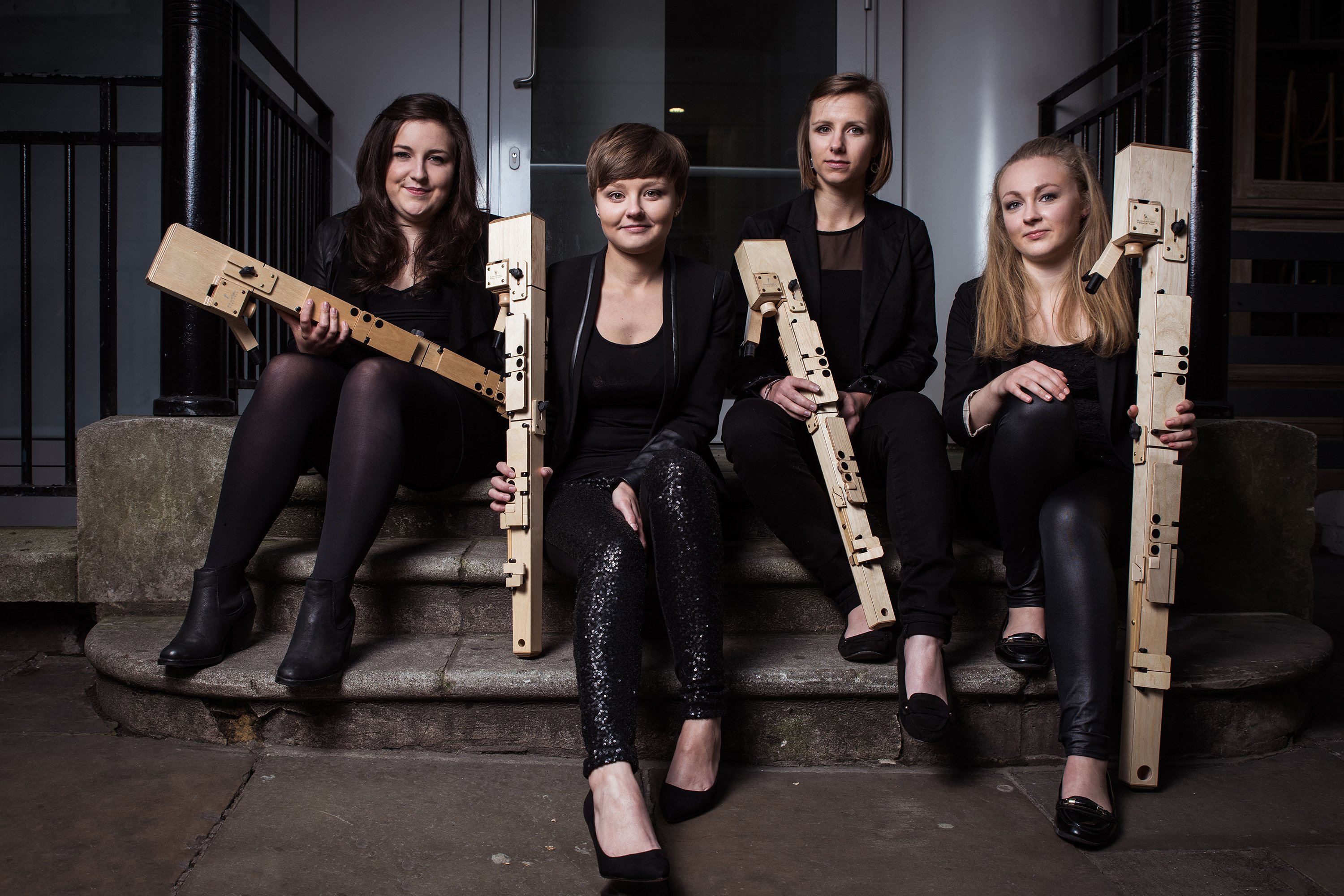 Formed in 2012, BLOCK4 is a London based recorder quartet featuring Emily Bannister, Lucy Carr, Katie Cowling and Rosie Land. Studying at the Royal College of Music under Ashley Solomon, Julien Feltrin and Maria Martinez Ayerza, BLOCK4 present a dynamic approach to contemporary consort music as well as offering a captivating interpretation of music from the Renaissance and Baroque periods. Their innovative style has resulted in them being the 2014 winners of the Royal Overseas League Ensemble competition, the first recorder consort to receive this accolade in the competition's 62 year history.  They have also received a high commendation at the RCM's Senior Woodwind Prize in 2013, and were awarded the June Emerson Launchpad prize at the competition in 2014. The quartet recently appeared at the Styriarte Festival in Graz, Austria, where the group created a programme under the theme 'Machine Music' for the festival's popular lunchtime concert series.  This has inspired them to purchase a consort of Paetzold instruments which they use to explore new sonorities and possibilities of the recorder quartet. BLOCK4 would like to thank Brian and Janice Capstick, and the Early Music Shop for their generous support in the purchase of these instruments. To date, BLOCK4's performances have included concerts at prestigious venues including the National Gallery, the Queen Elizabeth Hall, the Wigmore Hall and St. Martin-in-the-Fields. Later this year they will perform at the Greenwich Early Music Festival.
LILY SCOTT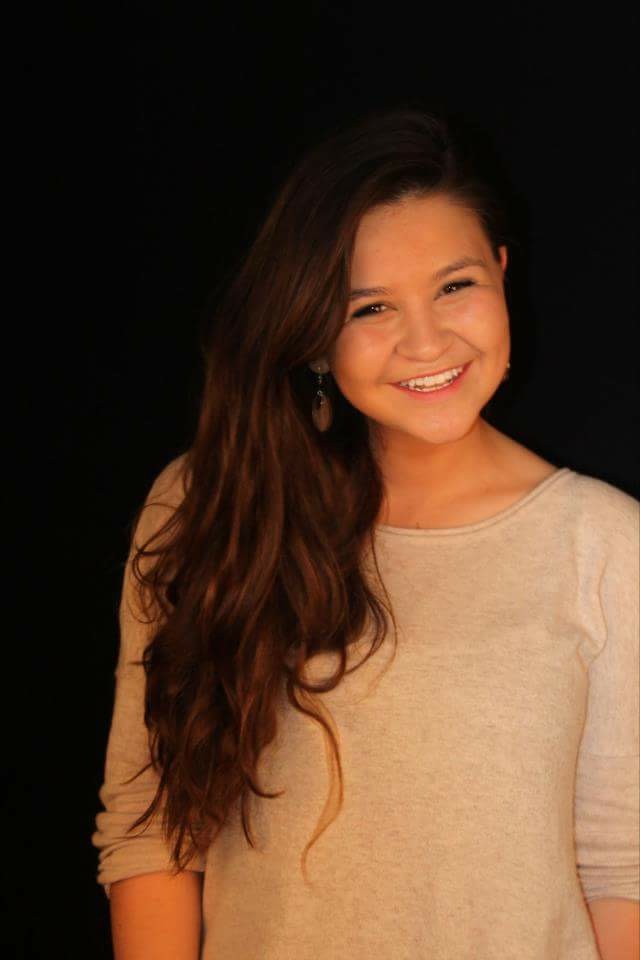 Born in London, LILY SCOTT is currently studying for an MMus Musicology at King's College London having completed her studies at Leeds College of Music last summer. She has shown an aptitude for the contemporary classical repertoire as well as the Mozart arias. Lily recently sang the role of 'Giselle' in the premiere of Amir Tafreshipour's opera, 'The Doll Behind the Curtain' with Tete a Tete Opera Company for this year's Opera Festival at Kings Place and has given song recitals for the Leeds International Concert Season, as well as performing annually with Leeds Philharmonic Chorus and in Leeds Town Hall, and holding the Margaret Markland Choral Scholarship with the Yorkshire Philharmonic Choir for two consecutive years. She has also been a soloist in the Leeds College of Music Prizewinners Concert 2014. Other performances include recitals at Fairfield Halls with CMA Ensemble, Croydon Parish Church, Ripley Arts Centre and Steinway Hall, London.

Pianist EMRE OZTEK started his piano studies at the age of nine with Oskay Hoca and continued studying with Hoca until he received a Fulbright Scholarship and moved to the USA to pursue an undergraduate degree at Grinnell College at the age of seventeen. At Grinnell, he continued his studies with pianists Dr. Patrice Ewoldt and Dr. Eugene Gaub. Oztek won both of Grinnell's music competitions, and received the Hill Award for Musical Excellence and the Curd Award for Outstanding Instrumentalists. He then received a full scholarship to study under Canadian pianist Dr. Michael Kim at Lawrence University Conservatory of Music where he won numerous awards and competitions including Commencement Concert Competition '07. In 2006-7, he was commissioned by Grinnell College to return as a guest recitalist, and was specially commended by President Russell Osgood for his outstanding performances. After graduating with high honours in the Dean's List, Oztek moved to London to pursue a Master's degree in piano performance at Trinity College of Music under the guidance of professor Mikhail Kazakevich. In his first year, he received the Alfred Kitchin and the Beverly Creed Scholarships. During his studies, he performed in master classes with renowned artists such as Claude Frank, Martino Tirimo, Deniz Arman Gelenbe, Douglas Finch, and Genevieve Lee, and in venues across the USA and Europe. Since he completed his Masters studies, Oztek leads a busy teaching schedule, and continues an active performing career as a soloist, and a chamber musician. Oztek has commenced his new recital series in January 2015 with his piano duo Con Fuoco, and flute-piano duo, Pialute.
Venue map / Rudolf Steiner Theatre
39044338
Side Blocks
7
#998ae6
39044339
Centre Block Front
8
#99aaff
39044340
Centre Block Middle
9
#668cff
39045682
Centre Block Rear
10
#33bbff
When & Where

Rudolf Steiner Theatre
Rudolf Steiner House
35 Park Road
NW1 6XT London
United Kingdom


Saturday, 14 November 2015 from 19:30 to 21:15 (GMT)
Add to my calendar