ICSA 2013 Annual Dinner

Friday, 20 September 2013 at 19:00

-

Saturday, 21 September 2013 at 01:00
Event Details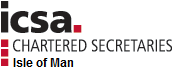 ICSA Annual Dinner
Guest speaker Germaine Greer
Friday 20 September 2013
Mount Murray Hotel & Country Club,  Isle of Man
Sponsored by RBS International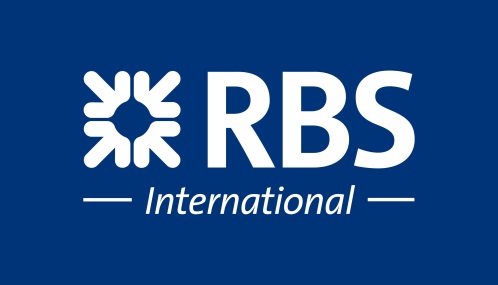 Pre-Dinner Drinks Reception sponsored by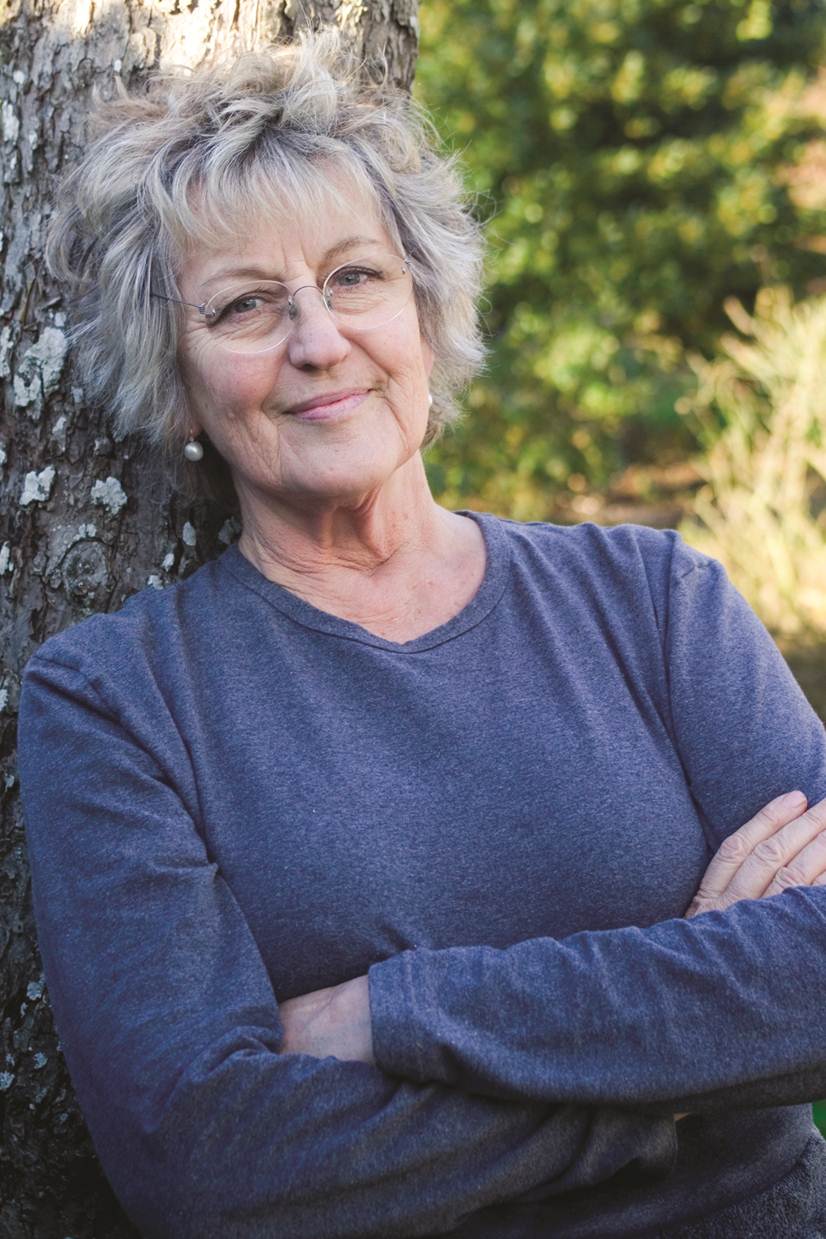 Germaine Greer - Guest Speaker
Germaine Greer is to be the after-dinner guest speaker at this year's ICSA Annual Dinner, sponsored by RBS International, at Mount Murray Hotel and Country Club, Santon, on Friday 20 September 2013.
Australian writer, academic, journalist and scholar of early modern English literature, Germaine Greer is widely regarded as one of the most significant feminist voices of the later 20th century and is listed in Prospect Magazine's 100 Greatest Thinkers.
Her ideas have created controversy ever since her book The Female Eunuch became an international best-seller in 1970, turning her into a household name and bringing her both adulation and opposition. She is also the author of many other books including, Sex and Destiny: The Politics of Human Fertility (1984); The Change: Women, Ageing and the Menopause (1991) and Shakespeare's Wife (2007).

Germaine Greer has written for many periodicals and was a regular pundit on BBC2's The Late Review. She's also made frequent appearances on the BBC's satirical television show Have I Got News For You.Germaine Greer was one of the contestants on Celebrity Big Brother (2005). She'd previously said that the show was "as civilised as looking through the keyhole in your teenager's bedroom door" - she walked out of the show after five days inside the Big Brother house. In 2006 she appeared twice in an episode of Ricky Gervais' Extras playing herself.
ICSA President David Venus Chief Executive Simon Osborne are to attend the dinner and David will present prizes and awards to students as part of the evening. Ron Berry has again kindly taken on the role of Master of Ceremonies.
 The evening will also include a charity raffle in support of the new dedicated breast care unit at Noble's Hospital.
Bill Shimmins, Isle of Man Director, RBS International: "After the successes of 2011 and 2012, we are delighted to again be involved with the ICSA Isle of Man Annual Dinner, a perfect occasion to highlight and celebrate the invaluable work of Chartered Secretaries in the Isle of Man's ongoing success as an international business centre."

Gillian Prestwich, ICSA Isle of Man Chairman, "We are delighted to welcome Germaine Greer and grateful to RBS International for their support, and to Appleby for sponsoring the pre-dinner Drinks Reception and to our MC Ron Berry for what promises to be a great event."
When & Where

Mount Murray Hotel, Mount Murray Road, Santon, IM4 2HT




Friday, 20 September 2013 at 19:00

-

Saturday, 21 September 2013 at 01:00
Add to my calendar