Tech Founders and aspiring tech founders join the Idea to Platform series of masterclasses to turn your idea to a tech platform
About this event
*Check your email for joining details*
Are you a Black Female Founder already working on something but interested in structuring your idea into a platform? Or are you a Black Woman with an idea that you want to bring to life but aren't sure of how to get started? If so then you will want to join the Idea to Platform masterclasses to bring to life through a tech platform.
You will be shown by 5 founders the steps you need to take to make your idea a reality.
Each masterclass is designed to give you practical insights from the founders' experience of building their products and companies.
Why are we hosting a free event only for Black Women?
Black women are underrepresented in technology and often do not have the resources and networks to act on their ideas. This results in them not being able to execute on ideas that can turn into successful Tech startups. As 5 founders at different stages of building our platforms, who also understand the challenges of black women in tech we have decided to collaborate and give other black women like us a leg up so they too can be equipped with the knowledge required to build their tech platform.
Who is this event for?
This event is for you if you are:
A Black Female Founder or Black Woman with an idea and want to create a tech startup. No previous tech background is required.
What will you learn?
10:00 Event Intro
10:05 Masterclass 1: Creating your platform's User Personas
In this session, you will start the journey of identifying who your product is for. By the end of the session, some early-stage marketing myths will be debunked, you will be able to pinpoint a specific user for your product and brainstorm marketing strategies available to target, test & incorporate your user personas into your sales funnel!
10:50 Short break and mingle
11:00 Masterclass 2: Gathering requirements for your platform
In this session you will learn about how to get really clear on the problem and how you are going to solve it before you start building your platform you need. This is especially important if you want to build something people will love and use. It's critical to have written requirements if you are hiring someone else to build your platform.
11:45 Short break and mingle
12:00 Masterclass 3: Building your platform MVP
Ideas are easy, execution seems hard, but it's really simple once you find your way. In this session you will learn about building an MVP with a low-budget, gaining traction, finding your first customers, and bringing your dream to life.
12:45 Short break and mingle
13:00 Masterclass 4: Digital Vision Board workshop
Are you a Black Female Founder or an aspiring Black Female Founder with big dreams? Then this masterclass is perfect for you. Step by step, you will learn how to set your business goals and creatively capture them in a digital vision board. Forget fruitlessly searching magazines to find images that are authentic to you, we'll use free tools to create something beautiful & powerful to help you smash your goals.
13:45 Short break and mingle
14:00 Masterclass 5: Building a team to develop your platform
Execution over ideas! Behind every great idea is a killer team capable of making it a reality. In this session, you'll learn how to figure out the right skills to hire for at the early stages of building your company, where to find your dream team if you're a solo founder and how to make sure you hire people with the right culture fit for your company.
14:45 Event Round Up and next steps
Joining details will be shared closer to the event date.
Judith is the co-founder of EFITTER, a tech company existing to solve the problem of high return rates for fashion retailers and poor fit for consumers. Judith's experience building communities for millennial women has led her to oversee the main vision and execution of this early-stage start-up's marketing strategy. Her background amasses the sectors of Law and Finance with an LLB Hon. Law degree & an MSc in Investment Banking, which both provide valuable insight in a data-heavy industry like Fashion-Tech.
The end goal of EFITTER is to be the go-to sizing solution for women. Consumers want to be able to shop without buying three of the same item in different sizes or carving out time to return ill-fitting products. EFITTER's brand message has sustainability at its core; they want to have an influence over how and why women shop through tailored shopping experiences that you won't find elsewhere.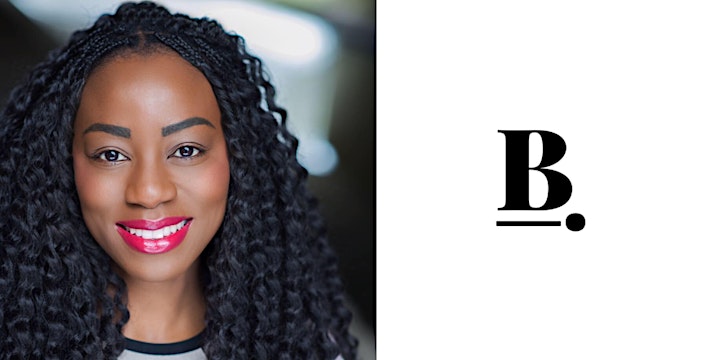 Benedicta is the Founder of Blaqbase a shopping and discovery app for brands by black women. She is an experienced Product Manager for a luxury british brand. She is highly experienced in managing technical teams and delivering tech projects from idea to working systems. Her experience is backed up by a BSc in Business and Technology Management, PgCert in Project Management, Diploma in Software Development and she is a TechUpWomen first 100 Graduate(developer track). Idea to Platform is her brainchild and way of collaborating with experienced founders with great ideas to share whilst giving others a leg up.
Blaqbase is the easiest way to support premium and high quality black owned brands. The app is being positioned as the go to platform for discerning consumers that want to make it a lifestyle choice to support black owned businesses. The app has been featured on Sky News, Stylist, Marie Claire, Metro and more.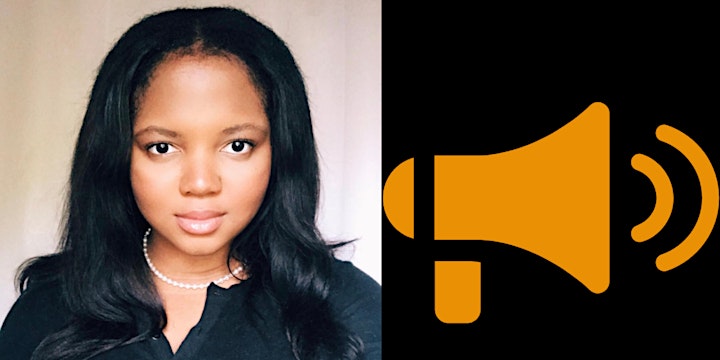 Vanessa is the Founder of Bawler a social sharing platform for written content. She has a BBA from EU Business School, Geneva. She has a passion for filmmaking, entrepreneurship, and company building and enjoys learning about new things and starting adventures.
Bawler gives content writers endless opportunities, such as building a brand, finding new readers, connecting with others within their niche, and so much more! Our goal is to help modern writers earn on their own merit the way visual content creators do nowadays!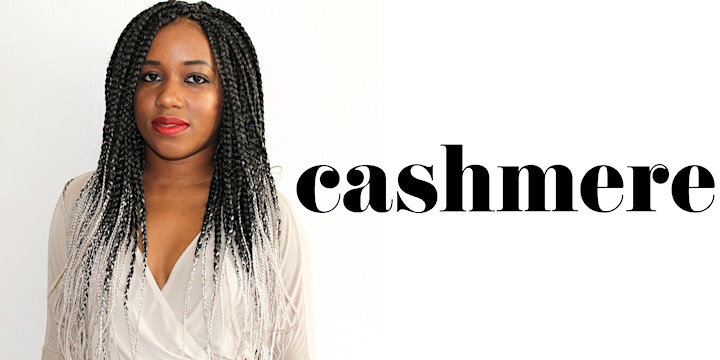 Urenna is the Founder of fintech startup, Cashmere, a savings app that empowers young aspirational female consumers to be better with their finances so that they can have access to the lifestyle they desire. Having spent 5 years in private wealth management and consulting, Urenna went on to build her fintech startup, Cashmere, helping to link her users' personal financial planning to their future goals and lifestyle.
Her long term vision for Cashmere is to be the go-to digital personal finance companion for the aspirational female consumer helping her get closer to reaching her lifestyle goals in a responsible and sustainable manner. She has raised over $100,000 in funding from leading angel investors, is backed by advisers from Farfetch, Christian Louboutin, Lastminute.com and more, and has secured partnerships with a number of luxury retailers including Harrods, Selfridges, Farfetch, Harvey Nichols and more.
She is also a scout for Backed VC and always on the hunt for next generation of high growth startups to invest in. Through running workshops, collaborating with social enterprises and mentoring sessions, Urenna is a creative innovator passionate about encouraging young people from non-traditional backgrounds to pursue careers in technology.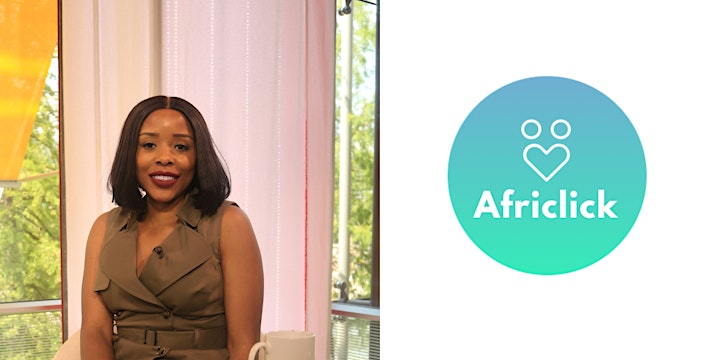 Dayo is the founder of Africlick, a new dating and networking app for ambitious professionals & creatives of African & Caribbean heritage. Whether based in London, Lagos, Harare or Houston, Africlick's mission is to empower global Africans to connect to their culture. In 2019 she was listed in the Financial Times top 100 BAME Tech Leaders. Her background is IT Management Consulting; delivering analytics and financial transformation programmes at Accenture and Deloitte & Touche. She holds a B.Sc. in Computer Science from the University of Manchester and a M.Sc. in Technology from University College London.