Description
Innovation is perceived as the new answer to many problems affecting society: from health to cybersecurity, transport, environment, energy efficiency, as well as media, fashion and the whole creative industry. But how can your business truly harness its potential and commercialise innovation?
Join us for this lunchtime event where expert speakers representing Innovate UK and Enterprise Europe Network will guide you through the range of opportunities available to accelerate the growth of your business. There will be time after the presentations for Q&A so that your specific queries can be answered and you get practical advice on how to access new international markets, how to find R&D or commercial partners, or how to identify the most suitable funding opportunity.
Speakers:
Colm Watling – Regional Manager (London and South East), Innovate UK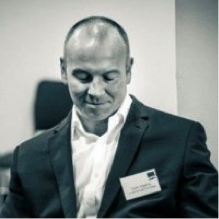 Colm Watling has joined Innovate UK as of the 8th May 2017 as Regional Manager (London and South East). An aeronautical systems engineer, Colm has an engineering background including innovation in defence systems (MOD) and the automotive sector (Triumph Motorcycles and CCM). He brings regional business support programme experience from his time at PERA where he ran the East Midlands Manufacturing Advisory Service, as well as having Technology Transfer roles at Loughborough and Nottingham Trent Universities. He is located on the Isle of Wight.
Margherita Marini – Programme Manager, Enterprise Europe Network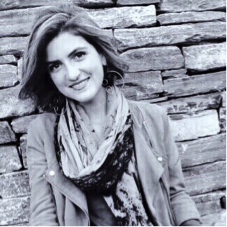 Margherita Marini joined Enterprise Europe Network (EEN) in 2015. She now oversees innovation support for SMEs in London, and manages funders' relations with Innovate UK and the EU Commission. Her role ensures that UCL provides a wide range of services to London based SMEs, including access to funding, internationalisation and transfer of technology. Prior to joining EEN, she worked for the World Intellectual Property Organization (WIPO) where she gained experience in intellectual property, transfer of technology and innovation support projects.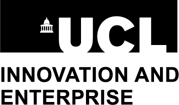 *This workshop is aimed at SMEs working on innovation-related solutions*