Description
Are you raising soon?
Thinking about your next stage?
Need insights into how an investor thinks?
Thinking beyond Seed/Series A to B and beyond?
Itxaso del Palacio, Partner at M12 (Microsoft's Venture Fund) will be in-house on 5th of July to speak to our community about her thoughts on raising and how to look for the right VC.

Launched in January 2016, M12 has been globally active in investing in growth stage startups (between Series A and D).
Its
focus areas are AI, Big Data & Analytics, Business SaaS, Cloud Infrastructure, ML, Productivity & Communications
and
Security.
It has a presence in San Francisco, Seattle, New York, London, and Israel.
This event is suitable for IDEALondon startups, alumni, and our wider startup community looking for investment tips at all stages.
Lead by: Itxaso del Palacio, Partner at M12 (Microsoft's Venture Fund)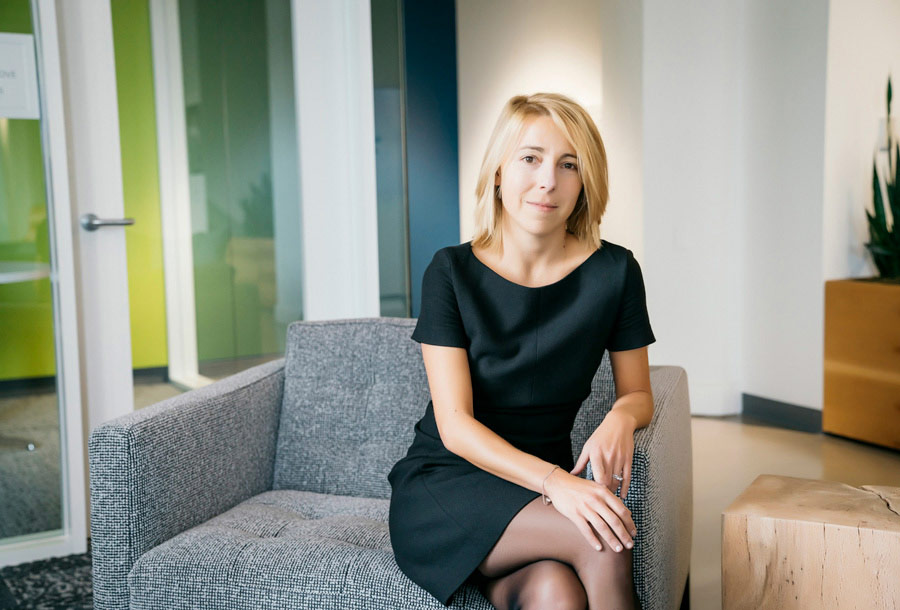 About the Speaker:
Itxaso is an Investment Partner for M12. She is based in London and is responsible for the investments in Europe. Previously, Itxaso was a Principal at Lepe Partners where she led investments in venture growth companies in digital media and consumer technologies. Prior to that, she was at EC1 Capital investing in early-stage startups and helping them build and commercialize their technologies. Itxaso is a Kauffman Fellow and holds a BSc and MSc in Engineering as well as a PhD focused on Economics and Venture Capital. Itxaso has also taught entrepreneurship in many institutions including Imperial College and University College London.