Description
IP is relevant to all businesses, but can be particularly important for busy start-ups. A good IP strategy will in the short term increase the value of a start-up company, with the prospect of increasing revenues as the start-up company matures. In this Lunch and Learn David Brinck, a Partner and Patent Attorney at EIP, will explain the different IP strategies successful start-ups are using to provide a real competitive advantage.
About EIP
EIP is an innovative intellectual property law firm providing a range of services in Europe and the US, from patent, trademark and design registration, IP search and strategy, through to IP litigation. EIP has four UK offices in Cardiff, Bath, Leeds and London, plus offices in the US and Germany.
About the Speaker
David Brinck is a UK and European Patent Attorney and a Partner at EIP in London. David has over 20 years of experience in advising companies, from start-ups to large corporates, on the most effective way to protect and exploit their IP. He handles a wide range of patent-related work and his main technical areas of expertise are in the fields of computer-implemented inventions, electronics and optics.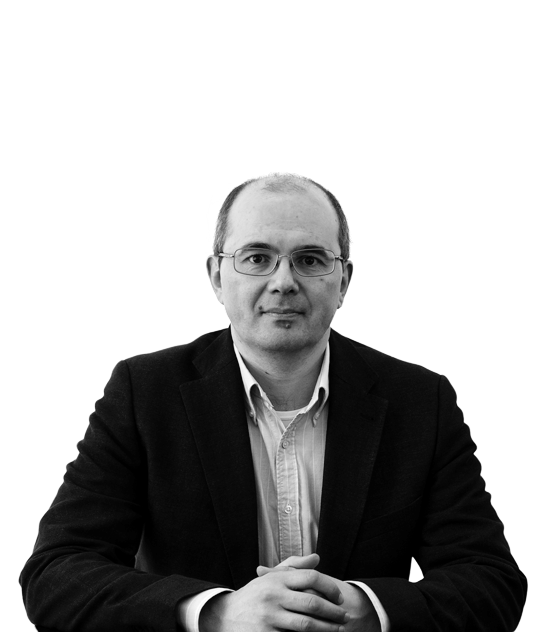 *Lunch will be provided* IDEALondon members are welcome to sign up for free 1:1 sessions with David from 14:00-16:00.