Description
Come along to our next Ideas Factory session, our regular series of guest entrepreneur events for all students across the University with an interest in enterprise and entrepreneurship.
Sessions involve a short presentation from the guest entrepreneur followed by an opportunity to ask questions and network. Lunch is also provided.

Company info

Uber is a smart-phone app which is aiming to revolutionize transportation globally. Already in over 200 cities, in 45 countries on 6 continents, Uber's mission is to be in every major city in the world.


Speaker bio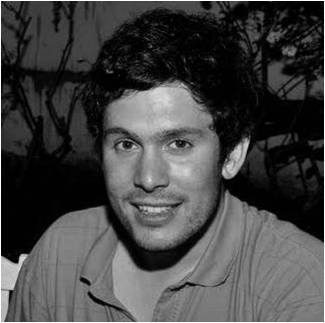 Max Lines is General Manager of Uber Manchester. Uber began in Manchester 6 months ago and is one of the fastest growing Uber cities. Max has overseen Uber Manchester from their first trip to doing 10s of 1000s trips per week. He previously worked for a Ugandan business starting-up a bio-energy business in North Uganda and so has a range of experience in starting-up businesses!
Organiser of Ideas Factory: Max Lines, General Manager, Uber Manchester
We have a calendar bursting with a variety of entrepreneurial events, development  programmes and competitions throughout the academic year, available to a range of audiences across the university; whether you're just curious about entrepreneurship, interested in starting your own business, or wanting to refresh your knowledge and skill-set; be sure to have a browse and get involved.