Ideas for starting a new business | Syniadau i ddechrau busnes newydd
About this Event
(Please scroll down for English)
Syniadau i ddechrau busnes newydd
A ydych erioed wedi meddwl bod yn feistr arnoch chi eich hun neu gael incwm ar yr ochr ond ddim yn gwybod pa gamau hanfodol y mae angen i chi eu cymryd i gyrraedd lle'r ydych chi eisiau bod?
Mae syniadau busnes gwych o'ch cwmpas ym mhob man. Yn syml, treuliwch beth amser yn agor eich hun i'r holl bosibiliadau creadigol.
Bydd y gweithdy hwn yn eich darparu chi â nifer o dechnegau syniadaeth a all eich helpu chi i gynhyrchu a datblygu syniadau busnes newydd neu rai sy'n bodoli eisoes. Gall y rhain fod yn syniadau ar gyfer dechrau busnes newydd, cynnyrch newydd neu ffyrdd arloesol o siarad am gynnyrch neu wasanaeth sy'n bodoli eisoes, neu eu marchnata.
Darperir te a choffi am ddim.
(2 awr o parcio di-dâl, ar ol hynny mae yn £2 am 10 awr ychwanegol)
________________________________________________________________________________________________
Ideas for starting a new business
Have you ever thought of being your own boss or having a side income but don't know what necessary steps you need to take to get there?
Great business ideas are all around you. Just simply spend some time opening yourself up to all the creative possibilities.
This workshop will provide you with a number of techniques that can help generate and develop new or existing business ideas. These can be ideas for starting a new business, a new product or even just inventive ways of talking about or marketing an existing product or service.
Free Tea and Coffee provided
(2 hours free parking, after that it's £2 total for an extra 10 hours)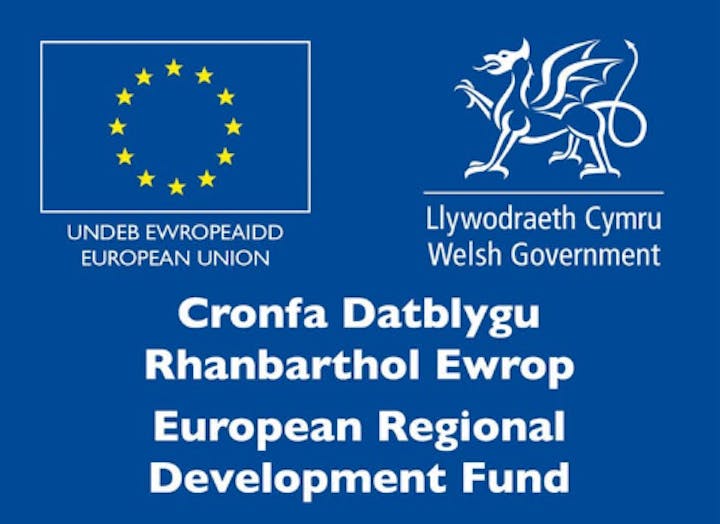 Mae Hwb Menter Ffocws Drenewydd wedi cael ei ariannu gan Lywodraeth Cymru gyda chymorth o Gronfa Datblygu Ranbarthol Ewrop.
Mae'r digwyddiadau a ddarperir neu a gynhelir gan raglen Hybiau Menter Ffocws Llywodraeth Cymru am ddim ac yn agored i bobl o bob oedran, ond rhaid archebu lle ymlaen llaw. Mae'r niferoedd yn brin a disgwyliwn alw mawr am lefydd, felly archebwch yn gynnar i ddiogelu'ch lle.
Focus Drenewydd Enterprise Hub funded by the Welsh Government with the support of the European Regional Development Fund.
Events delivered or hosted by the Focus Enterprise Hubs programme for the Welsh Government are free and open to all ages but must be booked in advance. Please be advised that numbers are limited and we expect high demand for places, so book early to secure your place.