Explore Fear Patterns at work and how to deal successfully with Toxic Behaviour, zooming in on Arrogance
About this event
Is there bullying in your workplace?
Do some people really annoy you?
Are you looking for new skills to deal with poor Leadership?
Join our free webinar on Fear Patterns in the workplace where we will be exploring ways to deal successfully with toxic behavior and Arrogance in particular.
These Fear Patterns always lead to poor performance, bad decisions and lack of collaboration.
Fear Patterns take over when you are stressed or out of balance.
If evident in Leaders, the Fear Patterns create a very toxic culture in the workplace.
In this webinar we will focus on Arrogance, one of the 7 Fear patterns, and one that pushes your buttons big time!
You will get:
True Stories of Arrogant Leaders
An increased Awareness of what is at the root of Toxic behaviours
Tools for how to spot Arrogance
Tips and advice on how to work successfully with Arrogant people
Don't let toxic people drain your energy and bring you down!
We will show you how to protect yourself and develop your ability to tackle this negativity. Please join us on this journey towards better leadership in the workplace.
Your Guides: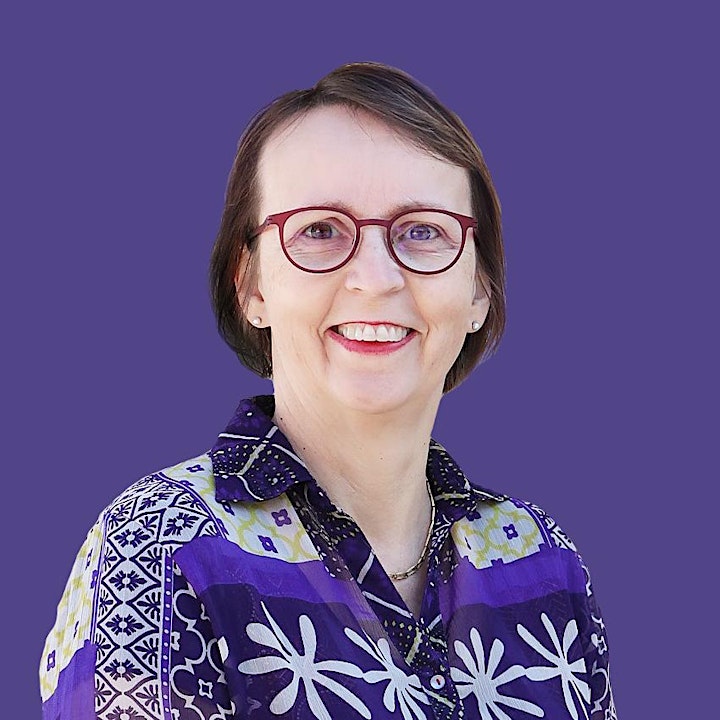 Carita Nyberg
I'm an experienced Executive Coach, Master Trainer, Speaker and Author. As the Founder and Master Trainer of Keys2Balance, I spot hidden potential and create an immediate impact with my deep yet practical Keys2Balance® model for Leaders and Teams.
Signature Programs: Authentic Leader's Journey. Balancing toxic teams. Keys2Balance Trainers' certifications.
10,000+ personally trained or coached.
AUTHOR of 7 Bestseller Business e-books, > 100.000 downloads:
Communication Skills
Self Leadership
Overcome Your Obstacles
9 Ways to Understand What Motivates Us
Find Carita on LinkedIn.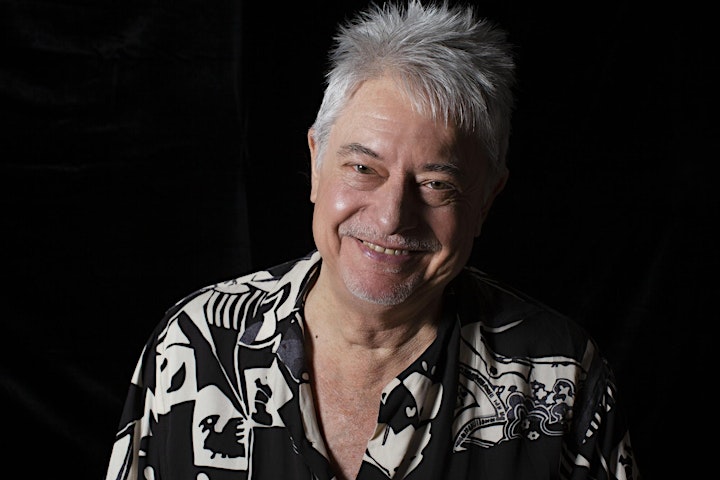 Michael Banks
I'm a leadership expert with over 30 years experience in coaching, training and facilitating leaders and their teams in various countries around the world. Currently I serve as Principal Consultant with PeopleSmart.fr and produce and host its podcast series 'Leadership Luminaries'. A certified Genos practitioner, I'm passionate about Emotional Intelligence and have been teaching EI skills since the 1980s. As a writer my recent articles include such topics as Skillful Authenticity and Leadership & Self-Awareness.
Find Michael on LinkedIn, podcast on Leadership Luminaries and PeopleSmart.
Register to get the zoom link. We've kept it to group zoom, as Carita and Michael enjoy interacting with you, the audience! So remember your zoom etiquette - keep mics off unless speaking. Pets and children barging in are most welcome!
We are recording the session if you can't make it live and will send it to those who registered. Don't worry, we will edit it to preserve safe space of people who are on the call.