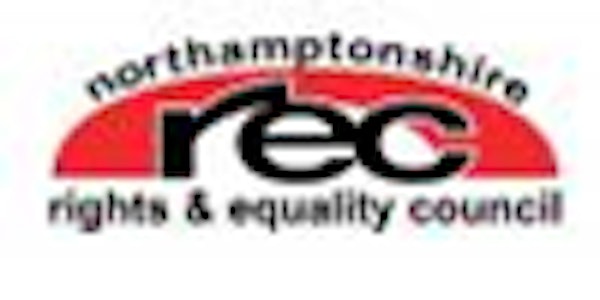 Identifying Victims of Human Trafficking & Modern Slavery Training
Location
NREC
Northampton College
Booth Lane
Northampton
NN3 3RF
United Kingdom
Description
Identifying Victims of Human Trafficking & Modern Slavery Training
A facilitated session to aid attendees in identifying victims of human trafficking & modern slavery to enable them to refer them to apropriate support services. Training will be presented by Hope4Justice.
This training is a must for anyone working or volunteering with vulnerable people, migrants, refugees, child protection services, victims of sexual abuse etc. Victims are rarely in positions to report their abuse so it is important that key workers that may come into contact with them are able to identify victims quickly and are able to refer them to the most apropriate support services before they are put in further danger or retrafficked.
Book your free ticket now as there are only 35 places available. Further dates may be released, subject to interest and numbers. Individuals who book a place who we are not aquainted with will be asked to confirm their field of work or volunteering to avoid identification/support techniques etc falling into the wrong hands.
Please arrive at 10:15 for a smooth start at 10:30. Training is scheduled to last 3 hours.
Check out NREC's webpage on Human Trafficking and Modern Slavery Here.