Description
This symposium will look at the relationship between identity, making and materials, as well as unpack some of the key challenges for artists over the past 40 years in a changing landscape of sculptural practice.
Comprising two panels of artists working within the expanded field of sculpture, the first discussion will include a panel of established New Contemporaries alumni artists including Emma Hart, Mike Nelson and Daniel Silver while the second panel will feature a younger generation of alumni artists: Lana Locke, Raphael Perez Evans and Rosa Johan Uddoh. Discussions will be chaired by Kirsty Ogg (Director, New Contemporaries) and Laurence Sillars (Head of the Henry Moore Institute).
This symposium is a partnership between New Contemporaries, the Henry Moore Institute and Leeds Art Gallery. It has been programmed to coincide with the Bloomberg New Contemporaries 2019 exhibition at Leeds Art Gallery (14 September 2019 - 17 November 2019) and forms part of New Contemporaries' 70th anniversary activities.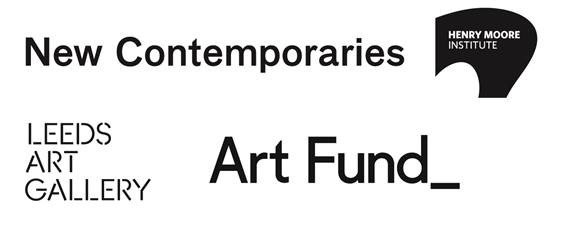 Organiser of Identity, Making & Materials