Description
iDiscover - Core Residential - Tulum
We're back in Tulum, Mexico in February 2018 for iDiscover Core, our flagship development program. Last time proved to be an incredible experience, and this time it's set to be even better. This will be a weekend of learning, connecting and relaxing with a great selection of activities, a group of awesome people to hang out with, and meals and board to create a unique learning experience away from the stress and distractions of day to day life.

Location
We'll be staying at Holistika, a 'community that offers housing, educational, recreational and personal growth spaces, where the power of nature and the strength of the universe are cherished'.
Its ethos and location make it the perfect place relax, learn and discover.
Packages
A) Full residence private room: Content + food + accommodation + excursions.
Includes 6 nights and 7 days stay in a private room.
Includes 15 meals - GBP 3950
B) Full residence shared: Content + food + accommodation + excursions.
Includes 6 nights and 7 days stay in a shared room. Includes 15 meals - GBP ​2850​ recommended
C) Semi residential: Content + food + excursions (With no accomodation).
Includes 15 meals - GBP 2350
D) Content only/non residential: No accomodation or meals included (Coffee/ drinks/ fruit available + closing dinner included) - GBP 1950
Program structure
- Content Only/Course Guest: Evening of Sunday 11th to Thursday 15th after dinner.
- Fully Residential Shared/Private: Evening of Sunday 11th to Saturday 17th early noon.
--------------------------------------------
Sunday: 5:00pm - 09:30pm: Check in + welcome drinks + meditation + objectives session
Monday: 8:00am - 9:00pm: Foundations day - values + evening hike
Tuesday: 8:am - 9pm: Breaking through the mental barrier - gratitude + meditation
Wednesday: 8am - 9pm: Mapping the spectrum of fulfilment - purpose + hike + special dinner party
Thursday: 8am - 9pm: Clarifying vision & strategy - resolution & momentum + closing dinner
Friday: Free time for personal work on vision boards and chilling + sunset hike + movement sessions
Saturday: 6am - 1pm Sunrise hike, check out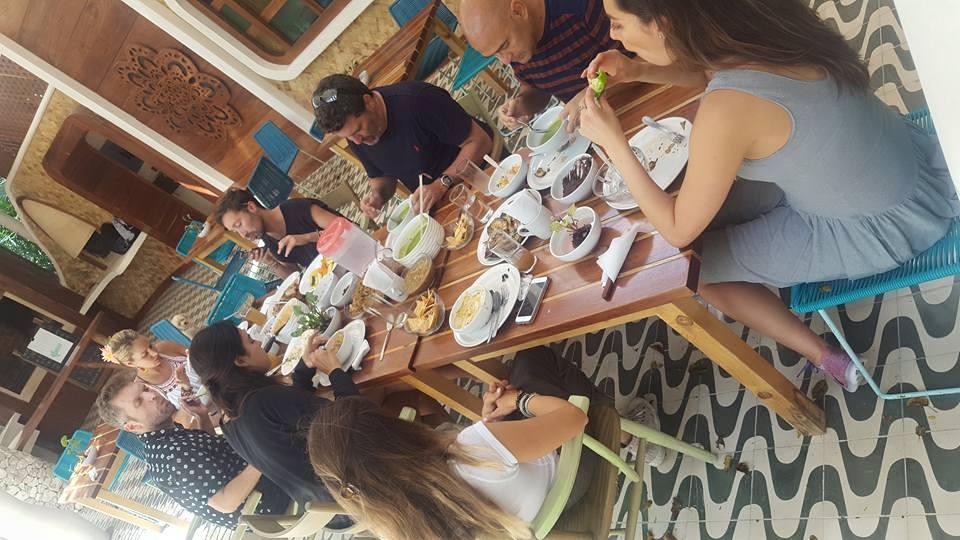 iDiscover 360 is a cutting edge personal & professional development program for individuals and teams
It is an opportunity to re-define your direction with purpose and re-ignite it with inspiration and enthusiasm. It offers you a chance to reconnect with yourself at the core level and connect deeper with the people in your life. You will reassess your priorities and have access to new levels of fulfilment. If you are serious about identifying and realising your full personal and professional potential, we invite you to join us to re-discover yourself and the world.
For more information visit: http://idiscover360.com/