IEC GM: Moderated networking session - Circular economy
IEC GM: Moderated networking session - Enabling the circular economy and material efficiency with Solange Blaszkowski
About this event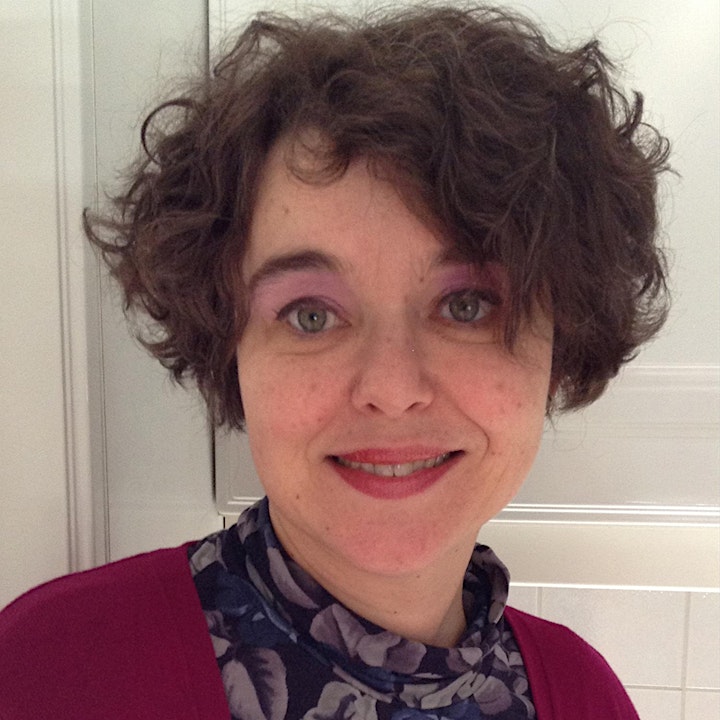 Enabling the circular economy and material efficiency with Solange Blaszkowski
A new economic model is emerging that re-evaluates our current approach to production and consumption. It is based on circular mechanisms in which products and materials can be reused, repaired, refurbished, remanufactured and, ultimately, recycled.
The concept of a circular economy is a reconsideration of how resources are managed and how waste is perceived throughout the lifecycle of a product. The efficient use of material is an essential part of the circular economy. It consists of the conservation of materials by making products more durable, resource-efficient and facilitates the reuse or recycling of parts at the end of the life.
What is the role of standards in promoting the circular economy and material efficiency? How can they ensure product safety, performance and reliability while also making products that withstand increased number of repair cycles and contain increased number of reused components?
What kind of trade-offs will be made?
Join Solange Blaszkowski, Chair of the IEC Advisory Committee on environmental aspects (ACEA), to better understand the circular economy and material efficiency and their impact on the development of standards. Solange will host an IEC networking session on Mon 16 November from 11:00 for a limited number of participants to discuss these issues and answer your questions.
This networking session will be live-streamed, recorded and made available on the IEC Facebook page here.
Scroll down for all events in this series.