IEC GM: Moderated networking session - Risk and quality management
IEC GM: Moderated networking session - Risk and quality management with Chris Agius
About this event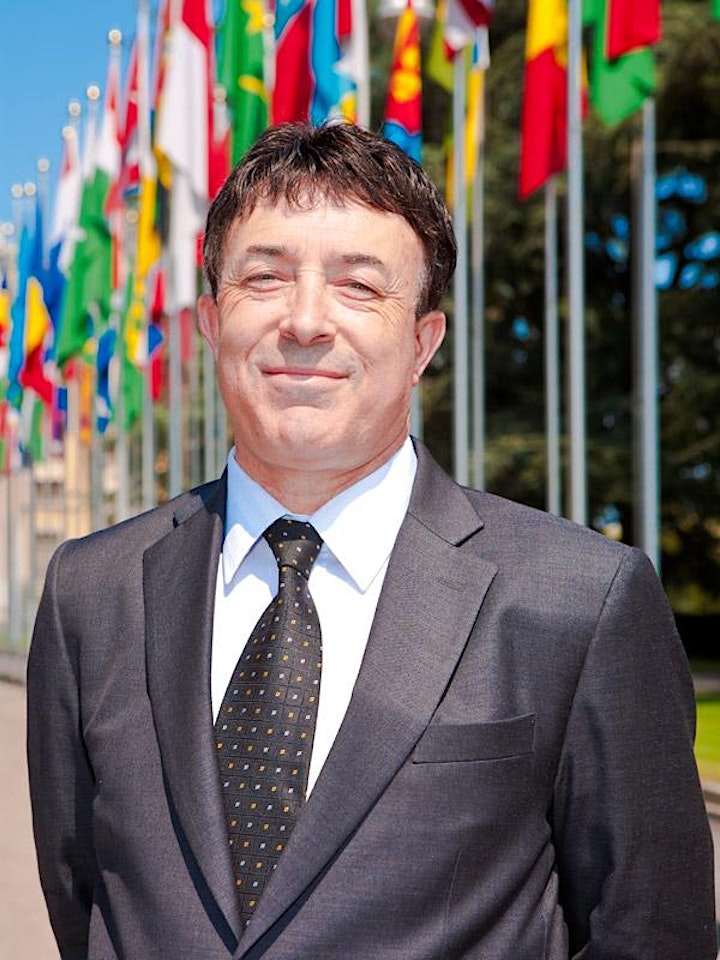 Risk and quality management with Chris Agius
IEC Conformity Assessment Systems represent the only globally standardized approach to testing and certification, dedicated to the Electrotechnical Sectors. Risk and quality management by companies and governments would not be possible without reliable conformity assessment such as testing and certification. In areas where flammable liquids, gases and combustible dusts are present (termed hazardous areas) special precautions must be taken to protect the lives of workers and the integrity of installations. Testing and certification goes way beyond the safety and performance of individual devices, to include design, installation, maintenance, repair, and the proper qualifications of people undertaking those.
Some of the questions that will be addressed:
• Why is IEC involved in conformity assessment?
• What makes the IEC CA Systems different?
• Why is the adoption of standards alone insufficient to ensure the safety and reliability of products and services entering national markets?
• How does the acceptance of IEC CA certificates (test certificates and certificates of conformity) allow developing countries to put in place their own quality infrastructure?
• Why is national accreditation of test laboratories and certification bodies alone insufficient to ensure that test results for electrotechnical products are consistent and reliable?
• How is national accreditation utilised within IEC CA Systems?
• What is new in IECEx?
• Why are non-electrical products now covered by IECEx?
Register to participate in an interactive Q&A session with Chris Agius to better understand the IEC Conformity Assessment Systems in general and IECEx, in particular.
Chris Agius is the Executive Secretary of the IEC Conformity Assessment Systems IECEx and IECQ.
This networking session will be live-streamed, recorded and made available on the IEC Facebook page here.
Scroll down for all events in this series.
About this event series:
IEC GM: Moderated networking session – Meet and discuss your favourite topic with world renowned experts
During the virtual IEC General Meeting, we are organizing moderated networking sessions. When you register, you can also submit questions that will be submitted to these globally renowned experts. Let us also know if you would like to be considered for the live-discussion on Zoom (places are limited to up to 12 active Zoom participants).
If you are among the selected participants, we will send you a Zoom link via email (don't forget to check your Junk mail and trash folder). If you don't receive a Zoom link, you are invited to watch the event on the IEC Facebook page or in the IEC Facebook live events area where you will also be able to comment.
Note: Roundtable discussions may only be live-streamed.
We look forward to welcoming you online. Take care and stay safe.
Check out other events in this series:
Cyber security OT vs IT with Frances Cleveland
SDGs, a decade of action - networking with Vimal Mahendru
Risk and quality management with Chris Agius
Enabling the circular economy and material efficiency with Solange Blaszkowski
5G newest developments with Mike Wood