IEC GM: Moderated networking session - SDGs, a decade of action - networking with Vimal Mahendru
About this event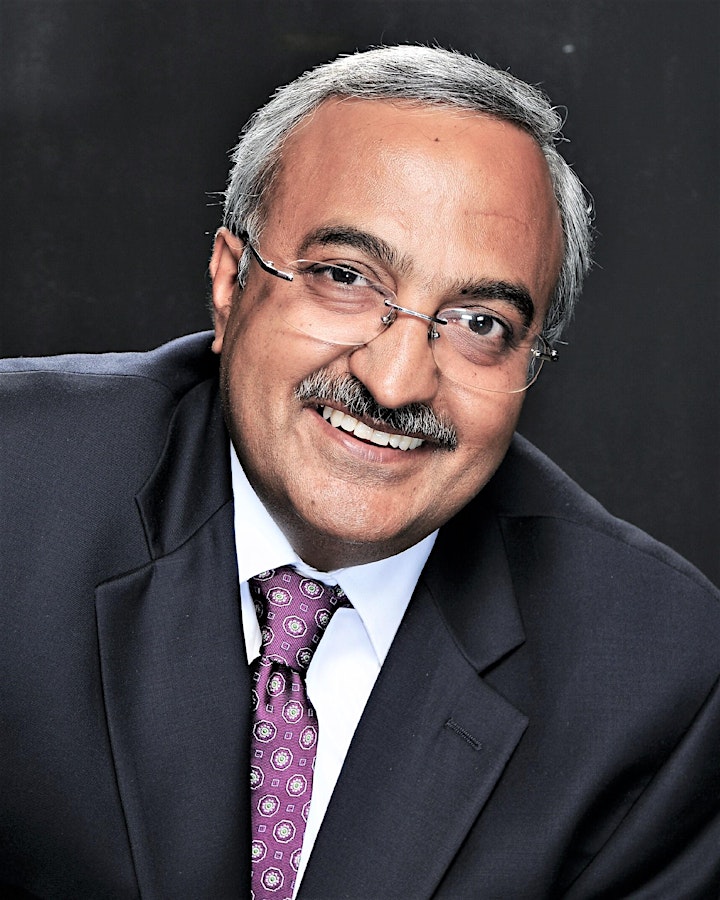 SDGs, a decade of action - networking with Vimal Mahendru
The Sustainable Development Goals are the blueprint to achieve a better and more sustainable future for all. They address the global challenges we face, including poverty, inequality, climate change, environmental degradation, peace, and justice.
If you are:
• passionate about the SDGs and their implementation, and
• willing to share personal stories of why SDGs are important to you,
then this session is for you!
We are delighted to invite you to participate in a networking session on SDGs – Decade of Action! The format will be of a free-flowing discussion on SDGs and their implementation, moderated by IEC Ambassador, Mr Vimal Mahendru.
Vimal is the International Electrotechnical Commission Standardization Management Board member from India and Chair of the IEC Systems Committee on Low Voltage Direct Current and Low Voltage Direct Current for Electricity Access (SyC-LVDC).
He is also the IEC Ambassador, specially focusing on the UN Sustainable Development Goals (SDGs) and guiding IEC's deployment of SDG centric standardization and conformity assessment programs. Vimal Mahendru is also the President of Legrand-India and member of the National Executive Council of Indian Electrical & Electronics Manufacturers' Association, the apex industry body in India.
If you are interested to participate, please fill in your nomination.
This networking session will be live-streamed, recorded and made available on the IEC Facebook page here.
Scroll down for all events in this series.
About this event series:
IEC GM: Moderated networking session – Meet and discuss your favourite topic with world renowned experts
During the virtual IEC General Meeting, we are organizing moderated networking sessions. When you register, you can also submit questions that will be submitted to these globally renowned experts. Let us also know if you would like to be considered for the live-discussion on Zoom (places are limited to up to 12 active Zoom participants).
If you are among the selected participants, we will send you a Zoom link via email (don't forget to check your Junk mail and trash folder). If you don't receive a Zoom link, you are invited to watch the event on the IEC Facebook page or in the IEC Facebook live events area where you will also be able to comment.
Note: Roundtable discussions may only be live-streamed.
We look forward to welcoming you online. Take care and stay safe.
Check out other events in this series:
Cyber security OT vs IT with Frances Cleveland
SDGs, a decade of action - networking with Vimal Mahendru
Risk and quality management with Chris Agius
Enabling the circular economy and material efficiency with Solange Blaszkowski
5G newest developments with Mike Wood